Trending Blogs
We early adopt the latest happenings in the world of Innovation & Unknot technical, industrial & enterprise insights to enhance your knowledge with the latest articles from our experts.
Angular v15 has been released! Angular has
become one of the most popular front-end fra....
25 November, 2022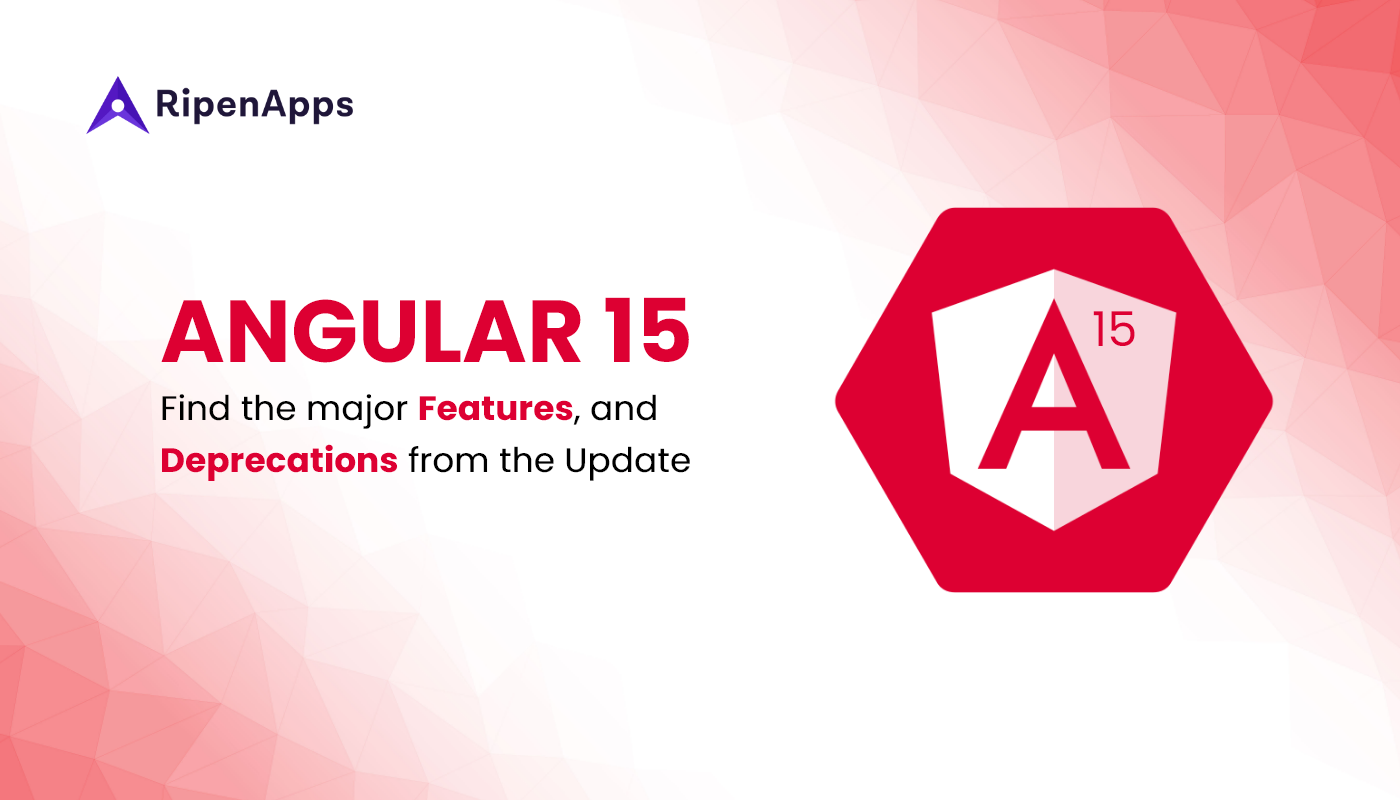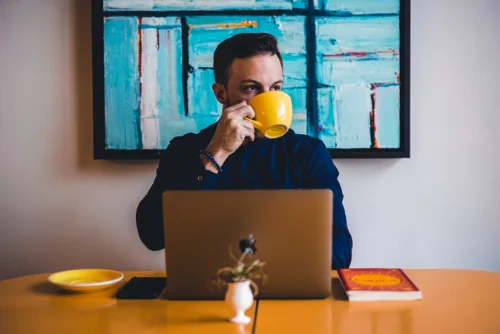 Subscribe

Newsletter
Get update with Weekly Blog Always remember that you are absolutely unique.