Custom App
Development Service
A Unique idea needs a unique app, and custom app development is the perfect choice for your business. We are entitled as top custom app developers with the diverse experience we have collected in years in custom app development. Whether it is about your business growth or leading the competition, our custom app development cycle will deliver a fantastic experience to you and your end users. Get your custom app built today by an award-winning mobile app development company; we are just a click away.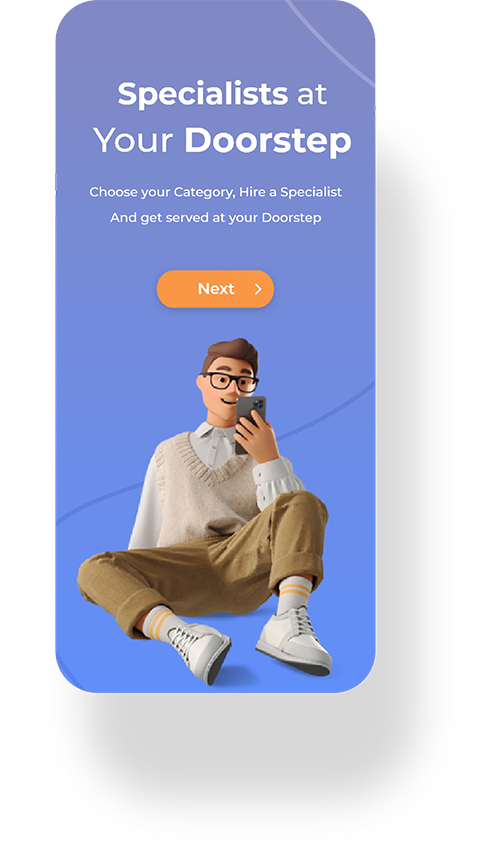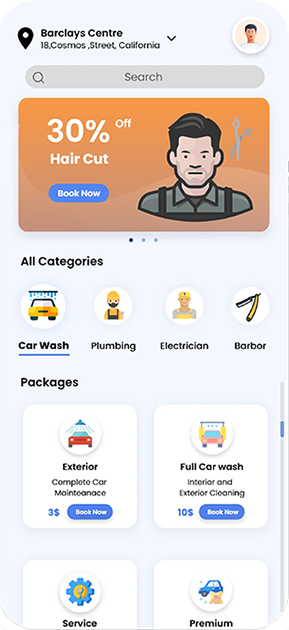 Meet the uniqueness that your users demand with custom app development
We understand that "a standard app" will not suit every business. For the unique demands, you have to opt for a custom app development service. By 2025, the world will have 7.49 billion mobile app users, and every user thinks from a different viewpoint, so does their mobile app needs vary. As a business, you need to customize your mobile apps according to the users. When you opt for Custom Mobile app development, you break the barriers of packaged apps.
Packaged apps are generic, rigid, and difficult to integrate if your users have unique requirements. A custom mobile app will serve your business needs better, and you can add or remove functionalities according to your requirements. Further, when you opt for customized app development, you can integrate your app with several platforms according to your custom build standards.
With RipenApps, you unlock the high level of customization to your app delivering boundless opportunities to scale your business and leading the competition where everyone is opting for the same design, development, and launching process. So why not break the barriers, ignite your creative ideas into your app and stay at the top of the competition with the top custom app developers in the industry?
Our trending Prime
features for
your custom mobile app
We believe in delivering trending features and functionalities to our clients. With our prime features, you are always staying in the trend. Our Custom app development experts possess an efficient skill set after working in the industry for years. With our sheer confidence, we focus on building revolutionary products and integrating unique features and functionalities that your unique app idea demands. Here are our exclusive features for your app, but definitely, the list is ongoing to meet your customized requirements.

Smart Push Notifications

Flawless Social Media Integration

Highly responsive design

Strong Security layers

Accurate GPS integration

AI-based Advanced Search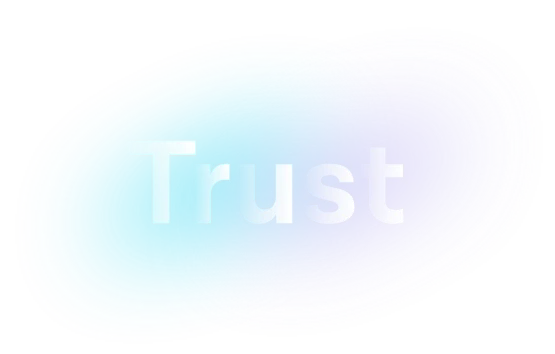 Our
Work

Why

RipenApps

for a Custom app development service?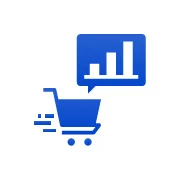 Our group of Custom app developers delivers you a dedicated custom app according to your distinct requirements. Whether it is about designing your app idea, building it, or assuring its quality to deliver a top-notch experience, we align it to your users. We are known for our:
Technical expertise that your custom app requires
Agile, mobile app development approaches that flawlessly solve your complex functionalities
Highly efficient and transparent management style
Effective product discovery phase and budgeting method
Ability to deliver the exact product that you have imagined
How do we innovate
your custom app development?
Our team of talented developers delivers high-quality expectations to the client for their custom app development projects. We cherish building:

Customer-centric custom apps
In the competitive market where enterprises focus on delivering the product and maximizing their products, RipenApps focus on a customer-centric approach. While building your custom app, we focus on your requirements and study your end users to deliver an exceptional product. And this is why we are awarded the #1 custom app development company.

Quality that promises success
There is a difference between a product and a quality product. And we adhere to fulfill this gap where we not only build your product but deliver you a quality product. Your custom mobile app will stand out in the competition with flawless user experience and increase your revenue graph in the shortest period.

Long-lasting relationships
We are committed to building healthy relationships with our clients by proving our expertise. We not only deliver them a quality product but also become their top app development partner for all their upcoming digital needs.
Our industry leading
Custom application development Services
We understand that the same approach toward an app idea might not work with another business. So, for your custom requirement, we follow a custom application development approach that meets all your business requirements. We develop mobile and web applications that align with your business objectives.

Custom Web app Development
Our experts are passionate about building web apps and delivering the latest technologies to businesses. We focus on a rich-user interface so that your users can easily navigate through your app without the smoothest animations. With years of experience in delivering web apps for B2B and B2C customers, we have covered the full web app development cycle with utmost quality assurance.
Web App consultation with our business experts
Amplifying Design & efficient Development
Third-party and trending feature integrations
Best-in-class quality assurance and testing
Maintenance and Support to your web app

Custom Mobile app development
We deliver a complete product development lifecycle to our clients with clear and transparent communication. Our expertise is the key to building industry-leading apps in the mobile app department. We cover E-commerce, ON-demand, sports, E-learning, and the majority of industries.
Smart AI and ML integrations
Trending custom app development
stack we use
We are a technology enthusiast and believe in delivering the top trending technologies in our client's products. Therefore, our choice of tech stack is constantly updated with the app development market.
Platforms
Android
iOS-C
iPad
Android tv
Android tablets
Web apps
Wearables
SDK integrations
Social Media
Payment Gateway
Chrashlytics
Google Maps
SMS Gateway
Service integrations
Push notifications
Live & Video streaming
In-App purchase
Realm & Core Database
AR & VR integration
Chat, Audio & Videocal
Maps and Geofencing
Service Integrations
Payment Gateway
Live & Video Streaming
Chat, Audio & Video Call
AR & VR Integration
Realm & Core Data Base
In App Notifications
Maps & Geofencing
Image & Video Processing
In App Purchase
Award

& Recognition Corner

We RIPE great products that form great brands.
And Success & Smiles of these Brands RIPES US to surpass.

Award Room


Get Your

App Idea Developed

Let's Craft the Awesomeness Together , Discuss your Project and Request for Proposal.