Press Release
We are presenting comprehensive press releases of mobile apps that are exclusively developed at RipenApps innovatory lab. Press releases exactly reflect what an app has to offer, which further assists in extending its reach to potential customers. These Press Releases are the decision-making factor, thus we elaborate on every insight of the app here.
Latest Release
Explore this space to stay tuned to our latest app release.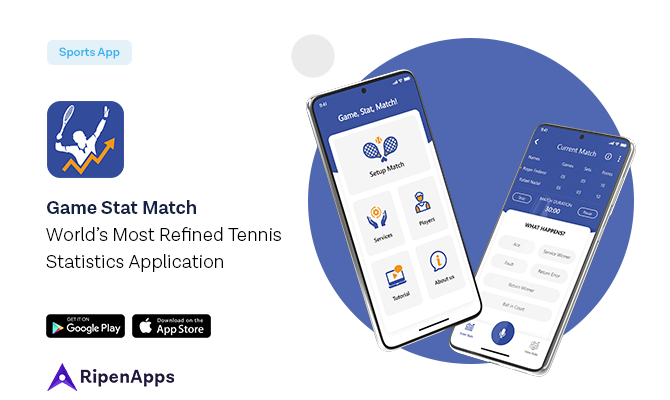 Prankur Haldiya
in
Mobile Application Development
Tennis is a widely popular outdoor game which is
being played in all regions of the world ....
24 August, 2021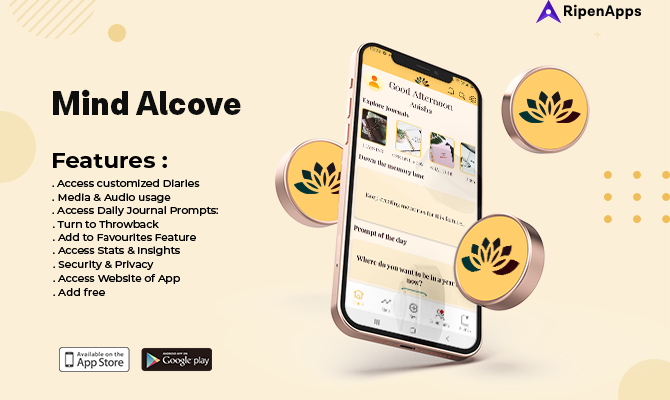 Ishan Gupta
in
App Development
Writing is the healthiest alcove for the mind
Writing down the thoughts that bothering yo....
28 April, 2021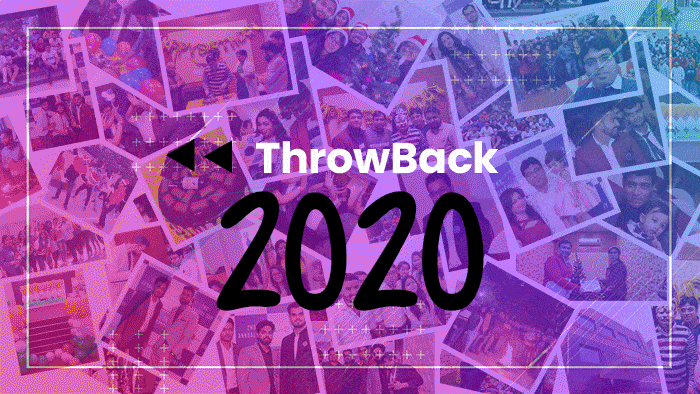 Radhika Yadav
in
Business
2020 has given Unexpected Thrills as well as
Opportunities to create Wonders This year ha....
31 December, 2020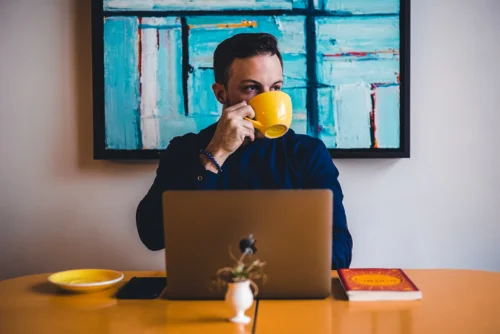 Subscribe

Newsletter
Get update with Weekly Latest Release Always remember that you are absolutely unique.