Press Release
We are presenting comprehensive press releases of mobile apps that are exclusively developed at RipenApps innovatory lab. Press releases exactly reflect what an app has to offer, which further assists in extending its reach to potential customers. These Press Releases are the decision-making factor, thus we elaborate on every insight of the app here.
Latest Release
Explore this space to stay tuned to our latest app release.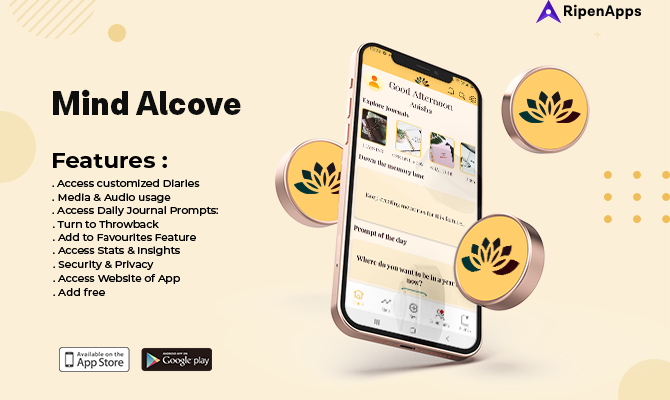 Ishan Gupta
in
App Development
Writing is the healthiest alcove for the mind
Writing down the thoughts that bothering yo....
28 April, 2021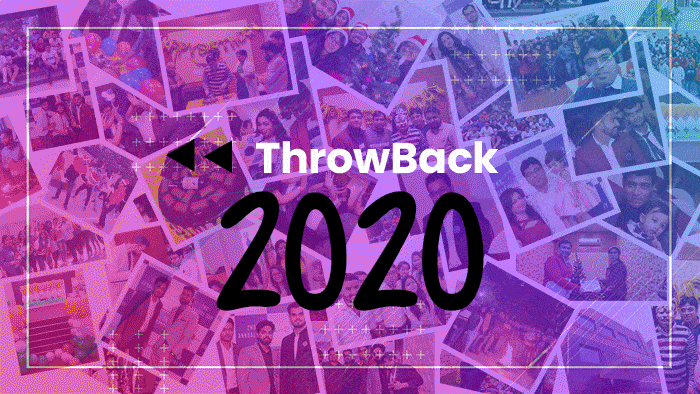 Radhika Yadav
in
Business
2020 has given Unexpected Thrills as well as
Opportunities to create Wonders This year ha....
31 December, 2020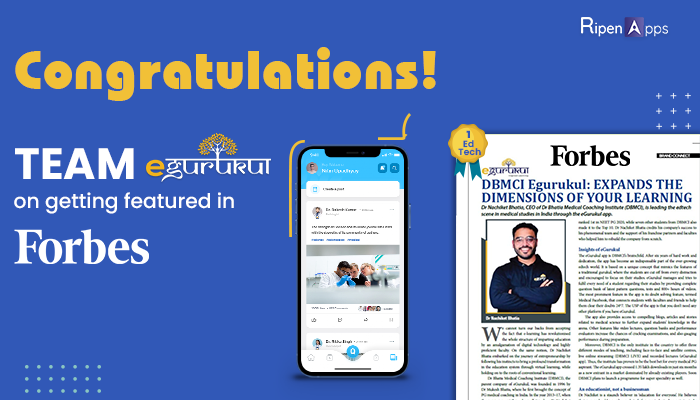 Piyush Agrawal
in
App Development
e-Gurukul breaks into the Ed-Tech market by
providing an exemplary platform for PG-Medical....
19 November, 2020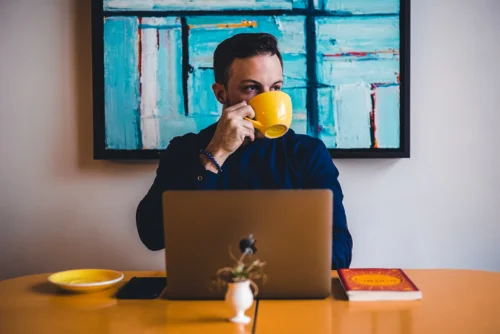 Subscribe

Newsletter
Get update with Weekly Latest Release Always remember that you are absolutely unique.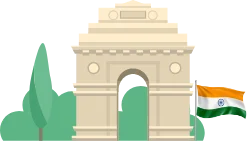 India
A-199, A Block, Sector 63, Noida, Uttar Pradesh 201301 India
sales@ripenapps.com
+91 96503 81015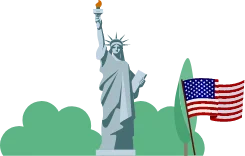 USA
3200 Guasti Road, Suite 100, City of Ontario, California, 91761 USA
sales@ripenapps.com
+1 (909) 545-6726

Australia
Gateway Blvd, Epping VIC 3076 Melbourne, Victoria, Australia
sales@ripenapps.com
+61 3 9028 2766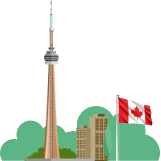 Canada
350 Bay St, Toronto, ON M5H 2S6 Canada
sales@ripenapps.com
+1 (909) 545-6726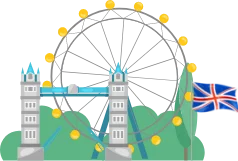 UK
Rainsford Rd, Park Royal, NW10 7FW London,United Kingdom
sales@ripenapps.com
+442032395826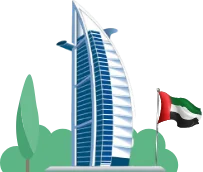 UAE
302, Fikree Building Bur Dubai 31219 (Near UK Embassy)
sales@ripenapps.com
+1 (909) 545-6726