Our Treasure Consists of
Squad, Sight, Standards
Resolute each Ripeners to Cultivate expertise in every stage of product creation to craft immortal mobile app solutions & deliver extraordinary digital experiences.


RipenApps is Passionate About

Helping you Succeed
Welcome to the world's smartest innovatory lab where High-tech implementation takes place by surpassing all challenges and formulate high-end Mobile App development & designing that renders Startups & Brands a winning walk.
500M+
User-interaction + Counting
500+
Apps Deployed on Stores

RipenApps'
Manifesto
We've helped businesses increase their revenue on an average by 90%
Trust & Transparency
Elated as Top App development partners, We encourage an environment that permits our Ninjas to be genuine and aligned with our customer relation compliances, establishing a family-like environment that breeds affirmative outcomes through cooperative approach.
Virtuous Partnership
Customer prosperity is our Priority. We go extra-miles to tackle issues our customers are confronting with their digital innovation execution. We regularly sit down at the table to help exhort, manage, or in any case be valuable to ensure the projects and products are effective.
Assured Quality
We never settle for less & never hesitate to go out-of-the-box. We approach ventures with a 'lean' technique, and we integrate quality assurance process to ensure that products are thoroughly-tested and market-ready before launch.
Inspiratory Zeal
We are synergetic team that ripes customer-centric solutions We have skills in diverting challenges into a productive solution. There will never be only one answer, however we come up with multiple solutions.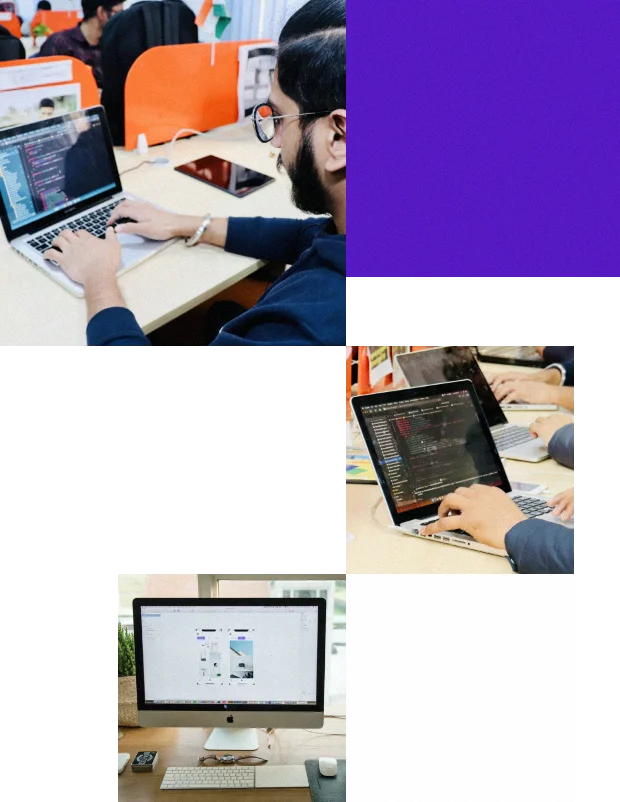 RipenApps aims to provides White-Glove Service to its Partners & always stands beside during their Tech-journey
We provide an eloquent communication process & we never take pause throughout talks. We like to settle situations in a practical manner and with the close collaboration of our clients, we come to smart solutions.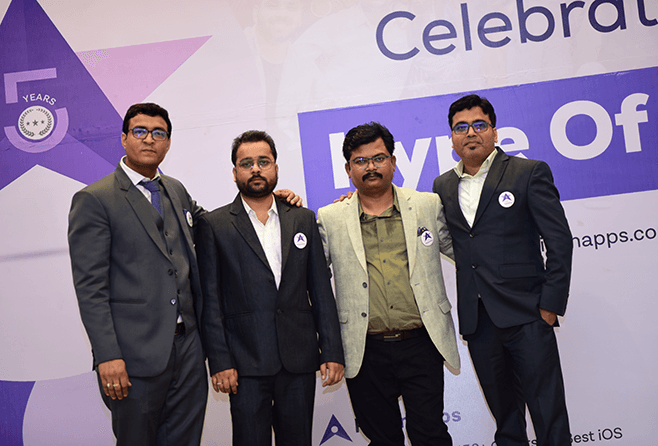 Our Vision
We have a strong belief that inclusion of mobile technology and digitalisation of processes for any individual or a business will help them to ease their life so that they can be more focused on their Core Business functions.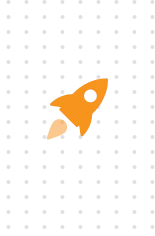 Our Mission
We at RipenApps always focus on App Design & Dev Principles that guarantees to Engage Users, Optimize Experience, and Drive Conversions. We not only intend to build mobile application but generate more values.
Leadership
Team
RipenApps is led by an exceptional team of Industry Veterans who have come with proven experience, expert-level approach to serving the world- Modern Technology Solution.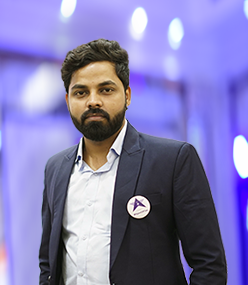 Rishabh Deshwal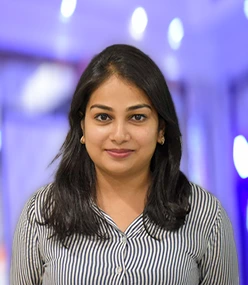 Pooja Dubey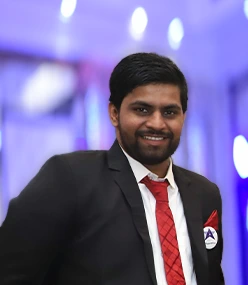 Ashutosh Sharma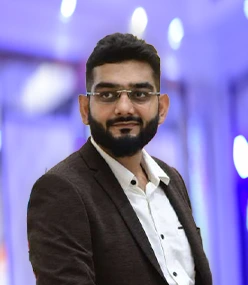 Arpit Rastogi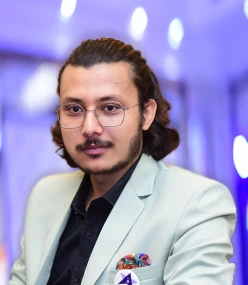 Anupam Singh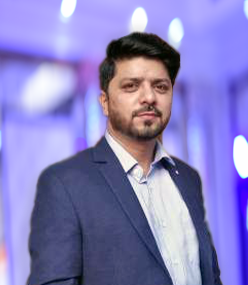 Vinod Thalwal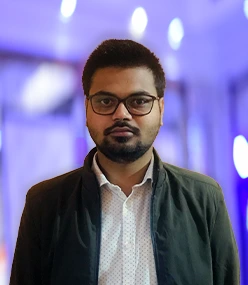 Akash Shukla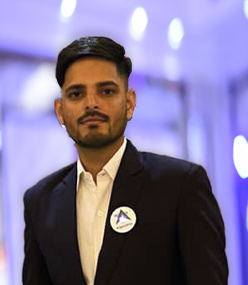 Veerender K Mishra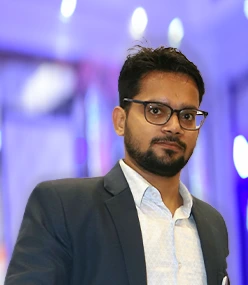 Amit Chaurasiya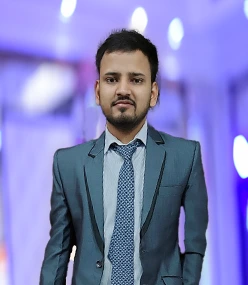 Arpit Jain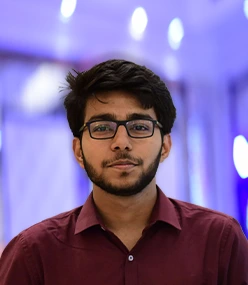 Lovish Pandey
Growth-Hackers
Determined towards plucking success, our team of growth hackers are highly determined for developing and executing winning strategies that yield a great brand picture & maximize profits for the company and customers.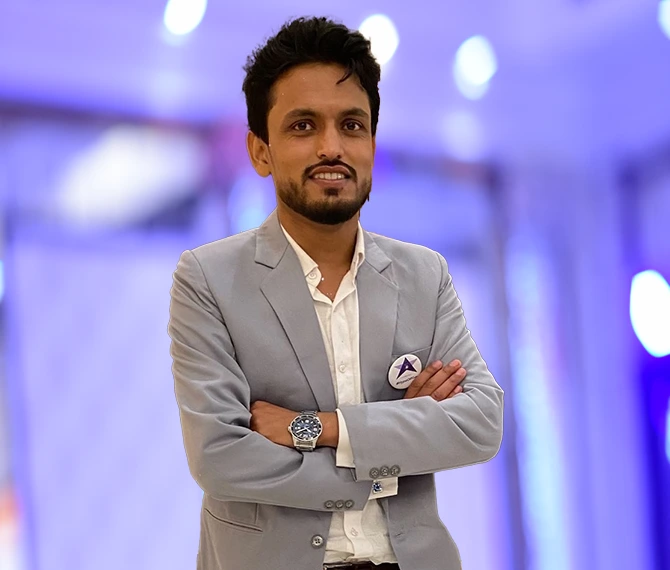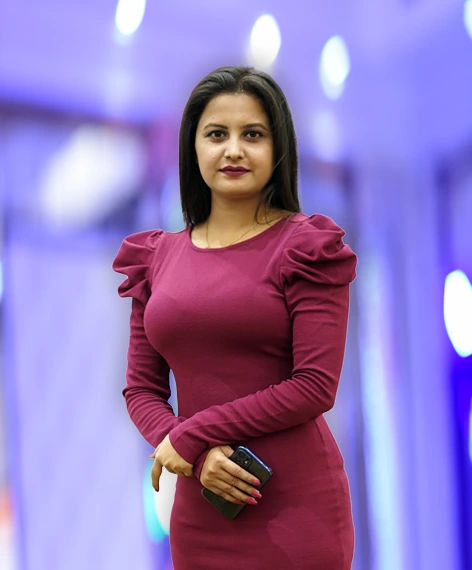 Murtza Abbas
Marketing Manager
Radhika Yadav
Content Manager
Lead Designers
Splendid at App's UI UX designing, our Creative-cools make app usability a cakewalk through their comprehensive skills of imagination, creativity & innovation.
Rahul Singh Karki
Sr. UI/UX Designer
Bhanu Pratap Singh
Sr. UI/UX Designer
Sanjeev Kumar
UI/UX Designer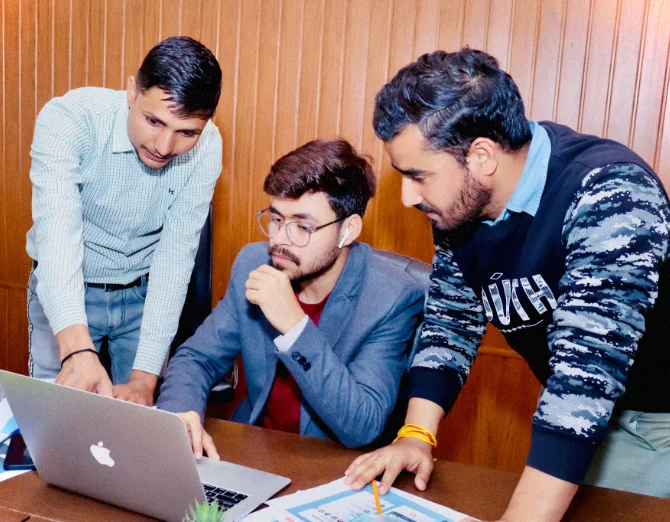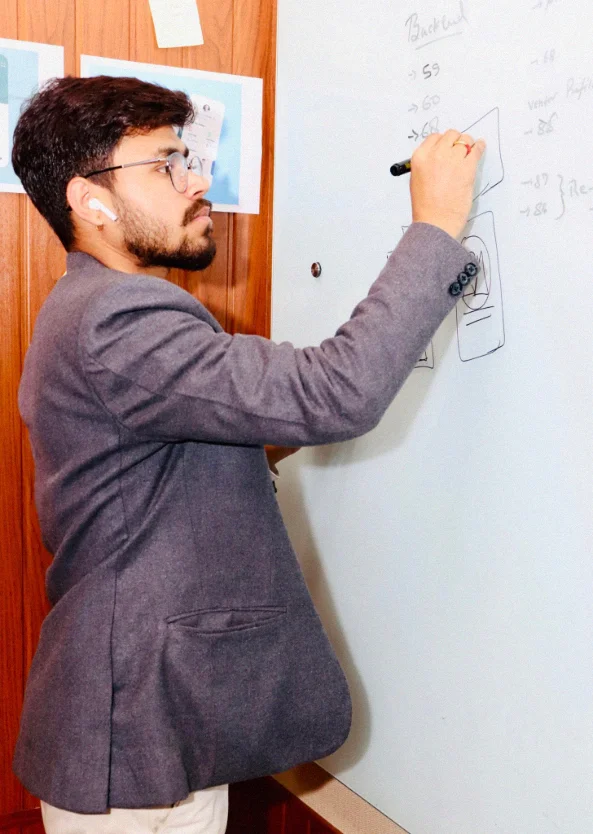 Wish to Join the

Ripen Squad?

We are fond of creativity & dedication and are always open to add an extra pinch of savviness to our team. If you wish to be a part of our Ripen Squad, Check-out available positions on our job board or Contact Us at [email protected]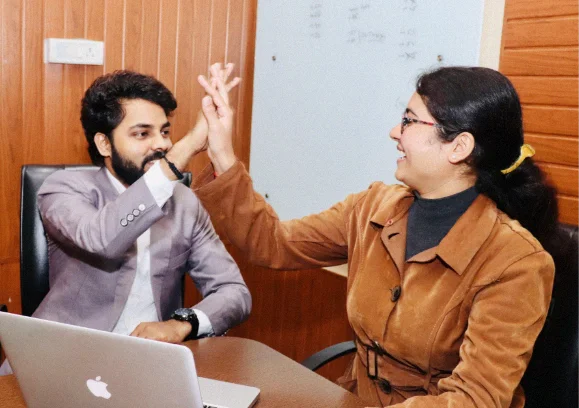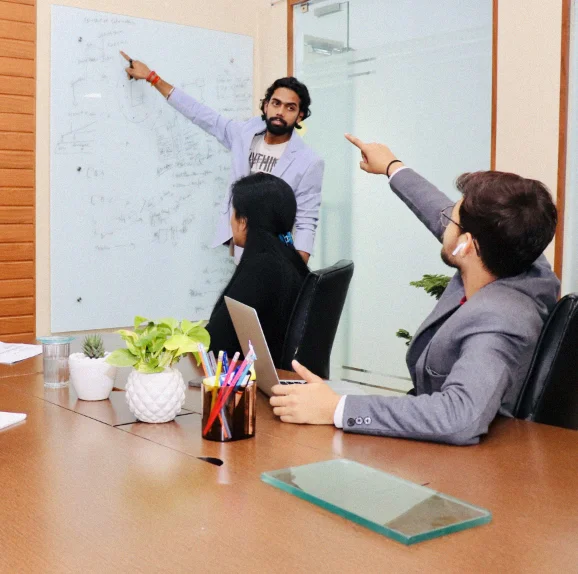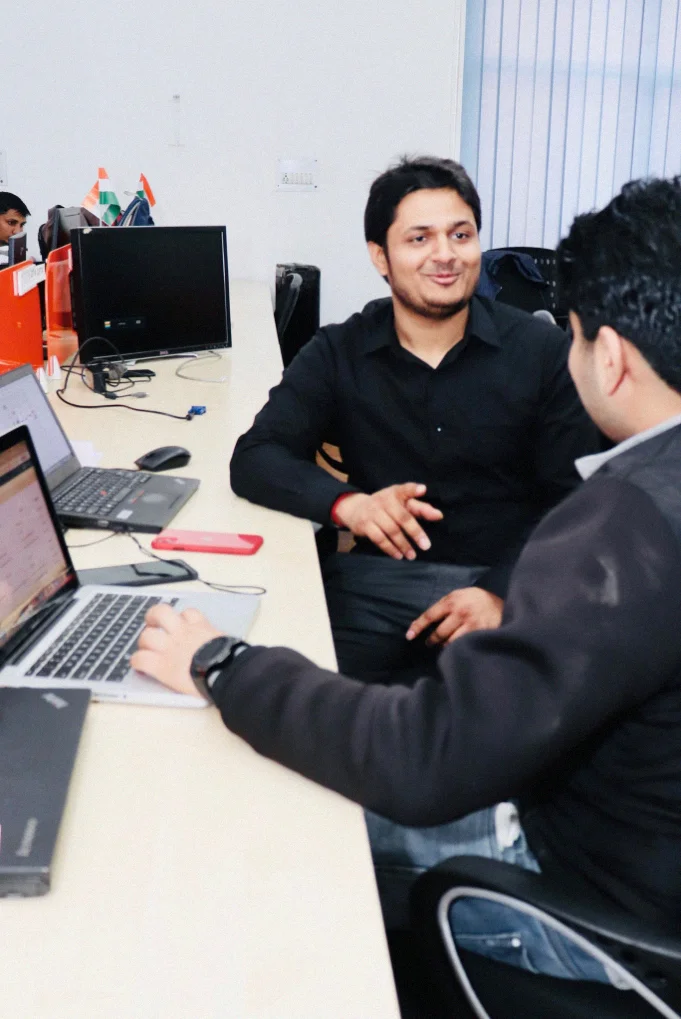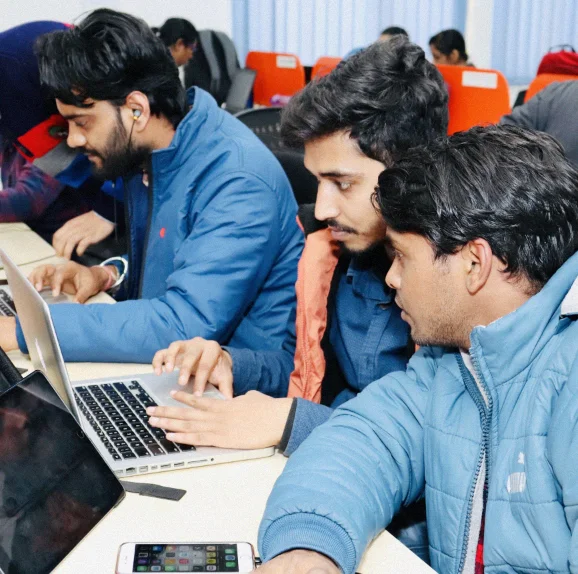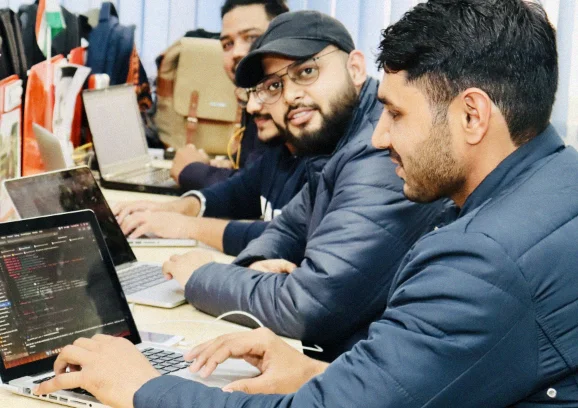 Discuss Your Project

and Request for Proposal

Convert your idea into a digital product with top developers