Travel & Transport
App Development Solution
Successfully crafted 40+ Travel & Transport mobile app solutions, RipenApps is a master at delivering feature-loaded Travel & Transport App Development services. Our solution gives Contemporaneous Traveling Experience to your Customers.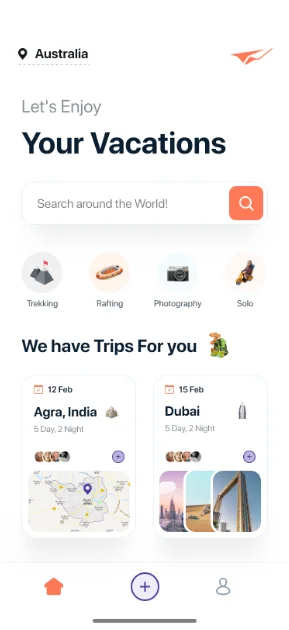 Masters At, Travel & Transport App Development That Engage & Delight Users
The commencement of digitalization has catalysed the travel & transport industry. Technology has completely transformed the old order and revolutionized & redefined the way people travel. Nowadays, Mobile App Development Solutions benefit Travel & Transport industry and offer voyagers ease & simplicity in their Travelling plans.
Beautifully designed & robustly developed Travel & Transport mobile app is a master weapon. It aids travel businesses & startups to boost their sales & furnish. The customer gains a delightful travelling experience.
RipenApps holds supremacy in travel & transport application development. Our services are aligned to make your travel brand a venture with millions of million followers. We surpass in developing travel apps that are UI/UX enriched & loaded with features & functionalities. This makes us an award-winning mobile app solution provider for the travel & transport industry.

Our maestro team of mobile app developers come up with the excellence of the latest tools & technologies. RipenApps' travel app development services guarantee a simpler & easier trip always.
Our Travel mobile app development service ensures your vision and promises you growth
The travel and tourism industry is booming with the penetration of mobile apps. Businesses and entrepreneurs are targeting this booming industry to initiate a startup. Similarly, SMEs and MSMEs are dropping their traditional travel/tourism models. They are visioning building mobile apps to offer flexibility and mobility to their users.

We are the leading travel app development company. When you convey your travel app idea to RipenApps, we ensure a range of benefits you gain for your travel business.

PDeliver easy accessibility to users
Travel app development solution ensures access to your business. We design and build your product in such a way that your app is universally accessible. Our development methodology includes simple gestures, multiple login options, consistent layouts, smooth UI, and more. RipenApps believes in leaving no stone unturned, so we make your travel app accessible for specially-abled people.

All services under one app
Delivering mobility and flexibility to our clients is our priority through travel app development. Instead of hiring people to handle multiple services, you can put all your services in one app. And all the services remain a click away from users.
When you build your travel app with us, you save the infrastructure and hiring costs since. Your whole business model will be shifted to mobile apps.

Attract customers through push
Push notifications are a great way to attract a user base. We integrate a flawless push notification service into your travel mobile app. You can use push notifications as a form of marketing channel.
With just one click, you can deliver attractive deals, coupons, and discounts. Our UI/UX experts design push notification services with appealing standards. It will help your customer deliver pleasant-looking notifications.

Overcome traditional paperwork for business
Travel app development will highly reduce the dependency on paperwork. We provide an advanced dashboard where you can sneak a peek into order history and payment details. RipenApps experts are passionate about converting every vision into a digital product. Hence you gain a wide range of benefits when you work with us.

Simplified payment system embedded in your
Our experts value the cash flow of your business. We deliver the digital payment solution when you opt for transport mobile app development. We integrate the top-grossing payment methods in your area, even if you want to go international. And all the processes work flawlessly without any shortcomings in your travel mobile app. RipenApps have built top-grossing finance apps showcasing our expertise in embedding payment gateways per the client's needs.

Showcase your portfolio to the world
Your travel mobile app will be available on the play store. People from all over the world can download your mobile app. And every user can access your presentation.
With our extraordinary user experience in transport app development, you can showcase your portfolio to the world. Deliver real-view pictures and videos of destinations to attract users

Bookings in one click
RipenApps aims to reduce the efforts of users to a minimum. When you build a mobile app with us, you can embed an instant booking feature on your customers. No matter where your customers are, they can open your app and make bookings in one click. We are a leading travel & transport app development services provider. All this is made possible by our dedicated experts who strategically connect all the back-end work. Users only see what is needed for them
Prime Features that
gives you a
Fast Travel Experience
A travel & transport mobile app must be built using the most robust features and trendy tools & technologies. It is important to furnish the need of modern travellers. With it, users unlock the realistic travelling feel via using an app. Reward your travelling & transport business with the prowess of widely-approached travel & transport app development services.

Secure Login, Filter & Search

Travel Itinerary Generator

Geo-Tracking Services

In-App Language Translator

Location-Based Services

Messaging Services

Exclusive Deals

Reviews & Recommendation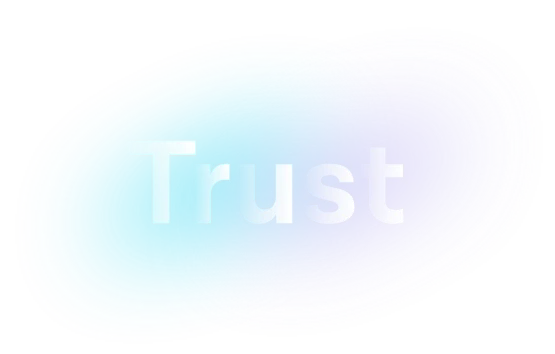 Our
Work

Why

RipenApps

is the Sterling Choice for
your Travel Apps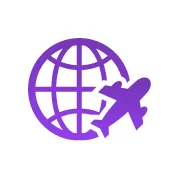 Rich with the technical expertise & backed with pool of talent, RipenApps has an affluent list of huge download-scored travel apps. Our zeal to provide customers a real-time travelling experience & turning their trip a memorable one via our agilely build, customer-centric, & revenue-grabbing Travel Mobile Apps for Enterprises.
Vast Experience & Tech-adeptness in rendering Chart-buster Travel Apps
Meticulous planning & demonstrated working strategies to derive winning results
Assured confidentiality from us eliminates secrecy & security glitches
Visioned to deliver utmost travel app solutions to win the market
FAQs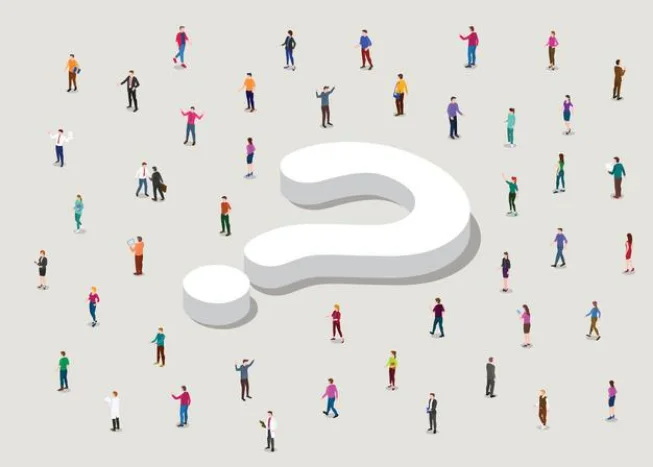 In case, you aren't able to find your answer, do write to us through our contact page.
Say Hi


Discuss a Project
Travel mobile apps have already covered 60% of smartphone users. The industry has increased to more than 700$ Billion, and the chart is increasing at significant rates. Investing in travel mobile app development offers you a sustainable business opportunity with a high return on investment.
The feature list varies; however, certain features remain prime in every travel mobile app development process. These prime features include; geo-location tracking, reviews & ratings, payment integration, push notifications, etc.
Travel mobile app development does not have a fixed time frame for the project. Every project is different, and the potential of developers is different. However, your travel app may easily take between 6 months to 12 months.
The cost of travel mobile app development depends upon your requirements. For example, if you plan to integrate social media experience within your app, the budget of your travel app will alter. You must consult with a travel app development company in this regard.
Award

& Recognition Corner

We RIPE great products that form great brands.
And Success & Smiles of these Brands RIPES US to surpass.

Award Room


Discuss Your Project

and Request for Proposal

Convert your idea into a digital product with top developers