IoT App
Development Solutions
RipenApps has proven itself as a prominent IoT app development company that helps multi-level businesses gearing-up their journey in the IoT environment. Successfully delivering winning solutions to various domains, we embrace multiple business models with the prowess of Internet of Things technology.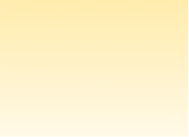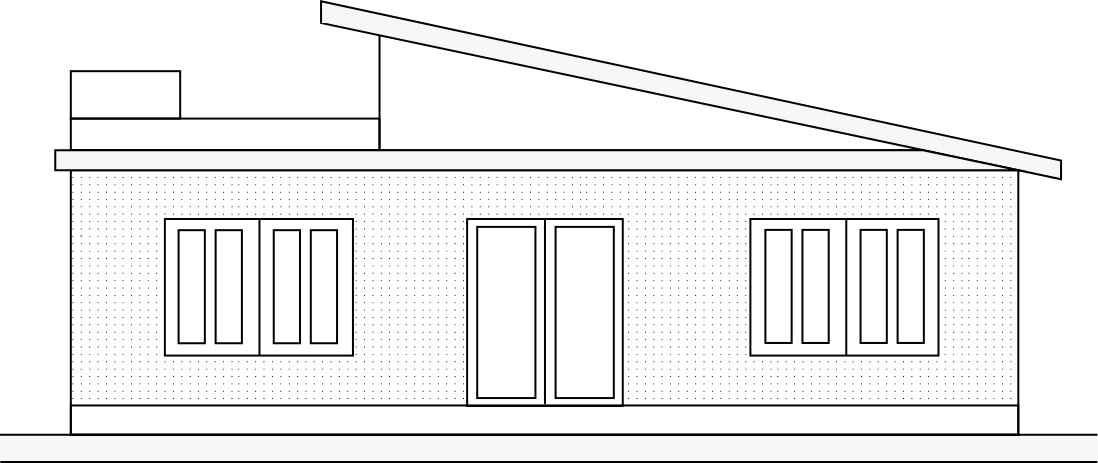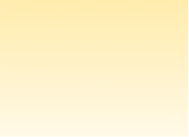 Our speculative innovative IoT solutions gears brands
Why We
Are
Internet Of Things is the hot cake in the technology fraternity nowadays. Whether we talk about Home Automation, Connected Devices, Security Systems, or Controlling Systems, IoT has benefited every field and affiliated operations by lowering down the operative cost and increasing decision making and intelligence.
RipenApps emerges as a Top IoT app development company in implementing a solution from scratch or maintaining an existing IoT application when it comes to IoT app development services. Our team is very well versed in working parallelly with off-shore hardware teams to maintain a sync between the hardware and the software. We believe that a great IoT application would result from seamless synchronization between Hardware and Software team.
500+
Apps Deployed on Stores
Ripened IoT app development services
that will make your brand a Market-leader
We aim to make the future surrounded & connected with smart & keen apps for the IoT devices; our app developers render a scalable suite of IoT app development services.

IoT App Consultancy
We make sure that you get professional and sound guidance on investigating the IoT environment's capability through our IoT app consultants.

IoT App Development
We bring the best forefront development and procedures on board to give you professional IoT app solutions that suit your business needs.

Hi-end IoT solution Delivery
Our agile app development approach & zero-bug release policy tend us to flexibly deliver the hi-end IoT app solutions.

24*7 Support & Maintenance
Our refined QA service gives exclusive IoT app development services along with round-the-clock support & maintenance services.
Swish Fintech
A smart digital solution to track the progress of a child at school.
Case Study
eGurukul 2.0
A Digital Gurukul to aid PG Medical Entrance Exams Preparation.
Case Study
Henchens
Bringing thousands of flavours at one platform to change the way India eats.
Case Study
Business
Engagement Models
We help startups & brands work elegantly in mobile product innovation through problem-solving skills & profitable business engagement models.
Extended Team

We offer the Extended Team model to provide our client the flexibility to control the development team remotely where client can hire the unit remotely and pays only for the team but not for infrastructure under this is the cost-effective model.
Time & Material

We offer T&M model that is best suited for Agile projects and can use an hourly, weekly, or monthly rate for the amount of resources, materials or other expenses that were applied in the development process.
Fixed Budget

This model is best suited for small-scale projects with defined requisite. This follows a milestone-based roadmap; to be done under a fixed budget & all your operations and optimizing deliverables making them an expeditious affair.
We made every industry smartly operate via crowned IoT solutions.
We develop & deploy scalable IoT app development solutions across various industries to scale up businesses' efficiency and productivity.
FAQs
In case, you aren't able to find your answer, do write to us through our contact page.
Cost-effective

Understanding consumer behaviour

Enhance productivity

Improved customer experience

Work place safety
The cost of IoT development would differs with its implementations, different scenarios and usability and as per the list of capabilities and innovation stack utilized. If you wish to get a quote on your IoT app idea, connect with our business consultants at [email protected]
There are various reasons organizations have been picking RipenApps as a confided name in the IoT app development space. The reasons typically fluctuate from our in-house skill in multiple innovations, experience in working with various industry verticals, and use cases.
Truly, we have a monthly post-launch support plan that we work on to guarantee that our customers have a hearty arrangement adored by their end clients. To find out what all our post-launch support plan covers, get in touch with us at [email protected].
Award

& Recognition Corner

We RIPE great products that form great brands.
And Success & Smiles of these Brands RIPES US to surpass.

Award Room


Discuss Your Project

and Request for Proposal

Convert your idea into a digital product with top developers