Come up with a great app idea? Contacted a leading app development company to snap a soul to your phenomenal app idea? Now what? Waiting to see that app become a chartbuster & hot-selling app on the App Stores? This is quite an obvious situation that every appreneur crosses with during their app development process. There is no doubt that app owners plan every App's pre-launch & Post-launch Activities to make their app a huge success after launch, but what if you can leverage the in-between time when your app is in the development phase? This will tenfold the success rate of the app and your app will be a super-sensation after its launch.
You must have been logged on to all the App's pre-launch and post-launch activities but Now its high time to eliminate the bare time and let's know about App's in-between App Development activities to not only become first in the race but to win the race of being best & hot-seller app in this leading app development market.
App's in-between App Development activities:
Extend your Network to view your target like a Bird-Eye
Extending the owner's own networks is that fuel which accelerates the app towards success' trophy.
During the app development process, it is fundamentally mandatory to engrossing in extending your own network. Bloggers and Reporters are the main source to fuel your app's visibility among the diverse industries globally and can help to generate awareness of your apps upcoming launch. It's is essential to keep a tight glance at those who are the most relevant people in the industry and in your specific target market so you can reach out to them and promote your app after its successful launch.
Determine the key influencer and reporters who might be keen on your app. Attempt and connect with bloggers that are viewed as key influencers by your Target audience.
Research the productions & publications that cover and review apps that fall in a similar category as yours, and distinguish who at every distribution would be generally amped up for your app.
It can likewise be significant to take an interest in networks famous with your target audiences.
Visit any discussions & forums that may be relevant to your market, and begin engagement with the network.
Remember that you'll need to connect with your full lists of researched reporters and contacts upon the arrival of launch. Pick a bunch of journalists to contact and make certain to tell them the particular date and time that the app will be launched.
Make Social Media your advantageous weapon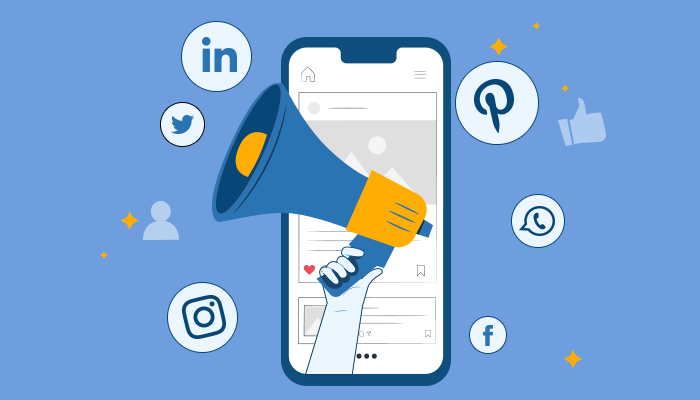 The power of social media is alacritous in these days. Social media can make a brand a super-sensation in a single day only. It is a fantabulous platform to drive organic growth as well as engagement for your app. Promoting apps through social media channels allows you to generate brand- awareness and drive traffic to your landing pages as well as to the App stores.
Established a wide presence of your app on the major social networks ahead of the time.
Set up official social media pages before app launch to build major visibility on all the required and relevant platforms such as Facebook, Twitter, LinkedIn Instagram.
Along with, integrate your social networks to your app so that you can leverage the power where users can share and promote your app too.
Ripening social media area, will help you to identify your app audiences, generate more downloads, bring engagement & will covert them to real followers.
Prepare a Press-Kit in advance as your loyal asset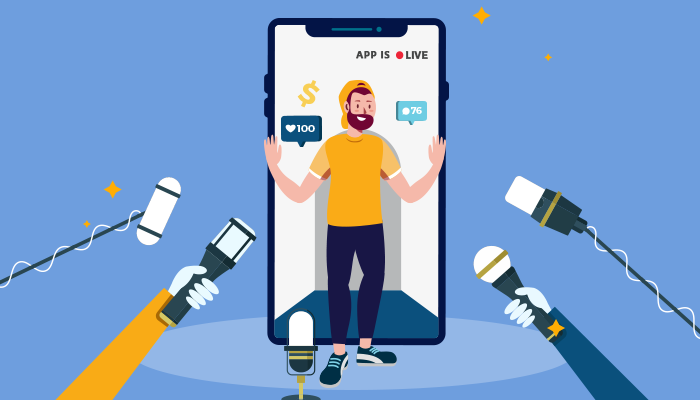 Well, creating a press-release of the app will lead the app to the seekers who wait to read about the wonders. If a blogger cannot find information about your app, they might mislay the interest to write about the app. Eliminate the fear by creating a press-release of your app in advance (a writer document where every single feature and knowledge about the app).
Include major information in press-release such as store icon, screenshots, video demo, app description, previous reviews and company information.
Ideally, reporters and bloggers should be able to publish content about your app right when it launches.
Have your press release kit ready to go so that you are able to send a copy immediately when needed.
Prepare enough content to embed in app to become a winner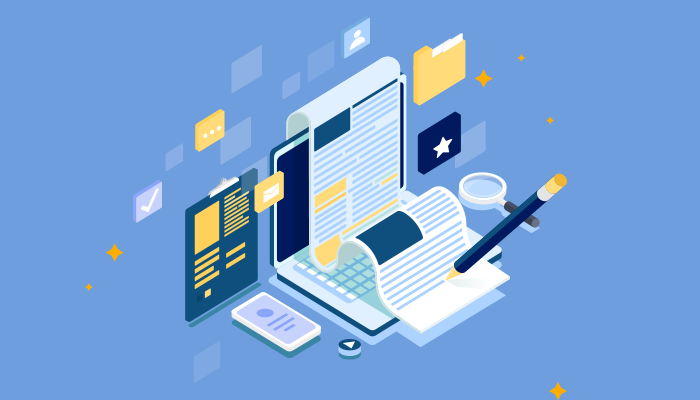 Well, you are very much clear about the industry that your app is going to target. Now, the major thing to perform while your app is in-between development mode is collecting all the previous, latest and upcoming content that is your app is going to render to your users.
Whether your app belongs to the Education sector, Healthcare or Travel & Tourism, the should be fully loaded with rich-contents, then only beating others and making your app near to success' trophy would become easy.
Collect all the necessary, updated and required content about the app like if it belongs to the educational sector then keep all the required knowledge gathering in terms of papers, documents, video tutorials, assessment papers, etc.
If your app falls in the Healthcare category- keep on collecting the required health guide, healthcare-related content that your app is going to render to users.
If your app will going to cater to travel & tourism: start collecting never-seen places, monuments, visitings areas so that you can cater to your users the best.
Collect every possible stats of industry which your app is going to benefit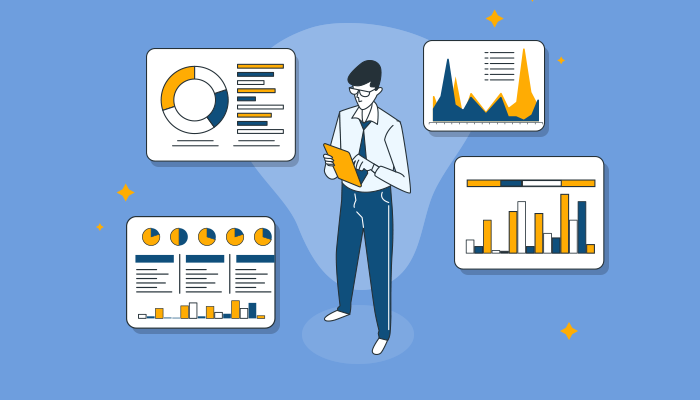 A well-versed & comprehensive study of Industry that your app is going to target is mandatory to mark in your in-between app development activities list. This study will lead you towards the add-ons and elimination of the substance that you are going to render to your users.
This study will unleash all the required things and stats such as- Revenue Rate, User-base, Gender-segment, Age-factor, etc.
Your app is in a development phase, meanwhile, you can collect all the required and possible stats that your app is designed to benefit.
Keep an eye over the user-base of the particular industry so that you have a clear vision that how much potential in your app should be to fill the demand of people.
Track the revenue generation of that particular industry to ensure that if the app is needed to other monetization methods to generate revenue or the industry is dedicatedly looking at the app and this will only can raise the revenue bar.
Analyze the Age-group & Gender factor so that you can integrate add-ons to keep your app favorite among others.
Keep on tracking the updated essentials of the target audience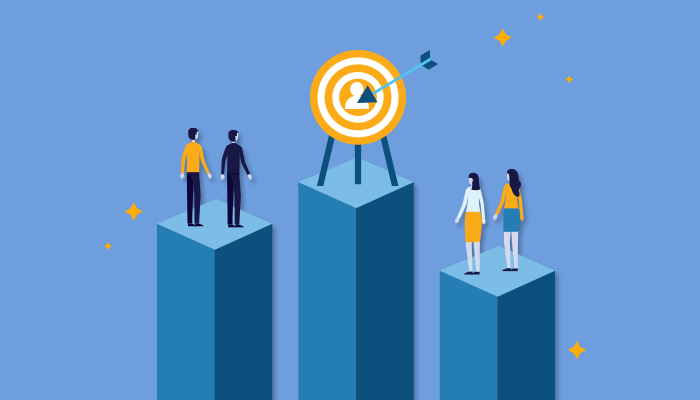 You must have been added all the specified features that the user demand in an app like your because you have already done the feasibility study in App's prelaunch activity but, what if the same user needs some extra add-ons? Choices changes overnight and before your competition analyses, analyze the updated requirements and integrate it whether your app is in launching state.
For this:
Knowing user-behavior is very much required & a key essential for your app.
You can keep on discussing diverse people or businesses that are about to, or having a mobile app for their business.
Keep participating in forums where you can observe what a user didn't like something in-app and what he is expecting in a newly-designed app like yours.
Keep on reading and auditing reviews and ratings so that figuring the latest requirement would become an easy task for you and a winning pinch for your app.
App Localization will provide a clear picture of a locale
Rather than going towards the regional market, approaching the global market proves as beneficial for your app. While, your app is in a development phase, start searching for the target market or location for your app.
Though the Global market has more potential than the regional market, it is important to make sure that your app is built to support going worldwide.
A better understanding of locations that your app is going to target after it gets developed is the best business practice that requires you to add appropriate resources to your app to ensure that a given country, language, the locale is supported.
It means altering the language location-wise will ensure that your app would be accessible to all markets.
Conclusion:
Don't end up on idea ignition only because once you handover your app to the technical hands to get it developed multiple running features, your mobile app development journey doesn't end here. First, you have done App's Pre-Launch activity and after your app launch, your app's post-launch activities start rolling. But this journey to get success trophy doesn't end up here.
Implement some major app in-between development activities which can accelerate-up your app success's journey while your app is in its development phase.
At, RipenApps, we understand the importance of implementing enterprise app development as a part of corporate strategy. Our platform empowers businesses to build featured and reliable apps for a variety of business functions. Connect with us to discuss your Project.
Contact Us