Hanchens
India's Revolutionary Food Ordering App Serving Thousands of Flavours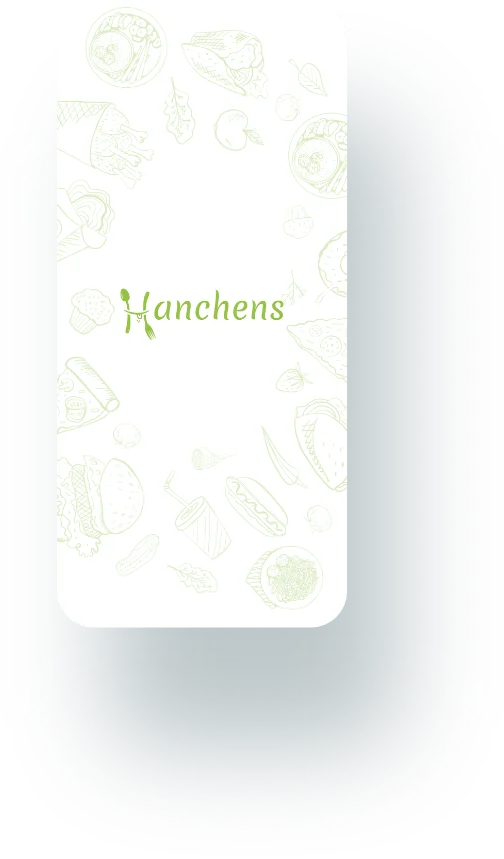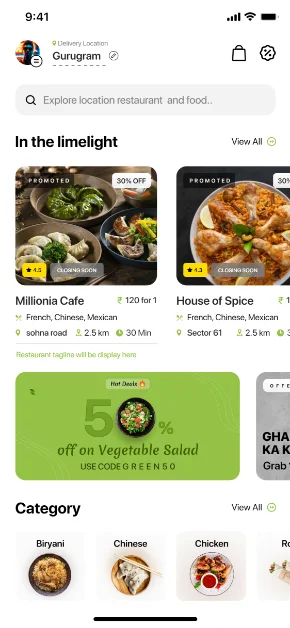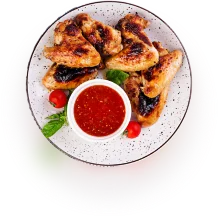 Hanchens is India's only food-ordering/ food delivery/ food takeaway mobile app & website that delivers thousands of flavors from app to plate in 3 simple steps & enables foodies to order a variety of cuisines from various Restaurants, cloud kitchens, local and trusted brands under safe & secure delivery measures.
Problem
To connect every Indian with the local-taste, we were asked to place a comprehensive approach, where foodies can search their favourite food from the local food-chains, city-specials & local restaurants near them. To avoid any delays in receiving the orders from a restaurant, we were asked to design & develop a seamless food ordering, takeaway & delivery app.
Solutions
We documented and suggested the best features to be integrated within the app as per clients' business' needs. Our team designed architecture & user experience to make the menu section comprehensively categorised and food ordering process much quick and convenient. The application that we have crafted is helping our client within their long-term success goals—regular updates to enhance performance and consistency, resulting in increased traffic on the app.
Hanchens
Features
Vouching for feature integration with the agile development approach makes Hanchens is a revolutionary food ordering & delivery app.

3 step order

Easy Takeaways

Exciting Offers

Safe & Secure Deliveries
Easy dine-in
Design
Process
We were briefed to focus on crafting the eye-captivating UI/UX. A lot of user research had been conducted by RipenApps' designing team which helped us in understanding the users' prerequisite quickly and directed us in the path of conveying the alluring application.
Feedbacks & Testing
Problem & Concept
Wireframing
Wireframing

We invest 40% of total promised time in product research & wire-framing to layout the structure & architecture of the product.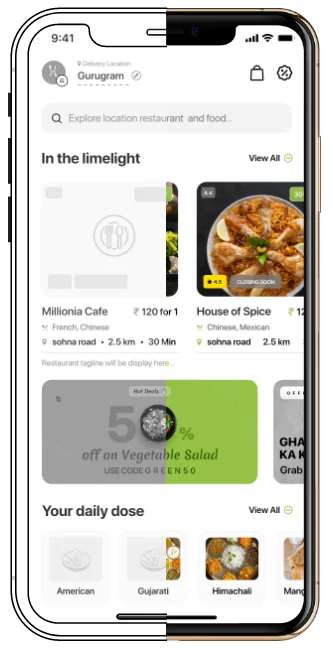 UI Designing
We invest ample efforts on UI designing to provide radiance in wireframes & make the product alive with vibrancy in cooperating customers feedback.
A research-led brainstorming, enhanced UI/UX & brainy approach development makes Hanchens a million foodie's choice.
User Journey
Detailed Screens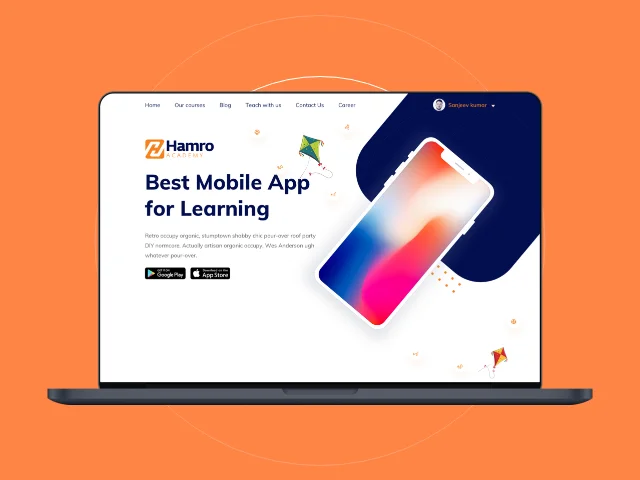 Hamro
Hamro brings the best features of online learning to smoothen student, teacher user experience.
Case Study