Event & Ticket booking
App Development Company
We are the leading name behind fuelling many events held across the globe with the force of brilliantly building event & ticket booking mobile apps as we are termed as a top Event & Ticket Booking App Development. We treat each event app as the augmentation of the brand face, as our event mobile app developers see that it is so essential to offer a unified experience and welcome the expertise at your fingertips.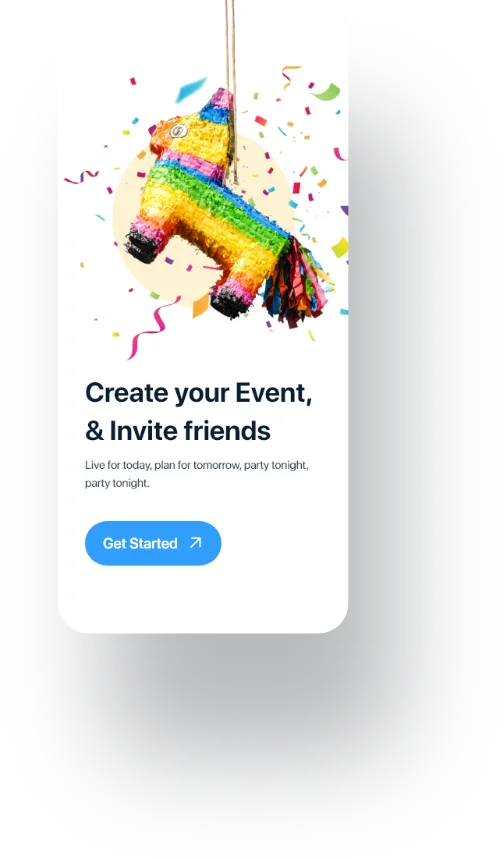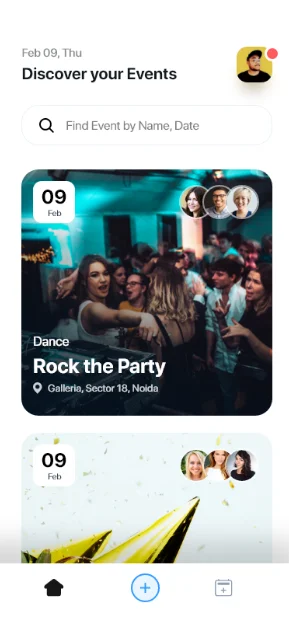 Top rated event & ticket booking app development company that furnish event domain with marvellous mobility solutions.
Every event needs an incredible mobile app that drives much engagement to the event. Make an event app and pass on the force of the world's best event app platform to your conference, celebrations or meeting. Event & Ticketing apps smooth out the passage cycle for the event. These apps save your valuable time, provide the regular updates of events happening near you, notifies schedule updates of events. Along with rendering smooth event participations, event updates, these apps also helps as a doubt clearance regarding time, place & other information of any official & other events.
RipenApps is the top event app development company which assembles all components of the event area. We treat each event app as the augmentation of the brand picture. We offer a component rich Event services app to members at the event of any size.
As, Event & ticket Booking app development ought to complete from the most popular and driving Mobile App Development Company, RipenApps possesses event mobile app developers who knows that it is imperative to offer a pleasing event experience on your fingertips. This arrangement and the presence of abilities to prepare the entire event experience is the thing that has caused us in turning into the top Event App Development Agency.
Our event & ticket booking app development
services take this industry to heights
We excel at delivering an amazing user experience and comprehend the need of delivering a mesmerizing user experience to users while using event and ticket booking services. Our suite of feature-loaded event & ticket booking mobility solutions makes us a top event app development company.

Corporate Events & Ticket booking
We develop event & ticket booking app solutions that open the door to amazing experiences to the people who are looking to extend their brand's image in this particular industry. Our talented app developers have the expertise to build a solution that can streamline the process and work of the event & ticket booking industry. No matter how big your event is, we built the solution that gives wings of success to your brand.

IoT based innovation
Our deployed event & ticket booking mobility solution has the power to stand with the trend as we empower your event app with technologies like BLE to keep your app trendy for your user. We incorporate this latest technology to make the app easy for your event attendees', ticket seekers to remain connected & updated.

Tech-adapted solutions
We develop an application that is completely tech-based as we are experts at dealing with the latest technology like AR/VR to make your app future-ready. Our developed app helps you increase your app's engagement ratio by making it possible for your app users to experience the event from the comfort of their homes as well.

Event scheduling solution
To get an extra perk to this particular industry, we are adapted to develop an event scheduling app. Our team of event & ticket booking app developers specializes in developing custom event schedule apps that keep attendees updated with all the latest happenings inside the event industry near them. We also add the capabilities of event & ticket booking mobile app development to make the offering a complete advantage.

Smart Payment Integration
We are an expert at integrating payment gateways and excel at integrating a wide range of payment processors where user can select their favorite processor and apply this processor to your system without any programming knowledge. Our developed solution offers a reliable way of accepting deposits and payments upon booking and saving both time and money!
Prime Features that
gives you
Plentiful Event Experience
RipenApps fuelled features that make your event app the one that lifts the entire event knowledge. Features stacked apps act as a vital driver for event attendances and offer an overall user experience. We empower systems administration of participants with their companions and receive gamification to drive commitment of the participants.
User Panel

User Registration

Choosing Location

Details of Shows

Booking the Show

Multiple Payment Choices

Review & Rating
Admin Panel

User Management

Event Management

Booking Management

Ticket booking Management

Revenue Management

Platform

Why

RipenApps

superior choice for event & ticket booking apps?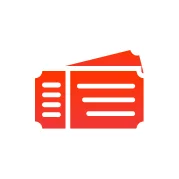 Having long stretches of involvement with app development, RipenApps conveys the top-class event & ticket booking app solutions for users' needs. Our group of event app developers & designers have the medium to make your app cutting-edge. Do you need a Mobile App for Event Business Solution? We are here to serve you with the best Event booking app Android, iPhone services since we hold mastery in…
Competency with the most stylish development innovation
Confirmed work methodology with exact arrangement and inside and out examination
Responsibility for most extreme quality and guidelines
Proven & verified event app solutions
FAQs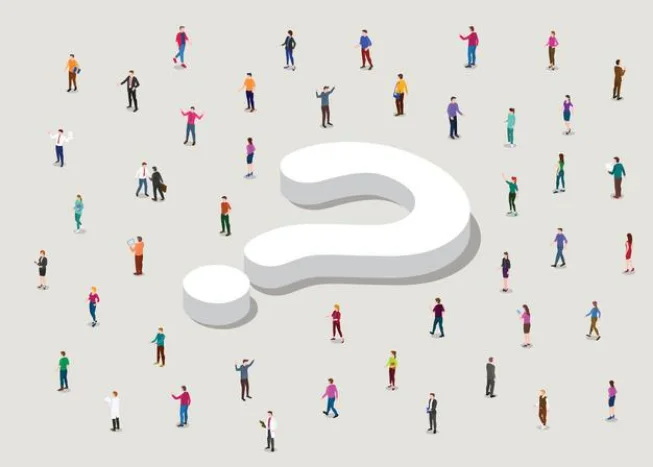 In case, you aren't able to find your answer, do write to us through our contact page.
Say Hi


Discuss a Project
There is a lot of features that you can include in the event and ticket booking app to make it productive yet the ones that proceed to become must-have feature are:
Event postings, Venue details, Map, In-app buy, Download ticket choice, Seat booking choice, Support work area, Ratings, and reviews.
The Cost to Develop Event Management App is reliant upon various variables -
The event of elements inside an app, The picked innovation stack, Intricacy of the application Area of the Event & ticket booking app development company. Being a leading app development company, our business consultants are much insightful towards app development costs.
The most ideal way to build an event application is by banding together with an event & ticket app development who has as of now developed an event application. Once you select the right app development company, converse with them about the functionalities that best suits your application, the right tech stack, and offer how your objectives are characterized for your market.
Indeed, our event applications can run on the two iOS and Android mobile platforms. It's normal for the target to need their app to work across the web and smartphones.
Indeed, our payment gateway acknowledges mass registration and payment. We smooth out the determination and payment of registration. We offer partial payment choices, prompt riser limits, valuing coupons, and volume limits.
Award

& Recognition Corner

We RIPE great products that form great brands.
And Success & Smiles of these Brands RIPES US to surpass.

Award Room


Discuss Your Project

and Request for Proposal

Convert your idea into a digital product with top developers