Cash

book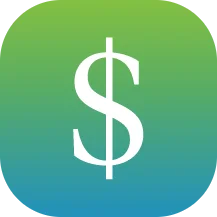 India's first-ever social media app that gives benefits to all
Cashbook-The Socialist Network has been built with a vision to connect people on social media network and empower everyone for their actions by sharing equal benefits.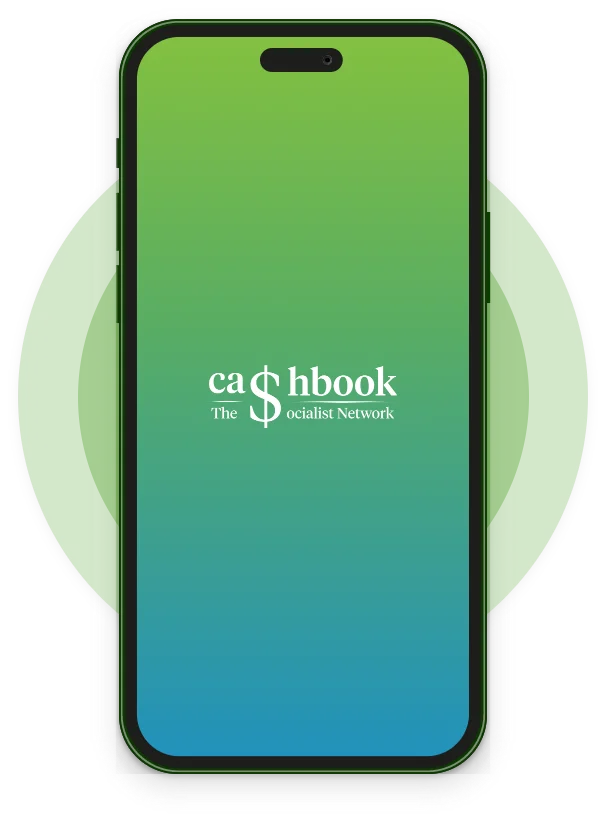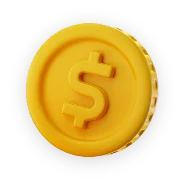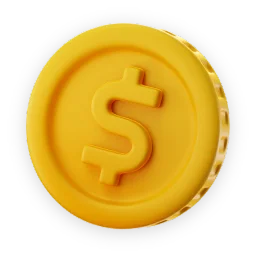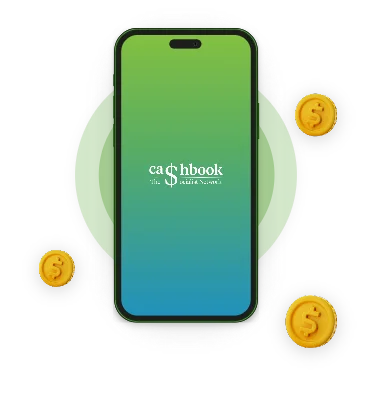 About App
Cashbook is a next-gen social networking application which stands out completely different from modern social media apps like Facebook, YouTube, Snapchat, Twitter, Instagram. Unlike current apps that give benefits to only content creators, the app allows every user to earn for performing their actions such as create posts, make friends, love posts, like, share comment, view advertisements, watch videos & ads, etc. Through Cashbook, users get points for actions performed within the app and redeem the points into cash.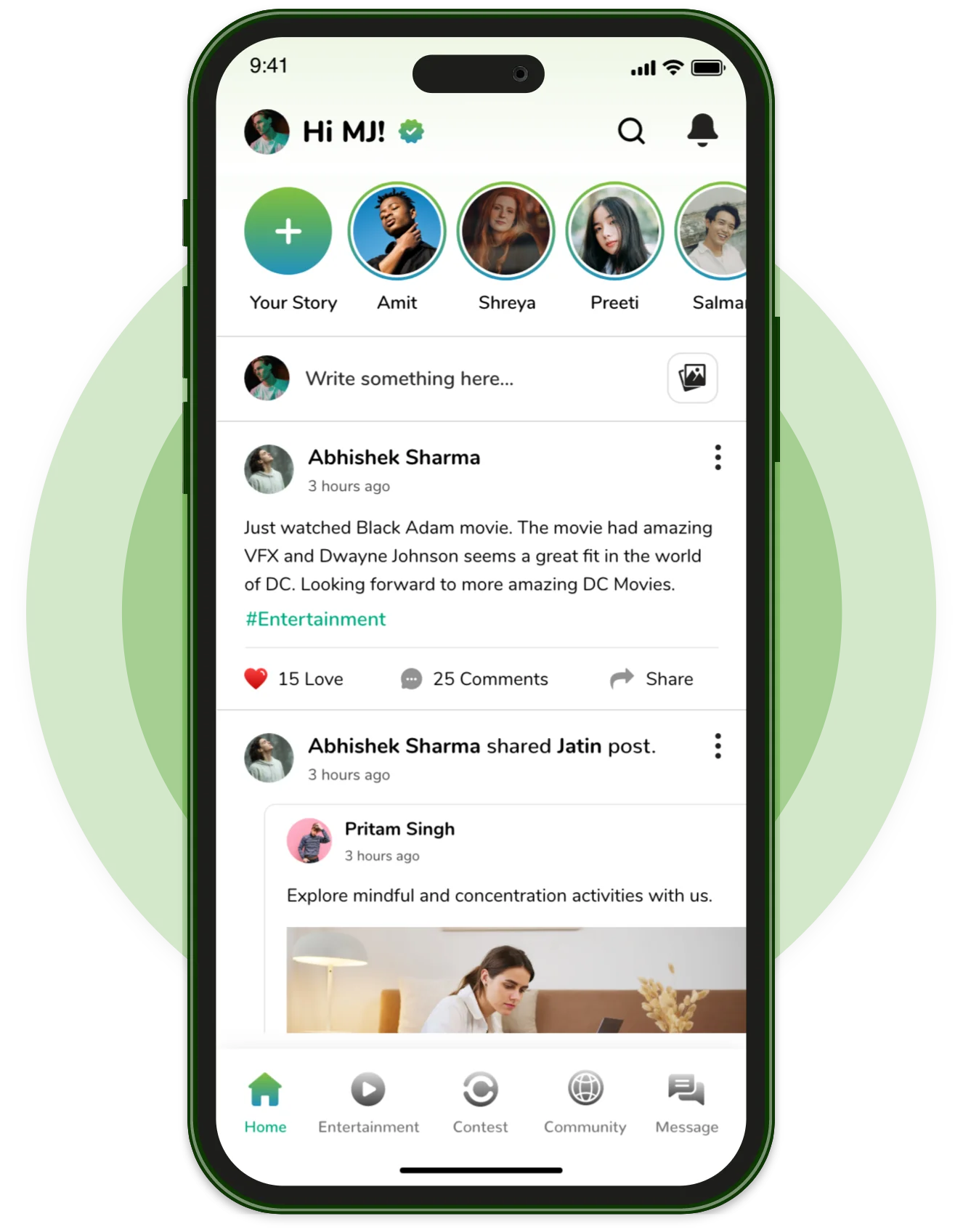 Industry

Social media

OS Platform

Android

Development Time

3 Months
Business Type

Startup

Services

Product discovery,
Design,
Development & Deployment
Project Overview
Our client had come up with an innovative mobile app concept which offers the same features as today's popular social networking apps but it goes one step further to allow users to earn real cash for their activities. This app includes all the hot features that most social media apps have. But, in addition to this, it would also share its benefits with all users in monetary terms.
This mobile application serves all age groups and gives equal opportunity to take advantage of the latest technology and enjoy a whole new social networking experience. Our team appreciated the idea and worked diligently to build the desired product.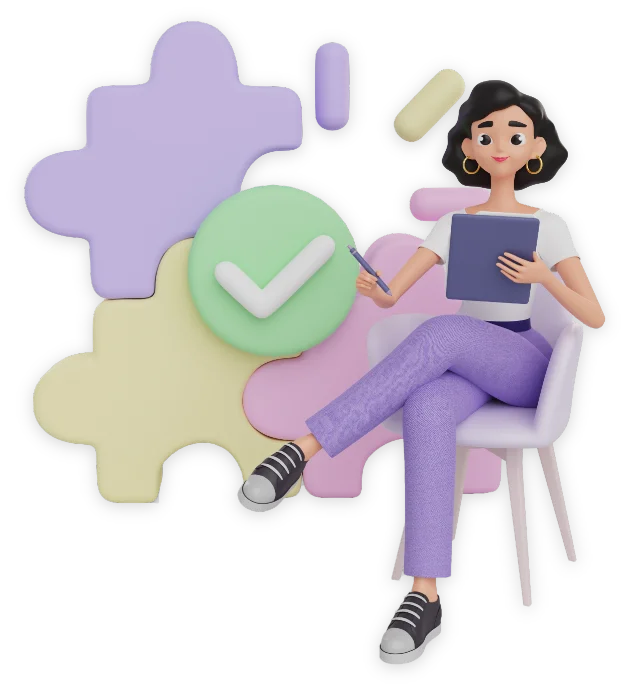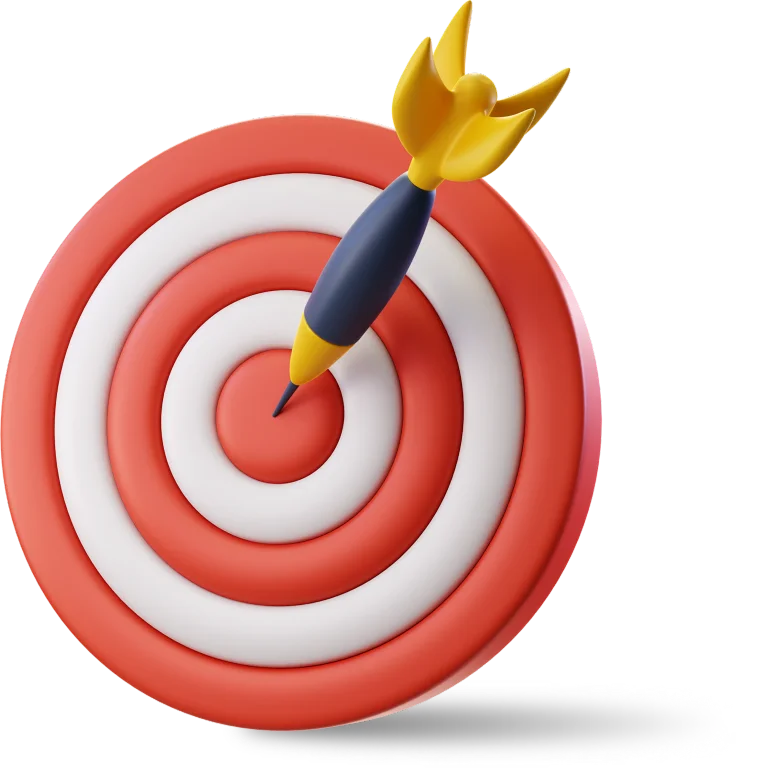 Challenges
The app was unique and demanded a diverse range of features and functionalities. It required modern features that today's users mostly look for. Plus, there was a need for a dedicated in-app functionality for letting users earn money. And since users would share multiple types of content and do different activities, the project faced the following challenges:
Functionality For Earning & Redeeming Points

To give points to users for performing actions such as love, like, comment, share, etc.

Data Security and Privacy

As the app deals with user data it requires solid security features for safeguarding data and privacy.

Seamless UI for Enhanced User Experience

The app offers plenty of features and social media activities. So it needed a seamless UI to give a flawless user experience.
Solutions
Our development team gathered all the required information related to the project from the client. We deeply analyzed the problems or challenges that the app was facing and came up with the best solutions:
Created a custom in-app functionality for enabling a transparent and secure point-crediting system

Implemented end-to-end encryption to secure APIs & integrated advanced technologies for protecting user data & privacy

Designed a user-friendly and responsive UI/UX design with quick buttons, easy navigation, and smooth user journey.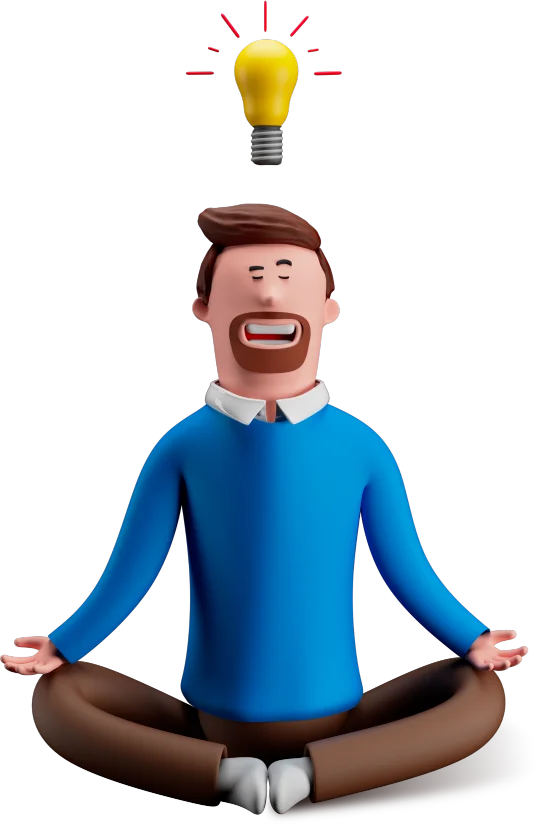 Tech Stack
The client asked to build an MVP-level native Android mobile application. As the app required a broad range of features and solutions, we used the latest technologies and APIs for enabling custom functionality. Our team crafted a well-suited tech stack for developing Cashbook app as per the client's requirements.
Platform: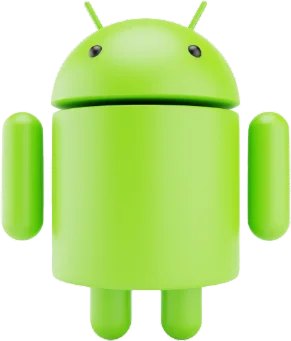 Android
Development technology:
Android Studio
Device Compatibility: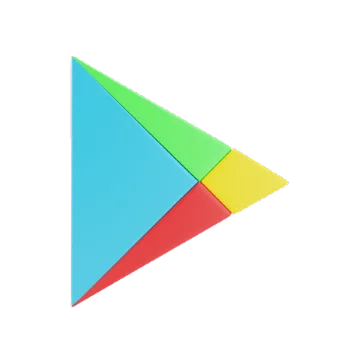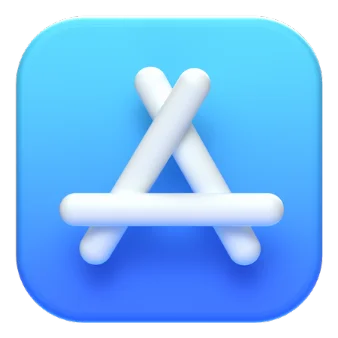 Visual Design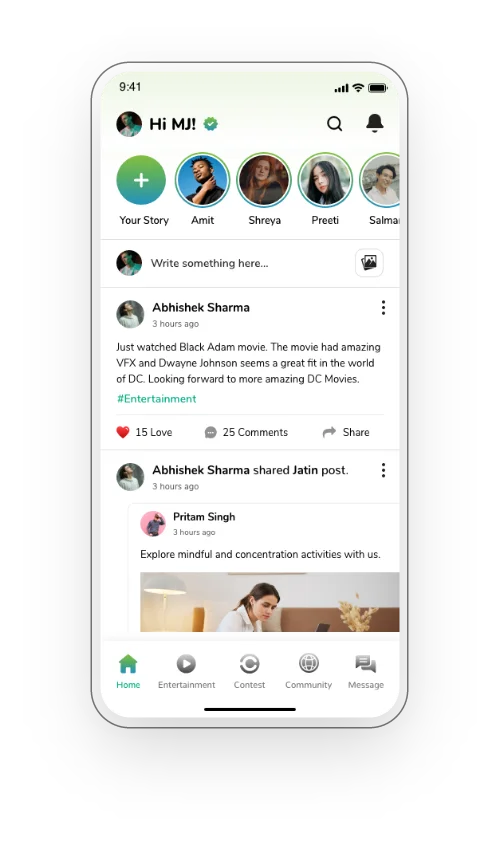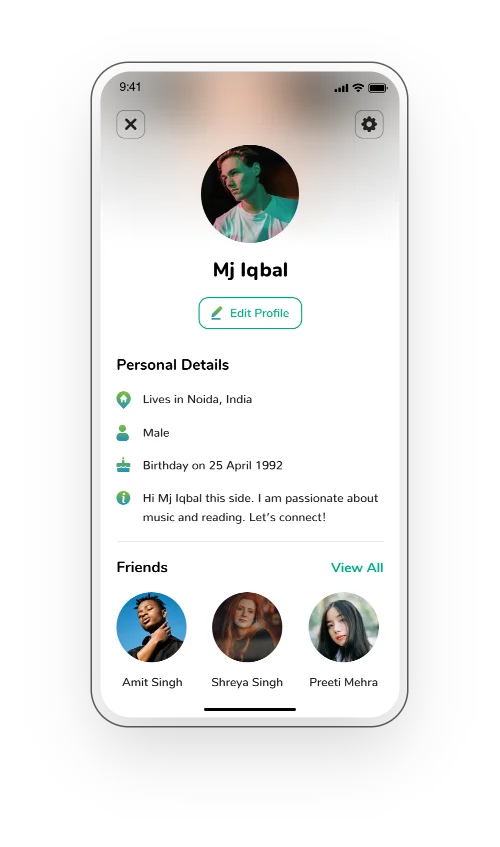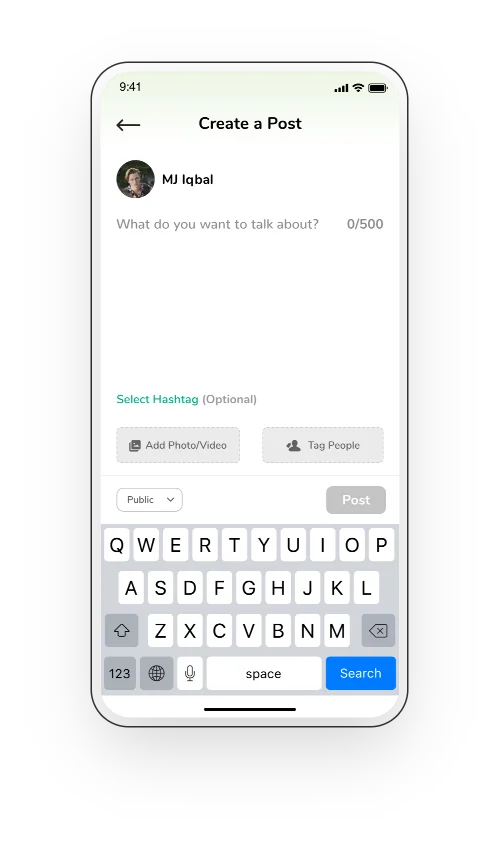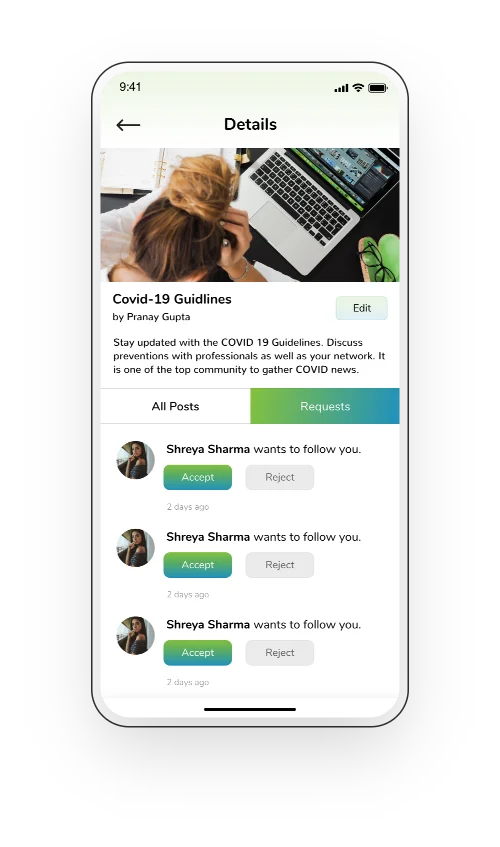 Our Process
Conceptualization

User Research
In-depth research to find out user's problems and use insights for crafting best solutions.

Market Understanding
Analyzing the market to identify USPs and draft goal-oriented app development strategy.

Competitor Analysis
Conduct deep competitor analysis to find gaps and incorporate unique elements to stand out.
Product Design

UX Research
Thorough understanding of user's needs to ensure consistent and flawless user experience.

User Flow
Ensure seamless user flow by enabling minimal steps and smooth in-app navigation.
User Journey Mapping
Gaining insights into how users interact with the app and what they find helpful or frustrating.

Wireframing
Map out the overall functionality of the app to detect hidden flaws and ensure good usability.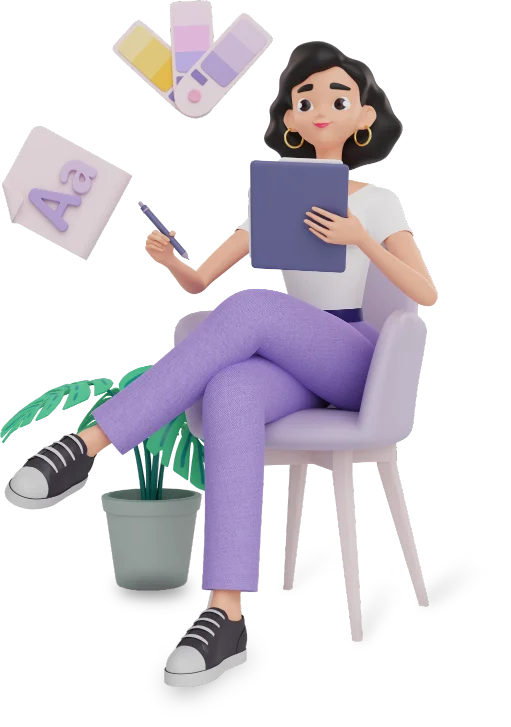 Development

MVP Native Android App
Develop an MVP-level native app exclusively for Android users as per the defined plan.

QA & Testing
Multiple tests & QA analysis to eliminate all potential errors and ensure flawless performance.
Deployment

App submission to Google Play Store
Validated every checklist and got approval from Google Play Store for app launch successfully

Track performance
Track and monitor the performance of the app after launch and collect customer feedback.

Post-launch support & maintenance
Provide post-launch & maintenance service to let the app consistently perform and update it as needed.
Typography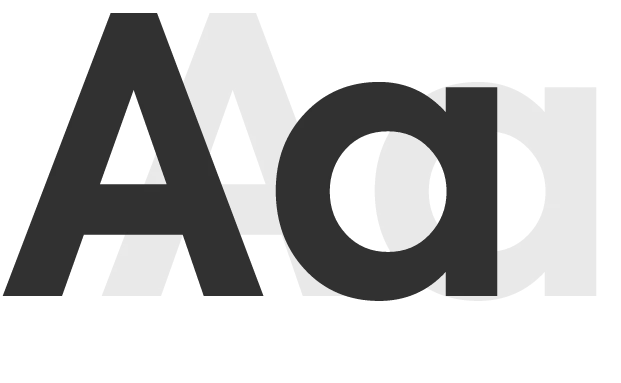 Testimonial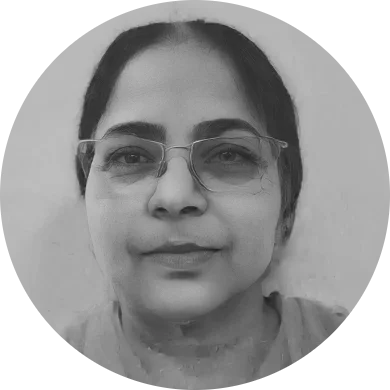 It is truly impressive to see how RipenApps intelligently and efficiently developed our much-desired Cashbook application. Our app is performing brilliantly and users are showing great interest in using our social networking features. Thanks to the RipenApps team for helping us build what exactly we dreamt for.

Naushabah
Director,Naushabah Tech Pvt.Ltd.