Healthcare & Fitness
App Development Solutions
Profitably thriving diverse healthcare brands while satisfying their medical needs, we have marked ourself as a top-reviewed healthcare & fitness mobile app development Company, that is digitalizing medical world with the full potential & power-packed Healthcare mobile app solutions.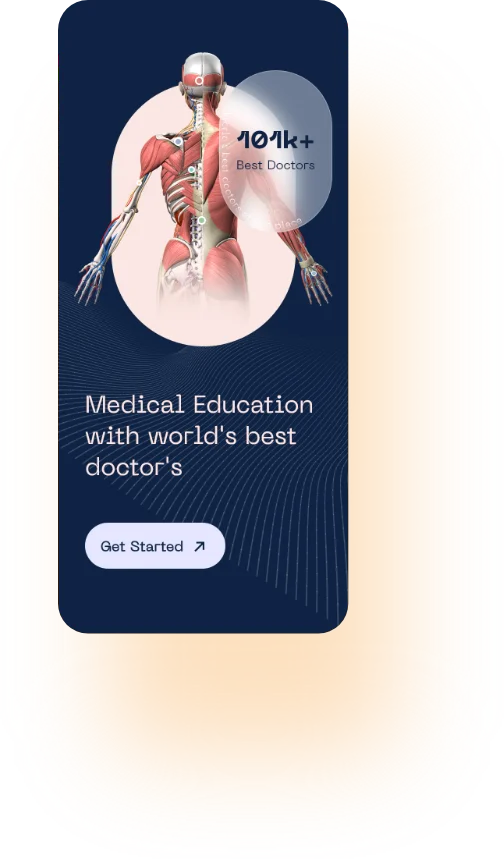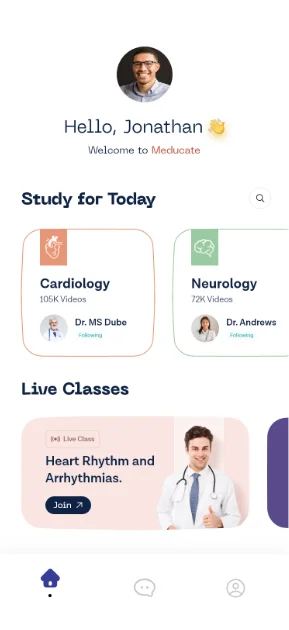 High-end Solution to Improve Medical Care & Patients Services.
Technology has prolifically uplifted the bars of Healthcare domain where Healthcare entities like Hospitals, Doctors, Nutritionists, Yoga Centres and others are harnessing the revolutionary Healthcare & Fitness tech solutions to upsurge patience experience & contour assets management.
Robustly developed Healthcare & fitness mobile applications is a comprehensive way to embrace feasibility in the Healthcare & Fitness domain's entire process. Providing the techno-powered solution that helps the medical world provide wellness services to the mass accelerates us to fabricate a high-tech medical solution.
Being the globally renowned healthcare & fitness app development company, RipenApps empowers the medical administration to manage the vital assets and patient healthcare data more expeditiously with highly bespoke apps that complement your business requisites. We possess the veteran team of Medical mobile app developers, designers, & analysts who adopt agile app development process and crafts inimitable Healthcare solutions to help business escalate in new innovative directions.
Digitalizing the healthcare
industry with the power of innovative healthcare app development services
Our healthcare app development solutions aid the healthcare system right from its optimization of the existing administrative process to improvisation of the system's efficiency. Our lab's crafted healthcare digital solutions led the healthcare system to a new & innovative processing method.

HIPPA Compliant Apps
We build HIPPA-compliant top healthcare & fitness mobile applications that aid electronic health record systems by focusing on usability and effortless integration with the healthcare present system.

Health Monitoring
We craft progressive healthcare monitoring solutions that help the entire healthcare & fitness system a new innovative edge to diagnose healthcare. Our developed apps help users to monitor and track their daily health-related activities.

IoT Device Integration
We develop healthcare apps via integrating IoT devices that help users and healthcare staff to monitor patient health. Our developed apps compliment IoT device integration tagged with sensors that aids in tracking the real-time location of medical equipments

Medical Information Exchange
Our digital healthcare solutions are designed & developed under HIPPA guidelines, and thus our solutions assure a secure & safe information transfer. Our best healthcare mobility solution allows medical bodies to view & share patients' medical healthcare reports privately.

Patient Management
We develop patient management mobile apps to promote patient and team-centered care through easy-to-use templates to organize info for convenient access. Our developed healthcare mobility solutions assure best practices for risk management & centered around providing streamlined patient care.

Remote Healthcare
We develop healthcare & fitness apps to assure remote healthcare & fitness; our developed apps allow constant monitoring of the patient's condition and performance of preventive and control check-ups outside medical facilities. To provide this form of care, we craft apps that users can operate through their fingertips.

Hospital Management
We develop apps for hospital management that bring more efficiency in hospitals, clinics, and doctors and satisfy patients with a speedy service. Our developed apps help hospital staff coordinate with other departments with great ease regarding medical health records.

mHealth Connectivity
We craft top mHealth apps that make it easy for consumers to access patient care, keep track of their health, improve overall wellbeing and provide better mHealth connectivity through reliable features-loaded healthcare & fitness app solutions.
Prime Features that
gives you
treasured Healthcare Experience
Saving the lives, aiding the wellness & simplifying the healthcare & fitness world is what RipenApps considers as core. Being the biggest beneficiary of digital innovation, Healthcare Industry is continually adopting technology-path and relying on mHealth apps and RipenApps' tech-expertise & vision to aid healthcare domain with the most innovative digital solutions made us a leading healthcare & fitness app development company with the track record of chartbuster healthcare & fitness apps. We assist healthcare Industry to drive in more patients' engagement with user-centric & feature-loaded healthcare apps.
Admin Panel

HIPPA Compliant Apps

Electronic Healthcare record

Fast Track Development

Safety, Security & Data Encryption

Complete Healthcare Guide

Exercise, Yoga & Tutorial

Online Support & consulting
User Panel
Personal profiles

Doctor profile management

Patient profile management

Analytics

Notification management

Integration with EHR systems

Schedule management

Why

RipenApps

is the Superior Choice for your Healthcare & Fitness Apps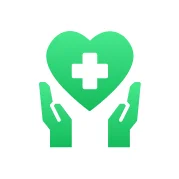 We are one of the most recommended app development agencies for developing a mobile app for the health industry. Right from crafting the UI/UX to making the entire back-end system, RipenApps has the expertise in deploying the perfect healthcare mobile app development service for your business.
Well-Structured app development architecture to give streamlined solution
Security-focused approached to deliver confidentiality for critical healthcare data of users.
DevOps-visioned working model for deploying finely designed, built & tested solutions
Unique Code to deliver more excellent, stable & futuristic solution
FAQs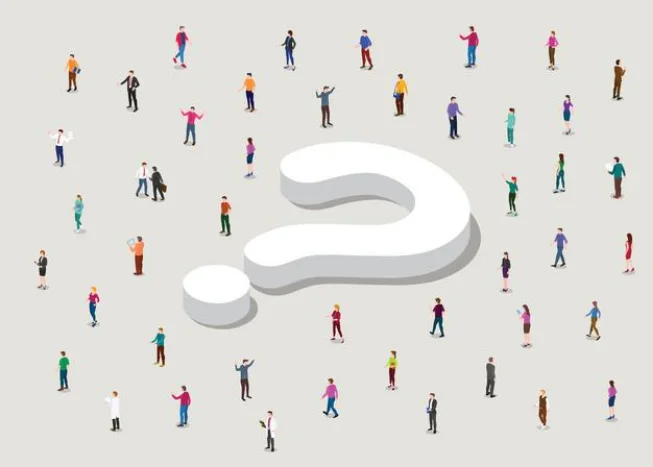 In case, you aren't able to find your answer, do write to us through our contact page.
Say Hi


Discuss a Project
Healthcare & fitness apps provide a plethora of benefits to the clinical departments and the patient segment. To streamline & digitalize the process of healthcare management, the adoption of healthcare & fitness apps is a much-required phenomenon. There are various perks that an app can add to your healthcare department:

On-demand and real-time medical care

Provide a direct connection between the stakeholders

Increased Time and Cost efficiency

Improve Decision Making & increase productivity

Provide round o clock assistance
Healthcare apps are classified into different kinds based on their apps. Here are some of the top types of healthcare apps among which you can select the most appropriate one for your prerequisite:

Medication Tracking Apps

Emergency Healthcare Apps

Lifestyle Healthcare Apps

Electronic Health Records Apps

Yoga & Fitness Apps 
Developing an app for both of the platforms would cover a wider segment of the technical world. But if you are thinking about building an app for only one platform or two, it would depend entirely on the intent of your healthcare mobile app development process. If you are looking for a platform to streamline communication between the personnel and a large group, opt for Android app development. But if you are looking for a platform to provide a secure and reliable healthcare system for doctors and patients, then choosing iOS would be best for you because iOS is inherently more secure & reliable as it provides a feature of sharing encrypted data.
If you are up to building a healthcare & fitness mobile apps, concluding the cost of developing a healthcare app is a process that cannot be accomplished until you have a proper understanding of what application does and what features your application would entail, along with the level of security it would require to have, etc. Only after getting a complete understanding of the project's scope and the required technology set will one estimate the cost of mHealth app development.
Award

& Recognition Corner

We RIPE great products that form great brands.
And Success & Smiles of these Brands RIPES US to surpass.

Award Room


Get Your

App Idea Developed

Let's Craft the Awesomeness Together , Wish to proceed, let us know a little about you as handshake..