Trending Blogs
We early adopt the latest happenings in the world of Innovation & Unknot technical, industrial & enterprise insights to enhance your knowledge with the latest articles from our experts.
Latest Post
Explore this space to stay tuned to our latest blog post.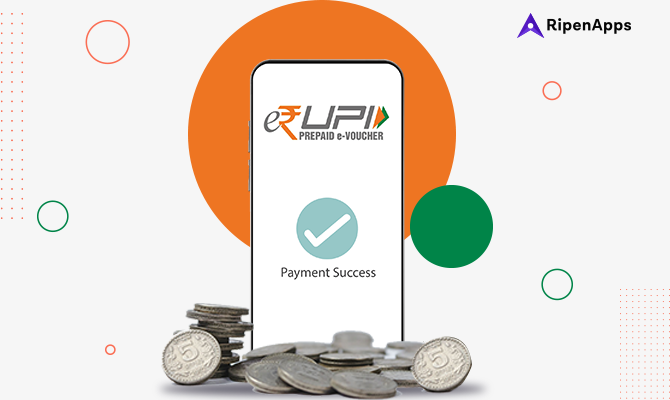 Ishan Gupta
in
Mobile Application Development
When it comes to digital innovations, technical
advancement, and smooth transactions in s....
3 August, 2021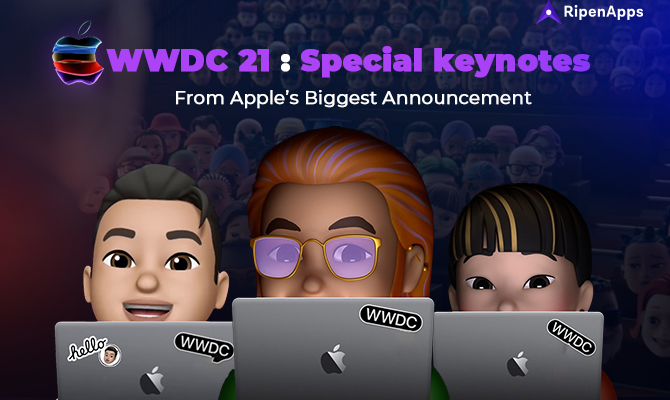 Radhika Yadav
in
Business
Like every year, this year has also experienced
exciting reveals, inspiration, and opport....
8 June, 2021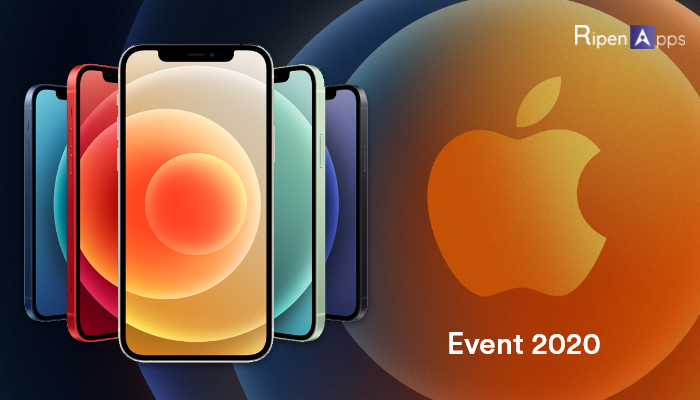 Apple's October "Hi-Speed Apple Event Livestream"
on 13th October 2020 saw the fantastic r....
14 October, 2020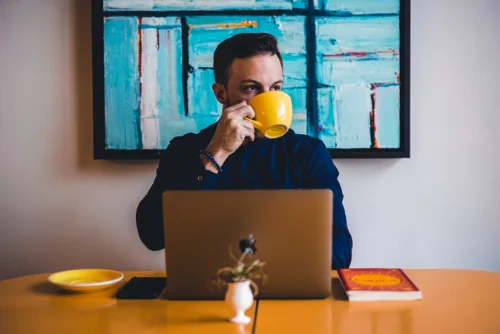 Subscribe

Newsletter
Get update with Weekly Blog Always remember that you are absolutely unique.