Banking & Finance
App Development Solutions
Aided Banking & Finance industry with the value-adding FinTech mobile app solutions, we have established ourselves as a top Banking & Finance App Development Company that never settles for less when delivering growth-grabbing products. We digitized the way of trading & investing, so avail the top-class FinTech app solution from a professional agency to take your finance business to the next level.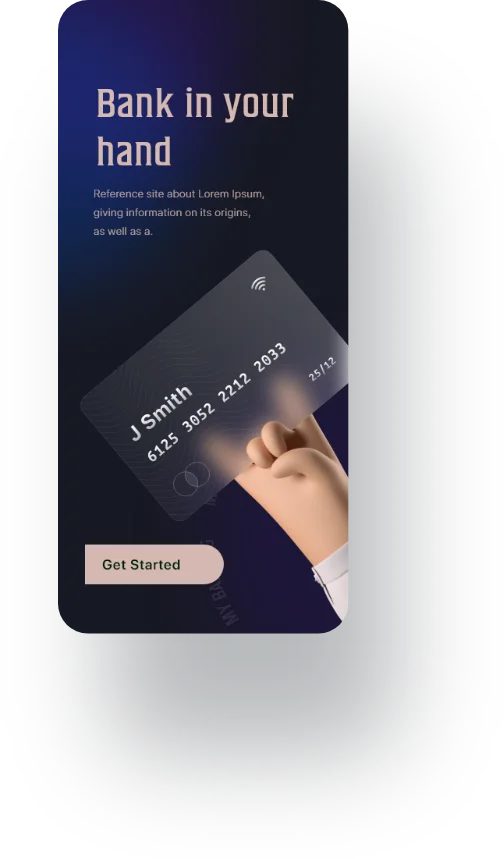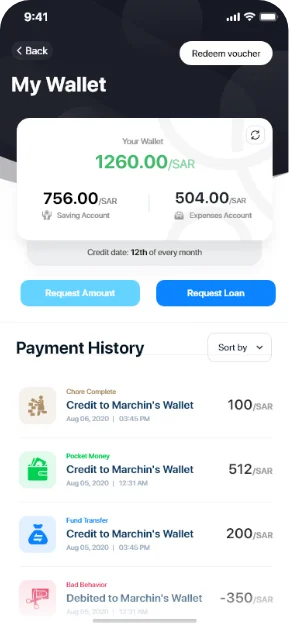 Unlock the most Secure and Reliable Banking & Finance mobile app development services
FinTech is the new creative innovation driving the Finance business to a new edge with stable security features. The development of FinTech has restored the Banking Sector, where clients are encouraged with all financial capacities around the globe. Indeed, even Cryptocurrency and Blockchain have been the most significant distinct advantage for the banking/finance business, permitting the client to send or receive digital money.
Developing an inventive Finance app solution with a concrete safety & fraud prevention mechanism for the banking & finance industry is an innovative mode to reevaluate this industry at a higher speed and reliance. Take your banking & account business at a height with the top-of-the-line products created under a secured app development approach planned and formulated for ongoing digitized insight.
Being a leading banking & financial app development company, RipenApps is a one-stop digital solution expert that offers various advanced banking & financial app development services under cost-effective business solution offerings.
How do we break security threads
and provide cutting-edge fintech solutions?
We know breaking security threads and yielding highly secured FinTech mobility solutions. Our developed banking & finance solutions are robust enough and counting tons of accolades through industry's led and thus, we entitled us as one of the best banking and finance mobile development companies that understand industry's process, needs, and security.

Intuitive Payment Gateway
We understand the secrecy and privacy in banking and finance app development, thus we develop dynamic, payment systems that are based on the integration of multiple payment gateways to provide the best safety to end-users. Whether it is simple or complex payment gateway integration, we are experts at creating complex payment processors that back real-time transactions.

Banking Wallet
We develop a banking wallet that is completely safe as we are experts at crafting both the component of a banking wallet I.e software & information. We brilliantly architects the software component and make sure the personal data is safe under security & data encryption compliance. On the other hand, we are experts at developing information components to make users' data like name, shipping address, payment method, amount to be paid, credit or debit card details, etc safe & secure.

POS Solutions
We have a team of a talented and expert team of FinTech app developers who are experts at developing an omnichannel and omnipresent POS Solution for various kinds of stores, shops, and trading sectors whether it is high-end retail store chains or normal stores to accept the payments for their entered customers.

Fraud Prevention Mechanism
To provide the white-glove banking and finance app development services, we always club a security-first developmental approach that entirely revolves around safety & security ground and safeguarding the Domain and IP access. Our developed solutions ensure that all the transactions and alterations are in the user's profile are being monitored through a fraud prevention mechanism.

Investment Solutions
We have a talented and skilled team of banking and finance app developers who are having vast knowledge in developing mobility solutions for the investment industry. Our agile app development approach revolves around the user's data safety thus we create investment solutions that let end users gather their portfolio values, the summary of holdings, insights into their investments, etc.

Wealth Management Solutions
Being a top FinTech app development service provider, we comprehend the need and work of wealth management solutions because we understand what wealth means to everyone. We provide well-articulated mobility solutions for wealth management to manage the same and give your customers an approach to track, manage & multiply their end-value.
Prime Features that
gives you
Secure Banking Experience
Your finTech product should cling to all the severe legislative and financial guidelines. Guaranteeing that you are adhering to the standards, we can help you keep your data secure & guidelines consistent. RipenApps is here to stretch out some assistance to the consistently advancing corporate/finance world, offering cutting edge FinTech apps with enticing features & eye-getting UI because at RipenApps, we empower our FinTech app development services with the mind-blowing capabilities that are concocted to make your banking & finance app a robust one.
Banking App

Easy Managing Accounts

Bill Reminders

Statement & Documents

Fixed Deposits & Interests

View Transaction History

Check account balances

Transfer Funds

Send & Receive Money
Finance App

Stock Market Report

Financial Planning

Create/Edit Portfolio

Invoice Management

Reports and Analytics

Market dashboard

News

Payment Gateway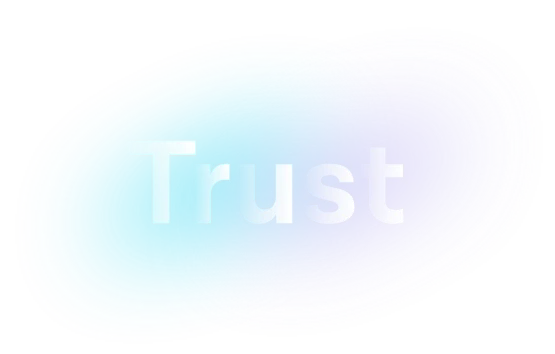 Our
Work

Why

RipenApps

is the Charted Choice for your Banking & Finance Apps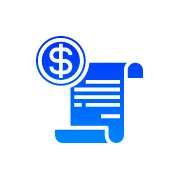 Our blog-buster Banking & finance app solutions can help you accomplish the statures as we have just accomplished for our satisfied customers and their clients because our app development approach begins with the formation of a blueprint followed by conveying a delineated plan for your app development.
Guides you through every twist and turn of the industry
We follow the all-exclusive mobile app development strategy to create ROI grabbing solution.
Create magnificent UX design prototypes & Wireframes
Formulate complete Solution roadmap and milestone plan
FAQs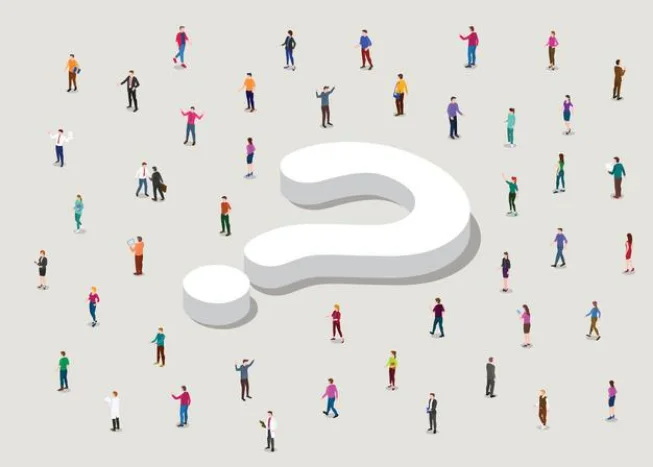 In case, you aren't able to find your answer, do write to us through our contact page.
Say Hi


Discuss a Project
The Fintech area has crossed an incomprehensible distance to turn into the most imaginative and esteemed space of the economy.
The future that we can imagine in the Fintech industry, explicitly from the admiration of Fintech app development is that it will consolidate with troublesome development like Blockchain, AI, and so forth to offer a raised encounter to the end-users.
Simplicity (It should be effectively reasonable by the users).

Fast transaction (All the transactions in the app should be quick and smooth).

PSecurity (All the transaction-related information should be safe & secure).
The FinTech app development relies significantly upon the assumptions for the designated user base, the arrangement of features and technologies you consider, the size of employed money app development team, the hourly cost rate, area of trusted app accomplice, and then some. In this way, it is fitting to think about all such factors to get a cost assessment.
Indeed, a FinTech startup ought to pick the best app development company like RipenApps to create their application. Being a startup there are countless things one requires to zero in on. The spotlight one second may be on the item's vision and the other second it may move and become mixed up in deals, advertising arranging, and ways of giving the best user support.
We have insight in making solid FinTech app development and have served worldwide top organizations in the banking area.
We assist fin-tech associations with working on their effectiveness, increment income, and spotlight on client-driven cycles.
We foster finance applications with a specialist group having specific abilities that assistance to change over complex finance cycles into straightforward.
\
Award

& Recognition Corner

We RIPE great products that form great brands.
And Success & Smiles of these Brands RIPES US to surpass.

Award Room


Discuss Your Project

and Request for Proposal

Convert your idea into a digital product with top developers