PHP Web
Development Company
RipenApps is the stellar PHP web development company based in India & USA, offering customized PHP web solutions with the PHP framework's advanced use. We hold extensive experience in PHP website development services, which help us provide customer's cost-effective web solutions spread across all the sectors such as entrepreneurs, private businesses, or multi-national corporate.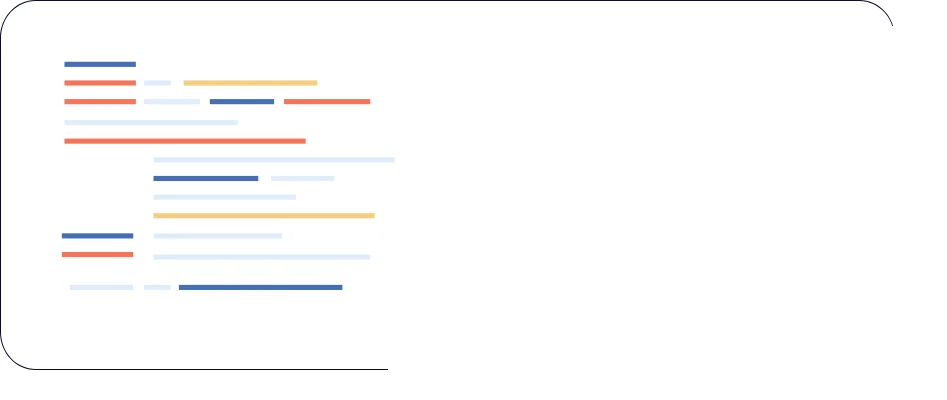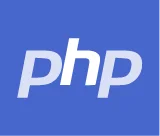 Clutch the Efficacy of PHP to Raise Brand's Visibility
Why We
Are
Being a top PHP web development company, RipenApps offers all-inclusive expertness in PHP app development services and builds robust PHP websites.
We have successfully launched PHP projects for businesses from startups, midsize businesses to big enterprises. We help entrepreneurs leverage PHP's strength, continuously augment web capabilities, and build experiences that please customers.
500+
Apps Deployed on Stores
Stellar PHP
Web Development Service-line
Leverage our full-featured and climbable PHP development services to build high-caliber website services using a wide range of PHP frameworks such as Laravel and CodeIgniter.

Custom PHP Web Development
Customizable PHP development services based on business-requirements to create unique, database-driven websites for optimum performance.

Full-stack PHP Development
Full-stack PHP development services to develop & deliver tailor-bespoke front & back end app development for various level businesses.

PHP Framework Development
Develop web applications with the latest PHP framework such as Laravel and CodeIgniter to launch flexible & ascendible PHP apps & web.

PHP Back-end & Services
Trendy Back-end frameworks using robust & secure PHP technology to build, deploy, run apps and web services.
Swish Fintech
A smart digital solution to track the progress of a child at school.
Case Study
eGurukul 2.0
A Digital Gurukul to aid PG Medical Entrance Exams Preparation.
Case Study
Henchens
Bringing thousands of flavours at one platform to change the way India eats.
Case Study
PHP
Tech-Stacks
We fuel growth in the broader presence of startups, midsize businesses & large enterprises – to foster, build and grow their superb ideas on mobile and web with the latest tools & technologies.
CMS
Magento
Wordpress
Drupal
OpenCart
Framework
Laravel
Yii
Codeigniter
Zend
Cake PHP
Symfony
Database
MySQL
MongoDB
PostgreSQL
SQlite
Team
Composition
Led by Veterans, Trained by Talent, Our PHP Team is creating Wonders under Ninjas.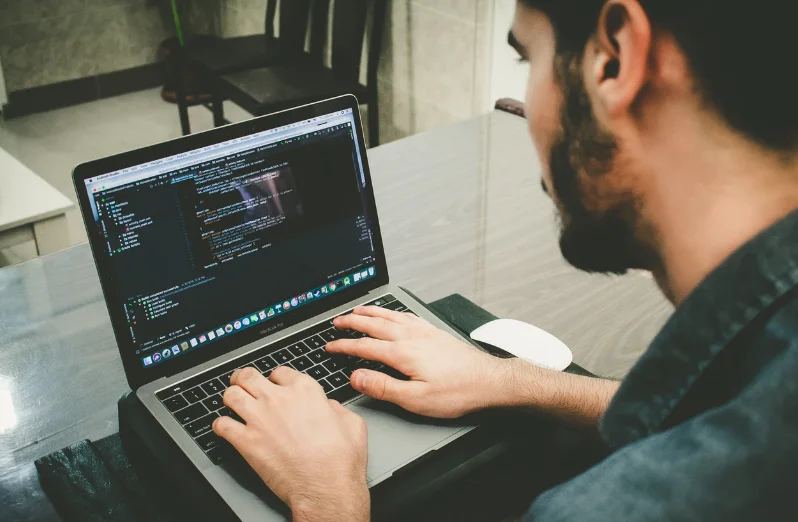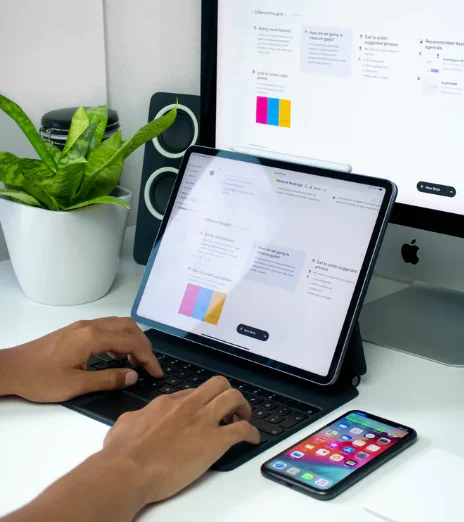 Business
Engagement Models
We help startups & brands work elegantly in mobile product innovation through problem-solving skills & profitable business engagement models.
Extended Team

We offer the Extended Team model to provide our client the flexibility to control the development team remotely where client can hire the unit remotely and pays only for the team but not for infrastructure under this is the cost-effective model.
Time & Material

We offer T&M model that is best suited for Agile projects and can use an hourly, weekly, or monthly rate for the amount of resources, materials or other expenses that were applied in the development process.
Fixed Budget

This model is best suited for small-scale projects with defined requisite. This follows a milestone-based roadmap; to be done under a fixed budget & all your operations and optimizing deliverables making them an expeditious affair.
Our PHP expertise benefits diverse industries, brilliantly
We help our clients across diverse industries rapidly navigate technology changes and drive digital transformation.
FAQs
In case, you aren't able to find your answer, do write to us through our contact page.
It is not mandatory to have a website with the same features as an application. You can target app development first with a one-page website. On getting more traction, you can have a responsive Website with features same as the application.
Yes, we will make a responsive Website with the latest CSS 3 to make sure it looks good in all desktop browsers and all mobile devices and OS.
We work on all the latest and trending technologies, which includes both web and mobile app development.

Web : PHP/ Wordpress/ Magento/ CakePHP/ Zend/ YII/ Laravel/ Codeignitor/ AngularJS/ NodeJS

Mobile : iPhone native/ Android native/ IONIC/ Phonegap/ React Native
Yes, we provide a free support period once the Website goes live. After that, we provide paid support at very nominal rates.
Award

& Recognition Corner

We RIPE great products that form great brands.
And Success & Smiles of these Brands RIPES US to surpass.

Award Room


Discuss Your Project

and Request for Proposal

Convert your idea into a digital product with top developers