Innovative
UI & UX Design Agency
Since RipenApps is recognized as Top UI/UX Designing agency, we craft splendid and deliver experiences that shines. We help startups & businesses with creative, intuitive, immersive UI UX designs that seamlessly guide users in performing the desired actions flawlessly.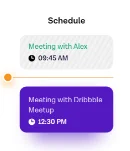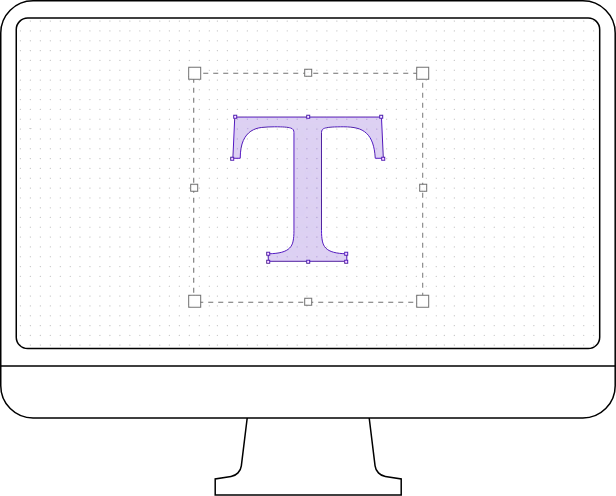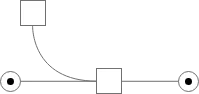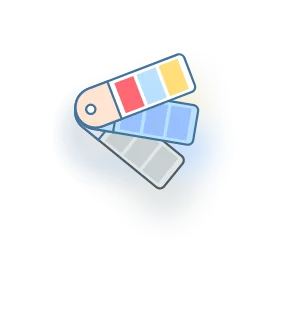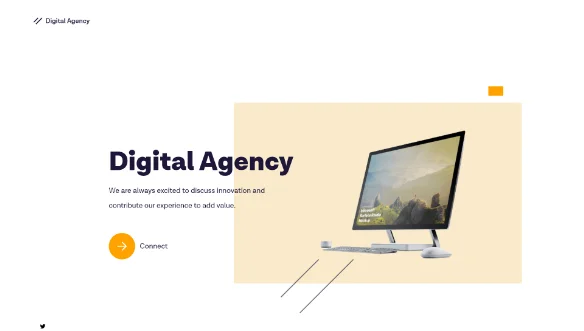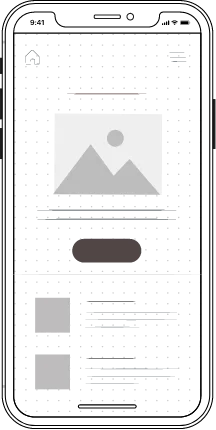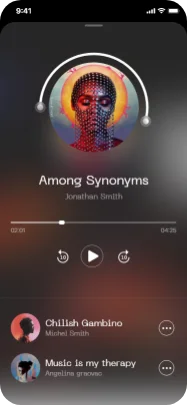 Create Designs & Interfaces that arouse Ecstasy
What we
Do for you
We discover & design a visually-stimulating & user-friendly experience for your business product. The designing divisions at RipenApps consist of super-cool UI designers, UX Designers, Graphic Designers & animators who are dedicated in keeping your users at the center of your product's design with a fertile designing process from conceptualization to actual product.
Build an Interactive Prototype that looks like a Real Application
We cater to your idea and craft it into a prototype you want to build without actually integrating the working code. Our Interactive web and mobile app prototype development helps you to have a visual understanding of your app, which can also be shared with your customers. RipenApps have a team of highly certified UI Interactive prototype designers bringing appealing user interface to your app without the actual coding in it. Hire UI/UX designers and unlock robust user experience experience.
Your Trusted wireframing Design partner
We design conversion-oriented and user-engaging wireframes for your product. Our expert user interface ui designers are well-versed in cutting-edge technology trending in the wireframing development industry. From conceptualization to the delivery of wireframe, RipenApps cater to all industry verticals. Our clients love us because of our proven methodology to build appealing wireframes that drive growth to your business.
Cutting Edge web design services
We adhere to delivering custom website design solutions to your business with excellent user experience. Your website will be responsive, secure, updated, user-friendly, and consistent across every system and browser, be it on mobile or desktop. RipenApps have built web design solutions for diverse industries, from E-commerce to Food and traveling. Work with us and create a unique website that drives stagnant growth ad attract massive consumers to your business.
Give a sleek design to your mobile app
At the core, we are mobile app designers and developers, and we are globally recognized for that. We have dedicated designers with years of experience in their expertise. With us, you get a sleek, responsive, and feature-rich design that drives high conversion and is adopted quickly by the masses. Our rich portfolio of app designs has proven our brilliant app design services that the end users love.
We design graphics that drive conversion rate
Graphics are the front end for every business, and we understand it very dedicatedly. Whether you are looking for spectacular mobile app screens, engaging banners, logos that leave long last impressions, or motion graphics, we are happy to be your graphic design service partner. Our design work is loved by 100s of clients globally, and we are more excited to get onboarded by you.
Designing
for the
Digital Universe
RipenApps is the most-approached UI/UX designing agency and we design for all the taste palates from concept to the final product. Our mobile app design services are incorporated with product strategy & development.
Right from ideation to polished product, our UI/UX designing process adopts a magnificent way and create user-appraised solutions that win million's heart, take businesses at a reputed throne and ripe company-customer association.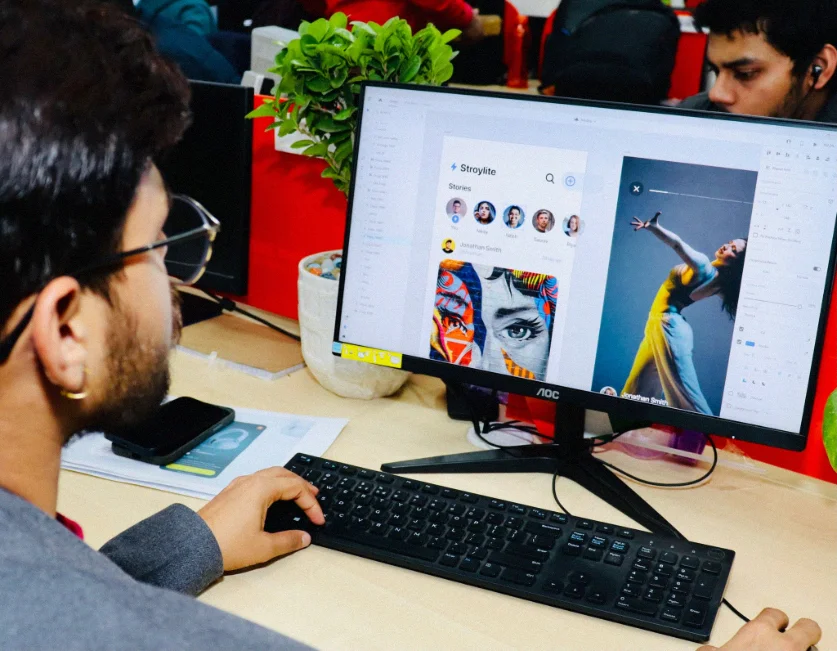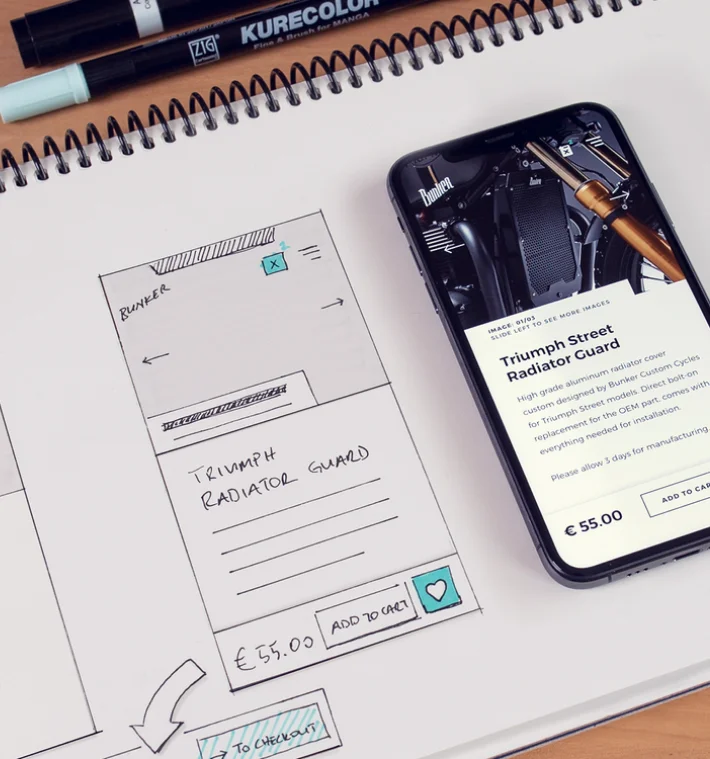 Low & High fidelity wireframes
- UI Design
- UX Design
- Interaction Design
- Prototyping
Illuminating working process to
design "WOW" Piece
A perfect blend of designing experience & industrious knowledge accelerates us to espouse defined and stepwise process that delivers beyond expectation.

Ideate
Understand the product vision, business goals & objectives, user demographics, user needs, and problem statement.

Strategize
Generate, capture, and prioritize user personas, journey maps, and feature requirements, highlighting central user touchpoints and interactions.

Design
Create a high-fidelity, interactive prototype of central user flows and craft engaging & theme-based designs

Iterate
Product usability/likeability checks, Gathering feedbacks, and working iteratively to offer the responsiveness
Swish Fintech
A smart digital solution to track the progress of a child at school.
Case Study
eGurukul 2.0
A Digital Gurukul to aid PG Medical Entrance Exams Preparation.
Case Study
Henchens
Bringing thousands of flavours at one platform to change the way India eats.
Case Study
Our UI/UX designing services are empowering businesses from diverse industries
We have always believed in gathering experience from diverse industries so that we leave no stone unturned. Our solutions have built a massive user base for our clients driving exceptional ROI and recognition solutions to the apps we design. We have successfully covered the below industries through our UI/UX design services.
Designing
Tools
Right from defining product goal to craft a visual treat, we use rich technology stacks bagged with the latest and efficient designing tools that help to create meticulously appealing designs to guide users into a splendid visual journey.
UI/UX
Photoshop
Illustrator
Adobe XD
Figma
Sketch
Prototyping
Adobe XD
Figma
Sketch
Invision
Motion/Animation
After Effect
Cinema
Animator
Illustrations
Illustrator
Photoshop
Figma
Sketch
Creative-cools Handle the Designing Team
Splendid at App's UI UX designing, our Creative-cools make app usability a cakewalk through their comprehensive skills of imagination, creativity & innovation.
Rahul Singh Karki
Sr. UI/UX Designer
Bhanu Pratap Singh
Sr. UI/UX Designer
Sanjeev Kumar
UI/UX Designer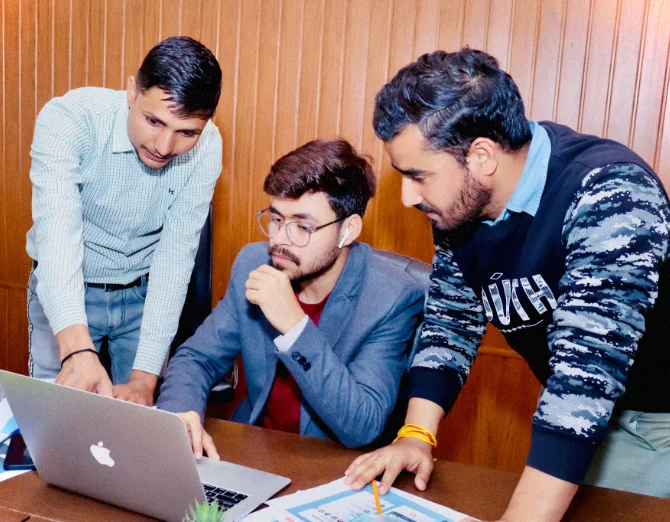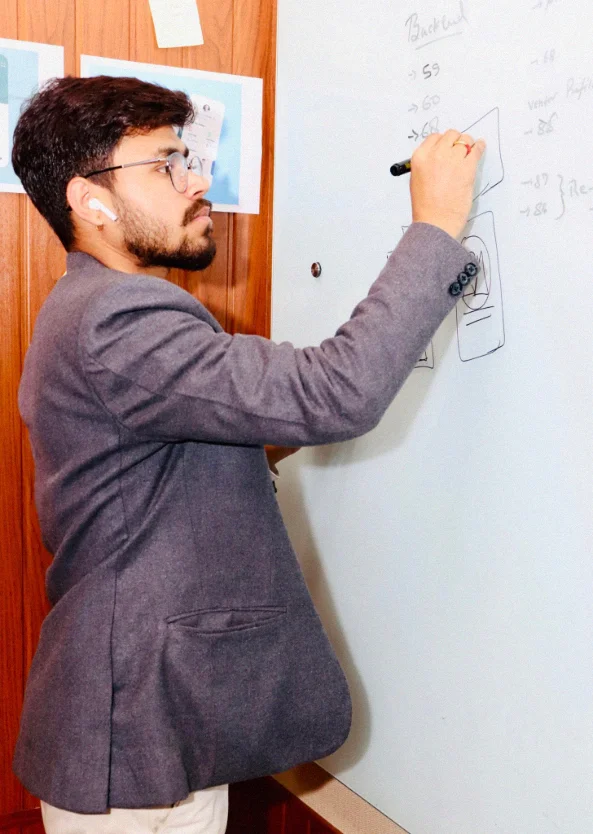 FAQs
In case, you aren't able to find your answer, do write to us through our contact page.
For businesses, good visual design and user experience improves the overall engagement rate. A well designed UX helps to increase conversion rates, improve user retention and finally delight your users that they become your brand ambassadors.

This is possible due to user experience design sharing close ties with human psychology. Hence, hire a ui designer with high expertise and build exceptional user experience for your app.
UX timeline of a project depends on the scope of the project, project goals, and priorities of key stakeholders involved. It could be done on a single stretch or as phases.
Project Scale, platforms, and expertise of the design team are the main elements that impact the pricing of a UX Design.

These three parts are the cost evaluating factors and as per the requirement, we charge. Rest our business consultants clarify the cost query in a detailed manner.
This is the answer to the question, "What all does a UX designer produce"?
User-research report

User persona

Sitemap

Wireframe

UI sketch

Interactive prototype
Award

& Recognition Corner

We RIPE great products that form great brands.
And Success & Smiles of these Brands RIPES US to surpass.

Award Room


Discuss Your Project

and Request for Proposal

Convert your idea into a digital product with top developers