Trending Blogs
We early adopt the latest happenings in the world of Innovation & Unknot technical, industrial & enterprise insights to enhance your knowledge with the latest articles from our experts.
Prankur Haldiya
in
Hybrid App Development
Google's backed Angular is one of the excellent
typescript-based web application framewo....
17 June, 2022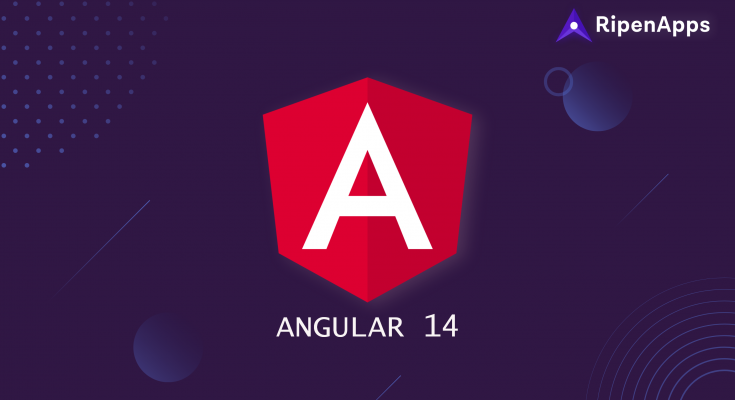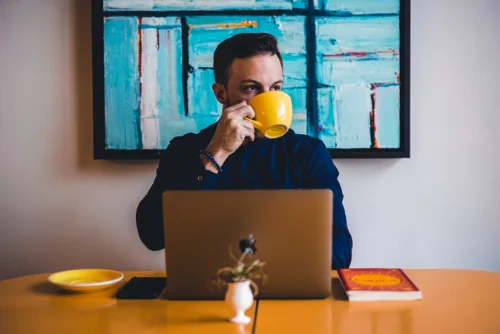 Subscribe

Newsletter
Get update with Weekly Blog Always remember that you are absolutely unique.
All Blogs
Explore this space to stay tuned to our latest blog post.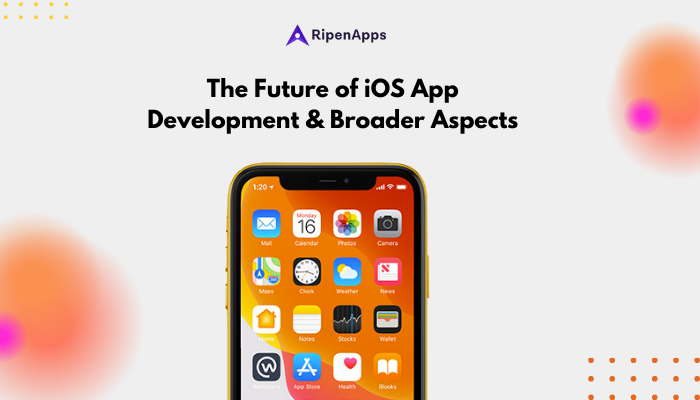 Radhika Yadav
in
App Development
The Future of iOS App Development & Broader Aspects
In 2022, mobile apps stats are promising
growth 32% of app users check their mobile a....
2 April, 2022 Connect with us to discuss a Project.
Contact Us