Trending Blogs
We early adopt the latest happenings in the world of Innovation & Unknot technical, industrial & enterprise insights to enhance your knowledge with the latest articles from our experts.
Prankur Haldiya
in
Mobile Application Development
In a digital era filled with artificial
intelligence, new integrated development environme....
21 September, 2023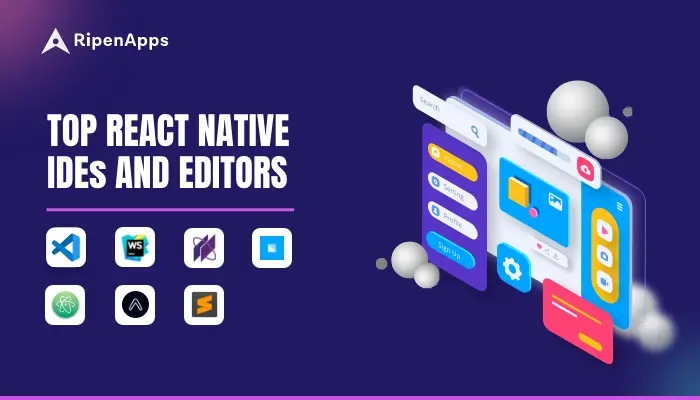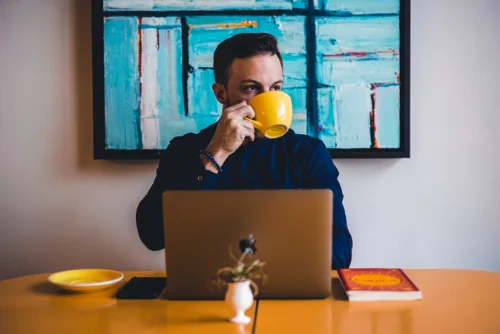 Subscribe

Newsletter
Stay updated with the tech world and get industry leading articles directly in your mailbox as soon as we publish them.
All Blogs
Explore this space to stay tuned to our latest blog post.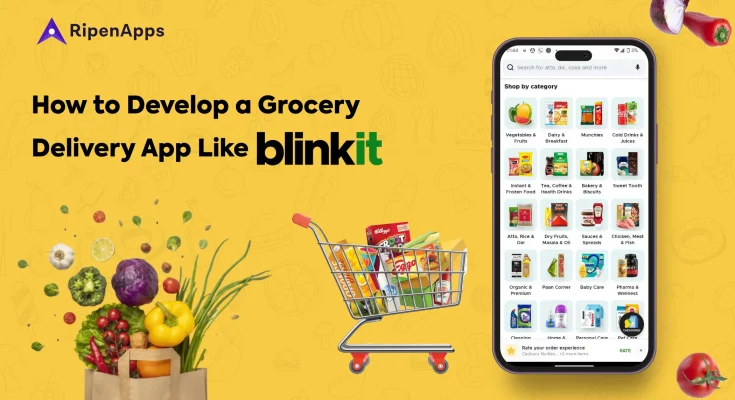 Mohit Singh Choudhary
in
App Development
How To Develop A Grocery Delivery App Like Blinkit?
Shopping for groceries was limited to physical
stores a few decades back Although people s....
11 August, 2023 Connect with us to discuss your Project
Contact Us