Xamarin App
Development Solutions
RipenApps is a top Xamarin app development company that conveys hybrid apps incorporated with impeccable features to furnish the business essentials. We offer the best Xamarin app development services to convey solid, adaptable, high-performing, and future-centered cross-platform apps.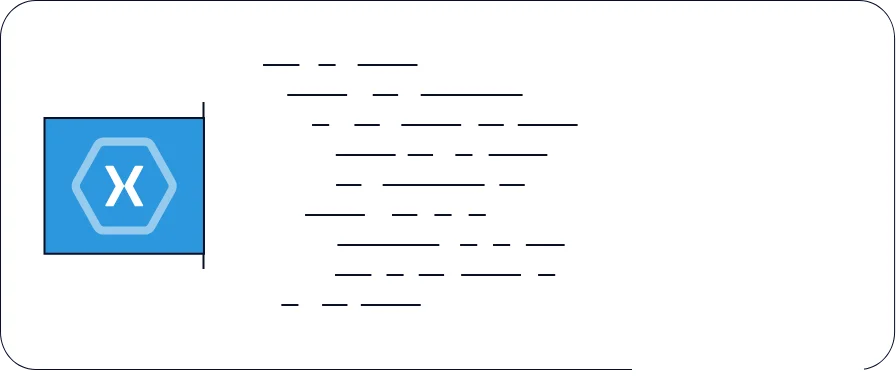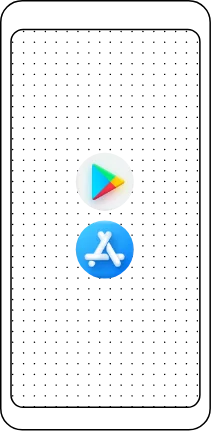 Unlock the awesomeness of Xamarin for Multiple Platforms Experience
Why We
Are
As a prominent Xamarin development agency, we assemble Xamarin apps utilizing C# giving total access to platform-specific functionalities and conveying native app-performing solutions.
Our master Xamarin app developers develop apps that look and feel like a native ones as they are developed using standard native UI controls. We create apps that give a predictable look across various platforms and give a native-like look and feel in a moderately speedy turnaround time.
500+
Apps Deployed on Stores
Why RipenApps is the
Top Xamarin app development company?
We previously saw the different services that RipenApps give. Presently how about we view what benefits you get if you pick RipenApps for your Xamarin app development.

Advanced Solutions
Our skilled developers alongside cutting-edge innovation change your thoughts into creative solutions.

Coordinated Development
Our group of designers, QA experts, and app developers is capable of the agile procedure to achieve all our customer's prerequisites.

Customer-driven methodology
Our customer-driven methodology along with awesomeness of xamarin offers completely clear and straightforwardness Xamarin app development services.

Total native app feel
We use a single code base to develop Xamarin apps that render an outright native application experience in all the individual fields.
Swish Fintech
A smart digital solution to track the progress of a child at school.
Case Study
eGurukul 2.0
A Digital Gurukul to aid PG Medical Entrance Exams Preparation.
Case Study
Henchens
Bringing thousands of flavours at one platform to change the way India eats.
Case Study
Xamarin
Tech-Stack
The sheathing of Technology that we base our applications on makes all our cross platform app look and capacity like one never seen.
Languages
JavaScript
TypeScript
Platform
Android Apps
iOS Apps
SDK Integrations
Social Media
Google Analytics
Crashlytics
Google Maps
SMS Gateway
Payment Gateway
Service Integrations
Payment Gateway
Live & Video Streaming
Chat, Audio & Video Call
AR & VR Integration
Realm & Core Data Base
In App Notifications
Maps & Geofencing
Image & Video Processing
In App Purchase
Team
Composition
Led by Veterans, Trained by Talent, Our Xamarin Team is creating Wonders under Ninjas.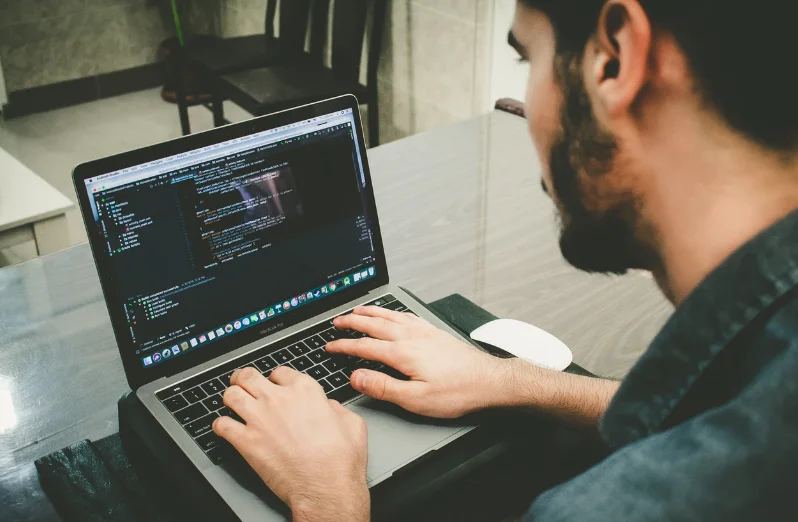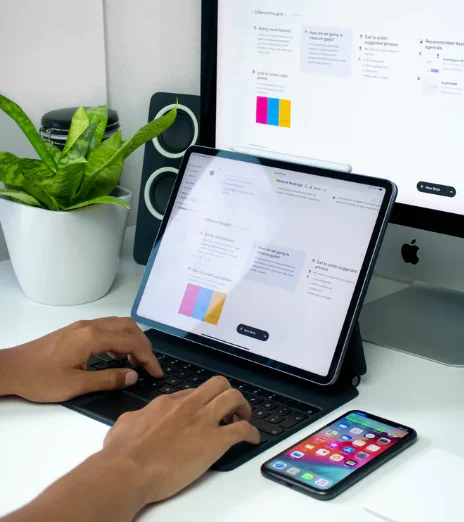 Business
Engagement Models
We help startups & brands work elegantly in mobile product innovation through problem-solving skills & profitable business engagement models.
Extended Team

We offer the Extended Team model to provide our client the flexibility to control the development team remotely where client can hire the unit remotely and pays only for the team but not for infrastructure under this is the cost-effective model.
Time & Material

We offer T&M model that is best suited for Agile projects and can use an hourly, weekly, or monthly rate for the amount of resources, materials or other expenses that were applied in the development process.
Fixed Budget

This model is best suited for small-scale projects with defined requisite. This follows a milestone-based roadmap; to be done under a fixed budget & all your operations and optimizing deliverables making them an expeditious affair.
Our Xamarin app development services aid wide industry verticals effectively.
RipenApps has reliably conveyed multi-level projects on Xamarin mobile app development for businesses falling under different industry verticals throughout the long term.
FAQs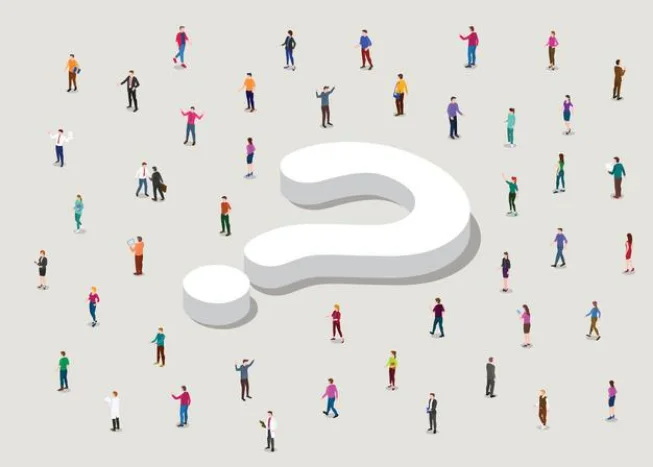 In case, you aren't able to find your answer, do write to us through our contact page.
Say Hi


Discuss a Project
Single app for Android & iOS

Access to experienced developers

Reduced development times

Assured quality services

State-of-the-art technology
The cost of Xamarin App development depends on various factors such as the development platform, App categories, App complexity, developer's rate, and several features you need to incorporate your app with. Our business consultants are open to furnish all your app development cost related queries. Just give us a call.
RipenApps is quite possibly the most confided in Xamarin app development companies across the globe. We additionally have a worldwide presence in nations like the US, Australia, and UAE. If you wish to hire Xamarin application developers, at that point, RipenApps is the ideal decision.
Indeed, RipenApps gives flawless maintenance and support after the Xamarin app development cycle.
Award

& Recognition Corner

We RIPE great products that form great brands.
And Success & Smiles of these Brands RIPES US to surpass.

Award Room


Discuss Your Project

and Request for Proposal

Convert your idea into a digital product with top developers