Problem
Mental health is a highly complex machine, and sometimes it falls into depression. The past two years of the pandemic has affected everyone's lives drastically. Amidst all the consequences of the pandemic, mental health has been affected the most. And people are seeking a place to pour their thoughts but hesitate. This is not just about the pandemic, but unlike other health issues, people often feel unconscious talking about their mental well-being.
One of our potential clients has come up with the thought to create a personal digital space that provides a digital platform to write about mental wellbeing, thoughts and another hiccup, connect with the community that can talk and help them out and track the mood for the progress of well-being.
Mind-Alcove's client has challenged us to reimagine how people can adopt and maintain a routine that enhances their well-being by focusing on any category related to personal well-being. The only requirement is that it tracks the user's progress and pushes them to commit to a healthier lifestyle through various journals.
Solutions
Being concerned about people's mental well-being due to the mental-health talking situation & hesitation, The best solution is Mind-Alcove- a digital Journal, Diary, Mood Tracker & Voice that let users pen down their thoughts and connect to the like-minded people to create an empathetic environment.
Track your daily mood with a mood-o-meter
Understand your emotions over time
Manage your stress and anxiety
Increase self-awareness
Problem & Concept

Understand the Problem

Defining the area's to be handled with care

Buidling up the concept

Wireframing

Designing the Mock-ups

Buidling up the prototypes

UI Design & Ideation

Ideate User Experience

Designing User Interfaces

Development

Building up the product

Delivering up to expectations

Feedbacks & Testing

Gathering the feedbacks

User Acceptance testing

fixing of the feedbacks
Client's
Persona
After serving 14 years in the field of human resources with the globe's top prestigious companies, our client of Mind Alcove has developed a thought of reaching out to those who have their inner securities, and they couldn't deal with those. The client decided to become a certified Life Coach to help people discover themselves and approached a mind-blowing digital escape for improving emotional fitness in the form of MIND ALCOVE.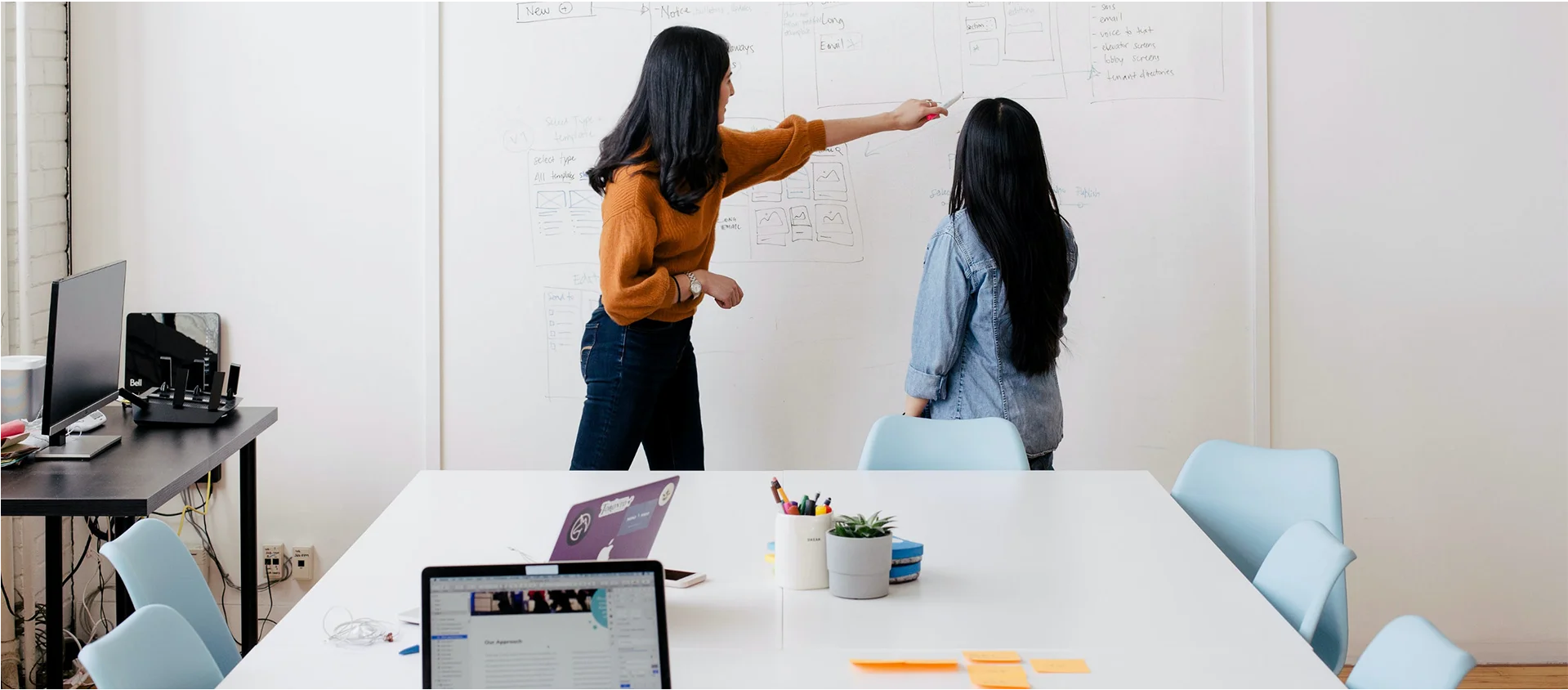 Expectations of Client
from Us
Mind-Alcove asked us to develop a world-class, mobile-based digital journal or mood-tracker platform for all the users who hesitate to discuss their mental & emotional health. This unique mobile app journal was expected to have some of the most advanced features and a seamless, intuitive user experience and user interface.
1.

In-app anonymous community to connect like-minded people

The client wants to extend the platform to a community that values anonymity to seek support, guidance without facing impersonal judgment or validation from peers.
2.

Advanced features, Multiple Journals & a Mood-o-tracker

The client asked to build a smart feature like a mood-o-meter that Tracks your daily mood with a mood, understand your emotions over time, manage your stress and anxiety, and increase self-awareness along with multiple journals that suits your mood.
Our Approach to Deliver
the Best
We aimed to develop a digital diary mobile application for iOS and Android to facilitate operations seamlessly and target to spread positivity and ethicality. The app architecture must be scalable, secure, and high performant given the platform's global reach.
1.

We conducted the requirement gathering process

We conducted requirement analysis to ensure all the edge-cases and all the functional aspects of the platform are secured and well documented to ensure flexible development, eliminating any potential bottlenecks.
2.

Developed for native iOS & Android

Guaranteeing the smooth interface interactions, pixel-perfect execution for the design elements, and high performant front-end. We made sure the app does not have any ambiguity that causes harm to any element of the smartphone and the security.
The
Result & Features
Resulting, here we built your Mind's Alcove- A comfortable, friendly, and private space for your mind where one can express their thoughts unfiltered in Multiple Journals or a Daily Diary. With the App, know yourself better through a Mood Tracker & Increase your empathy levels by anonymously interacting with a caring community.
8 Customised Diaries

Mood Insights

Members Community

Media & Audio

Journal Prompts

Throwback

Stats & Insights

PIN Lock & Biometrics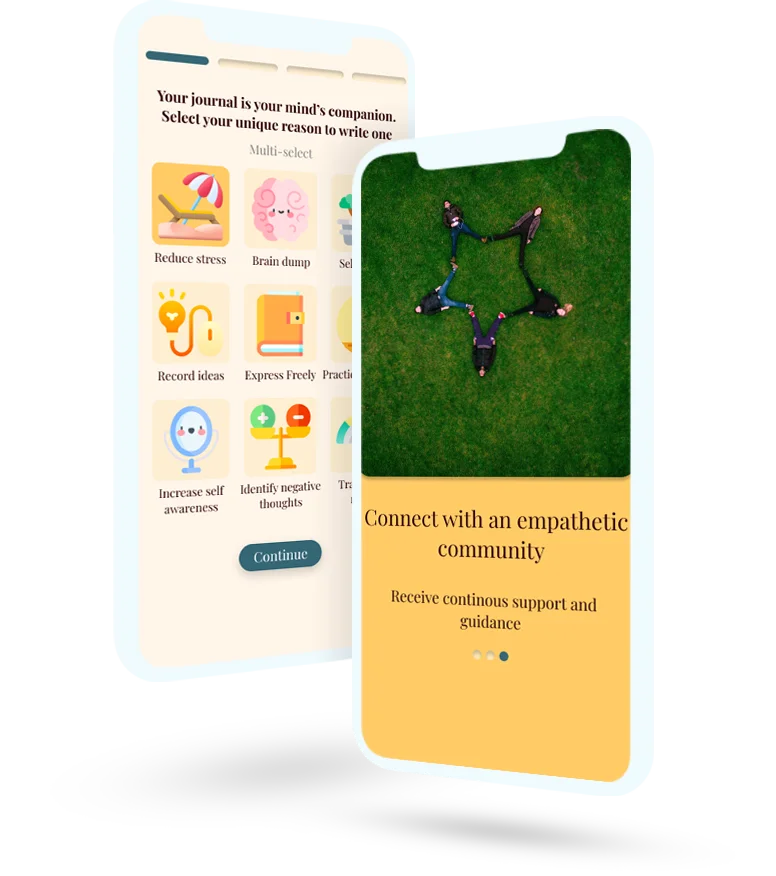 Swift

Kotlin

JSON

JS

JQuery

AWS

Angular

Node.JS