Cross Platform App
Development Company
RipenApps is the industry's best cross platform app development company. We have an excellent track record of delivering 150+ cutting-edge and revenue-generating hybrid apps for Android and iOS. Our cross platform app development services are equipped with state-of-the-art technologies and result-driven solutions. We build feature-loaded cross platform apps which perform seamlessly across all mobile devices and offer an engaging user experience and help you drive maximum ROI.
We build high-performance cross platform apps for all devices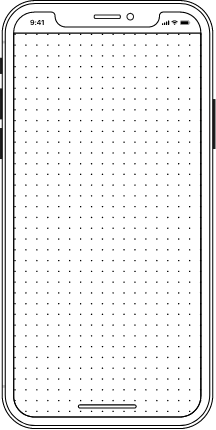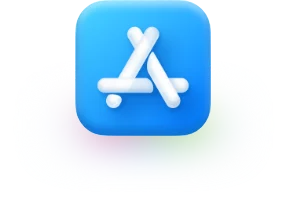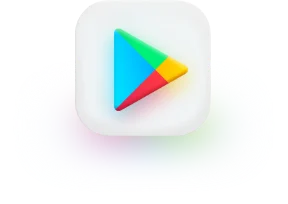 Top cross platform App Development
Company that delivers successful apps
RipenApps is the best cross platform app development agency that helps startups and businesses leverage the benefits of hybrid mobile app development services effectively. We have over 6 years of industry experience in cross platform mobile application development. Our team is well-versed in building feature-rich and natively compiled hybrid apps which run smoothly across Android and iOS platforms and give native app-like experience. We have a dedicated team for cross platform application development who are brilliant in coding and programming with top-notch cross platform app development frameworks like React Native, Flutter, Ionic, Xamarin, Cordova, and PhoneGap to develop custom cross platform app solutions as per your business needs.
500+
Apps Deployed on Stores
Our cross platform App
Development process ensures the best results
Being a professional cross platform app development company we follow the agile methodology in our development process that gives you flexibility and transparency to build top-quality applications. Here, we start by breaking down our hybrid app development services and process into different tasks. These tasks are then again divided into subtasks; each performed simultaneously after being assigned to our team.

Accurate Analysis of App Requirements
Here, we have highly experienced technology experts and business analysts who assist you validate your mind-blowing idea with data-driven insights. Our team will decode every specific need of the target audience, business objectives, end-goals, and future up-gradation plans.

Intuitive App Architecture Designing
After doing complete analysis and ensuring our client gets a clear idea of their project requirements, We first develop wireframes & prototypes that are based on the exact specification of business requirements and define the user journey. Our team will work on the application architecture and finalize the app design based on the given requirements.

Application Development
We are among the top hybrid app development company USA that proficiently follows agile methodology in multi platform app development. Here, we divide the projects into sprints & ensure that everything is aligned with the project expectations. We also make sure our continuous developer-customer interaction and inter-team interactions lead to good collaborations and better results.

Quality Assurance & App Deployment
Our experienced and expert quality analysts follow rigorous manual and automated testing and QA to pluck out bugs, illogical UI elements, and ensure a seamless user journey so that we deliver bug-free hybrid apps and make them live for their users. Additionally, we provide post-launch support & maintenance to assist you run the app successfully on a long-term scale.
Swish Fintech
A smart digital solution to track the progress of a child at school.
Case Study
eGurukul 2.0
A Digital Gurukul to aid PG Medical Entrance Exams Preparation.
Case Study
Henchens
Bringing thousands of flavours at one platform to change the way India eats.
Case Study
What makes our cross platform App
Development services unique?
Cross platform mobile apps have become the top choice for businesses that seek a digital solution that provides a multiplatform view & massive ROI. As we are the best cross platform mobile app development company we provide high-class and goal-oriented cross platform mobile app development services at the most affordable costs. Our team has diverse excellence in cross platform app development for iOS and Android that enables you to leverage all the benefits and achieve optimum business results.

Seamless Integration
We are one of the top hybrid app development company in India that has the industry's most qualified and skilled developers who are proficient in utilizing various cross platform app development frameworks and integrating the latest technology trends to build hybrid mobile apps fully loaded with cutting-edge features.

Maximum Code-Reusability
Our cross platform mobile app development team makes the best use of code reusability by writing a clean and simple single codebase. Our developers have solid skills in coding and programming with JavaScript and other languages to create cross platform apps that support all platforms and give seamless UX.

Platform-specific Features
To provide maximum features and an intuitive user experience, RipenApps embrace a dynamic cross platform mobile app development approach to take advantage of platform-specific features. Our apps leverage the hot features of the latest Android smartphones and iPhones and give a complete native feel.

Easy Maintainable
Since we are among the leading cross platform mobile application development India, we give complete satisfaction to our clients by providing continuous support. Our apps are easy to maintain and come with the flexibility to adopt trending features and updates as per market requirements.
Cross platform app development
company mastering all technologies
RipenApps is one of the best cross-platform development companies for building superior-class mobile apps which have gained millions of downloads. We empower our clients by creating winning apps while expertly utilizing all cross platform technologies.
Frameworks
React Native
Flutter
Ionic
Xamarin
PhoneGap
Platforms
Android Apps
iOS Apps
SDK Integrations
Social Media
Google Analytics
Crashlytics
Google Maps
SMS Gateway
Payment Gateway
Service Integrations
Chat, Audio & Video Call
Live & Video Streaming
In App Notifications
AR & VR Integration
Realm & Core Data Base
In-App Purchase
Image & Video Processing
AI & ML Integration
Team
Composition
Our team is backed by certified developers who are just brilliant in cross platform mobile app development.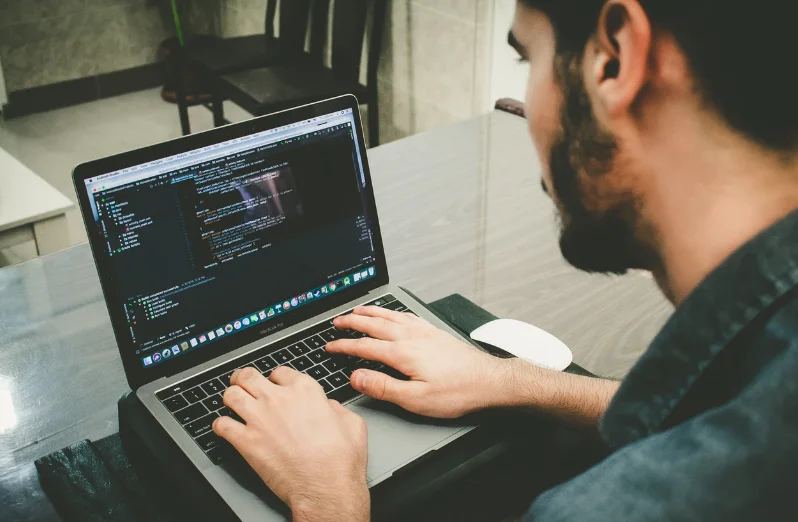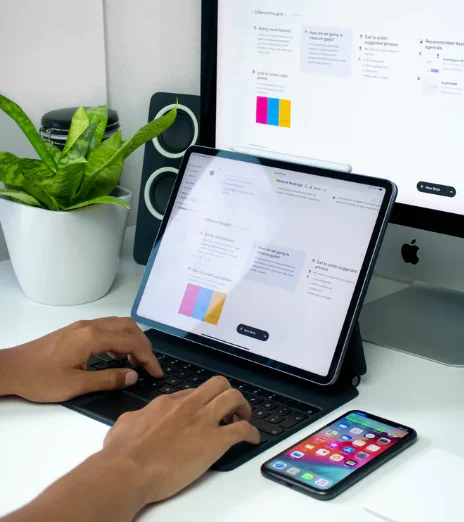 Business
Engagement Models
We help startups & brands work elegantly in mobile product innovation through problem-solving skills & profitable business engagement models.
Extended Team

We offer the Extended Team model to provide our client the flexibility to control the development team remotely where client can hire the unit remotely and pays only for the team but not for infrastructure under this is the cost-effective model.
Time & Material

We offer T&M model that is best suited for Agile projects and can use an hourly, weekly, or monthly rate for the amount of resources, materials or other expenses that were applied in the development process.
Fixed Budget

This model is best suited for small-scale projects with defined requisite. This follows a milestone-based roadmap; to be done under a fixed budget & all your operations and optimizing deliverables making them an expeditious affair.
Specialized cross platform app development services for every industry
Being an experienced hybrid mobile app development company we offer custom cross platform mobile app development services for all the industry verticals. We assist startups, SMBs, and enterprises to succeed in their sector efficiently by offering them top-grossing mobile apps.
FAQs
Have more questions? Here are the commonly asked questions along with answers which we have encountered as a cross platform app development company.
Since we are a professional hybrid app development company we incorporate up-to-date security standards and protocols to ensure data security. For this, we use some latest and highly efficient tools such as mobile device management (MDM), encryption, remote wipe, etc. We harness the latest security advancements by Apple and Google as well, to protect iOS apps and Android apps respectively.
Yes, the apps we develop support features of iOS and Android devices. You can avail of the latest and complex hardware features of iOS and Android devices from our hybrid app development services.
Yes, as an expert cross platform app development company, we can help you migrate your existing app from Android to iOS, or from an outdated framework to the latest cross platform frameworks such as React Native, Flutter, Xamarin, etc. Our hybrid app design services allow you to customize your current app into an upgraded version.
Yes, our services cover both cross platform desktop app development and cross platform web app development to fulfill all your needs. Our team can create universal apps which could perform seamlessly on both iPad and tablet devices and lets you drive maximum outcomes.
We are among the leading hybrid app development company India with a talented team of app developers whose goal lies in serving you in the long term by establishing a positive business relationship. We assure you of the best support and maintenance services after the app launch and keep you abreast with the latest trends and stay ahead of the competition.
Award

& Recognition Corner

We RIPE great products that form great brands.
And Success & Smiles of these Brands RIPES US to surpass.

Award Room


Discuss Your Project

and Request for Proposal

Convert your idea into a digital product with top developers