Trending Blogs
We early adopt the latest happenings in the world of Innovation & Unknot technical, industrial & enterprise insights to enhance your knowledge with the latest articles from our experts.
Ishan Gupta
in
Hybrid App Development
The start of 2023 is fabulous for developers using
Flutter, as Google has just released Fl....
28 January, 2023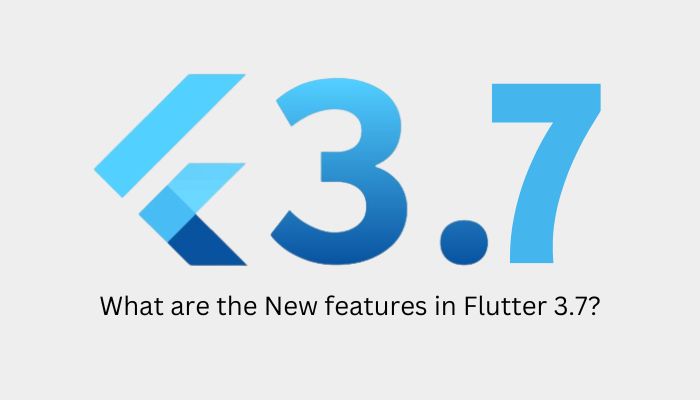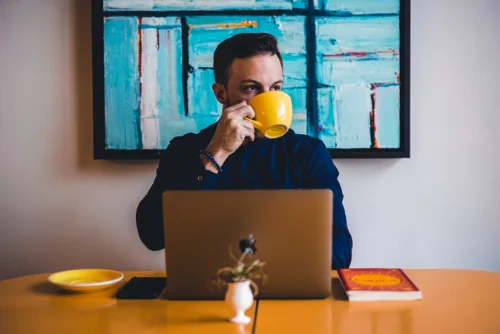 Subscribe

Newsletter
Get update with Weekly Blog Always remember that you are absolutely unique.
All Blogs
Explore this space to stay tuned to our latest blog post.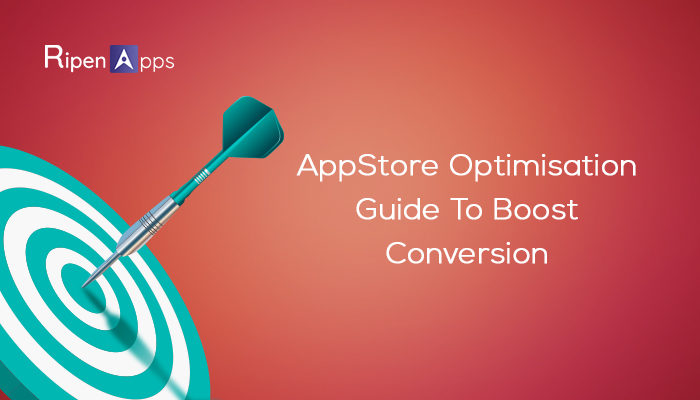 Ishan Gupta
in
Appstore Optimisation
AppStore Optimisation Guide To Boost Conversion
Undoubtedly, almost anything and everything can be
done using smartphones But what make th....
29 September, 2017 Connect with us to discuss your Project
Contact Us