Trending Blogs
We early adopt the latest happenings in the world of Innovation & Unknot technical, industrial & enterprise insights to enhance your knowledge with the latest articles from our experts.
Angular v15 has been released! Angular has
become one of the most popular front-end fra....
25 November, 2022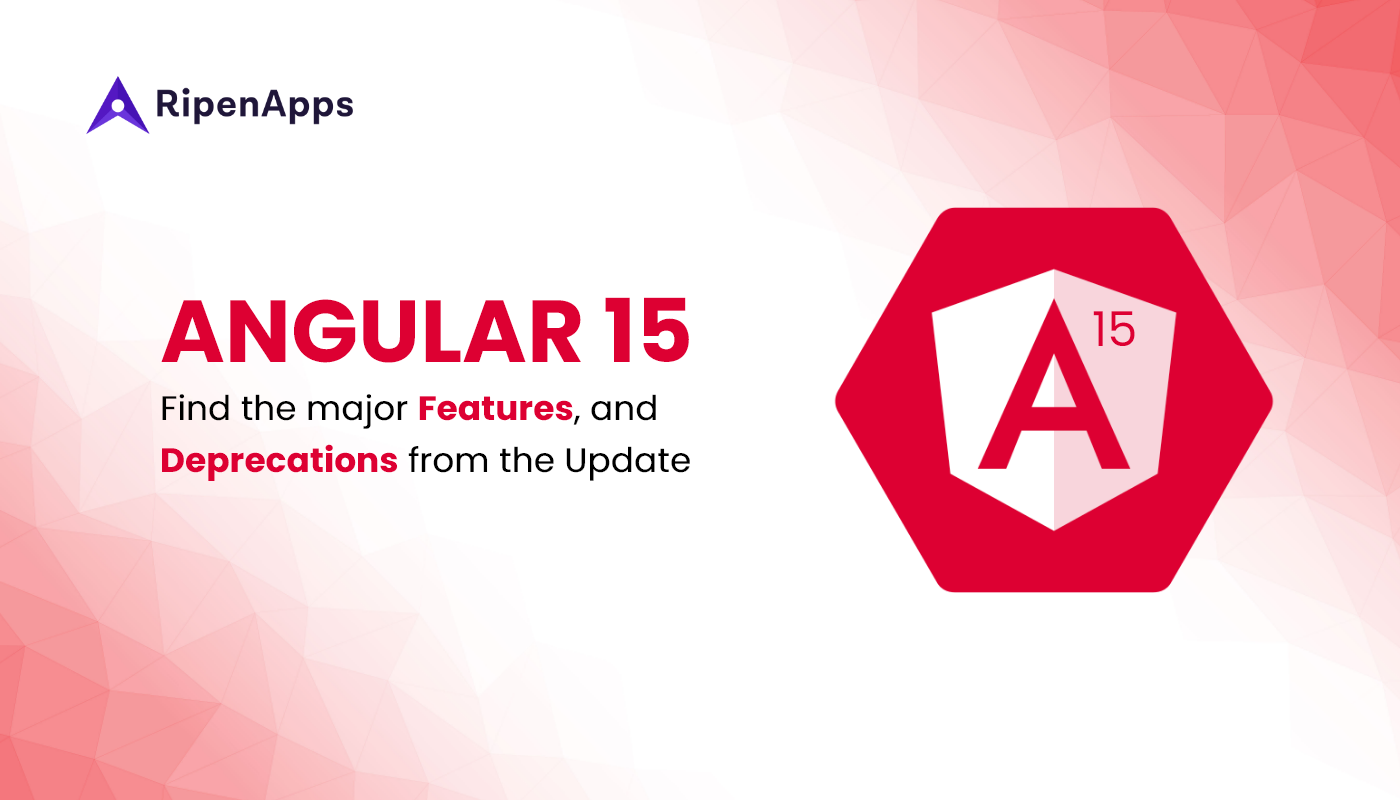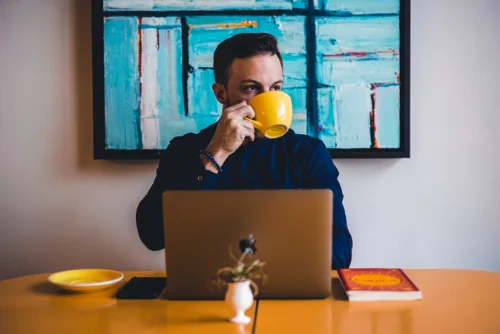 Subscribe

Newsletter
Get update with Weekly Blog Always remember that you are absolutely unique.
All Blogs
Explore this space to stay tuned to our latest blog post.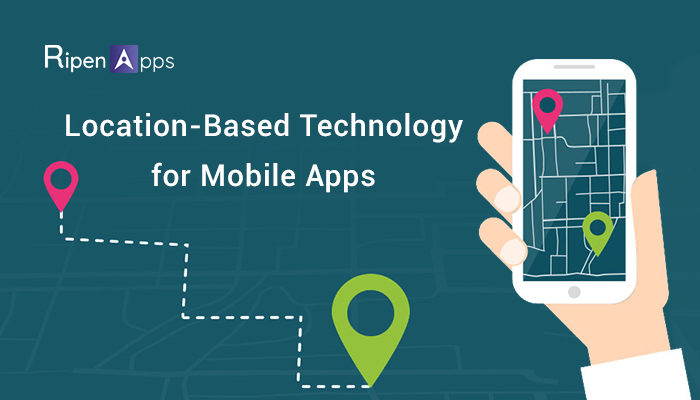 Ishan Gupta
in
Location Based Service
Location-Based Technology for Mobile Apps
Mobile Technology and the Internet are the most
powerful innovations that help us to stay ....
18 December, 2017 Connect with us to discuss your Project
Contact Us