WRITTEN BY
Vaibhav Sharma
Vaibhav Sharma is the Business Head of RipenApps, the fastest-growing mobile app development company. Holding expertise in creating a user experience, he has a firm grip on product strategizing that gives clients a clear roadmap of their product development lifecycle.
View All Articles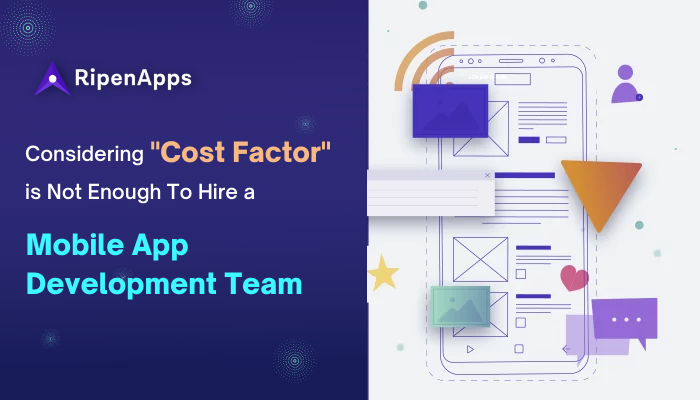 Vaibhav Sharma
in
Android
Waking up in the morning and reading rising stats
of your competitors is more painful than....
16 February, 2023 Connect with us to discuss a Project.
Contact Us