WRITTEN BY
Vaibhav Sharma
Vaibhav Sharma is the Business Head of RipenApps, the fastest-growing mobile app development company. Holding expertise in creating a user experience, he has a firm grip on product strategizing that gives clients a clear roadmap of their product development lifecycle.
View All Articles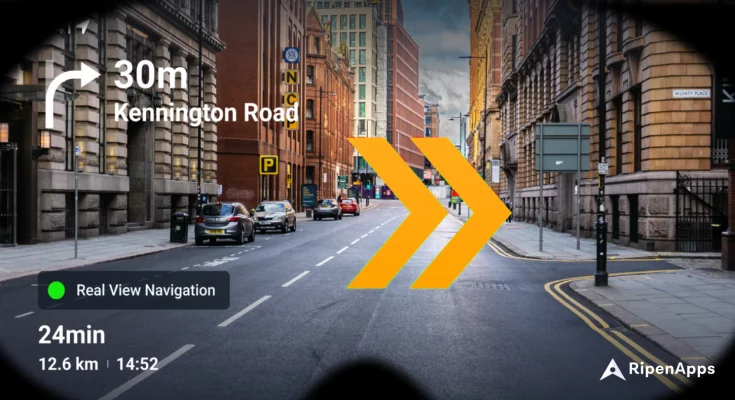 Vaibhav Sharma
in
App Development
How would you feel if you could travel around the
world and see world-famous destinations ....
30 June, 2023 Connect with us to discuss a Project.
Contact Us