Trending Blogs
We early adopt the latest happenings in the world of Innovation & Unknot technical, industrial & enterprise insights to enhance your knowledge with the latest articles from our experts.
Prankur Haldiya
in
App Development
React Native has gained immense popularity in
recent years as a go-to framework for buildi....
29 September, 2023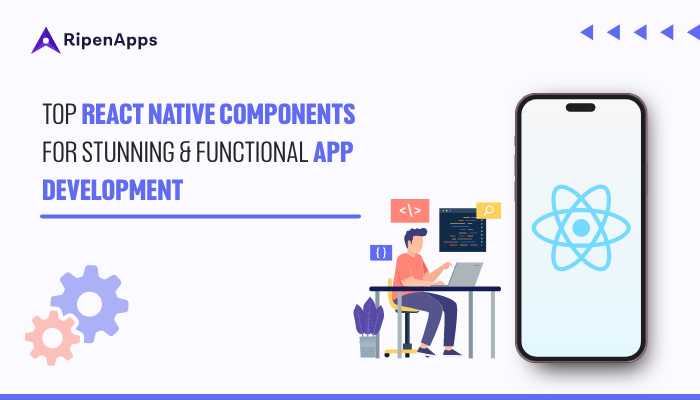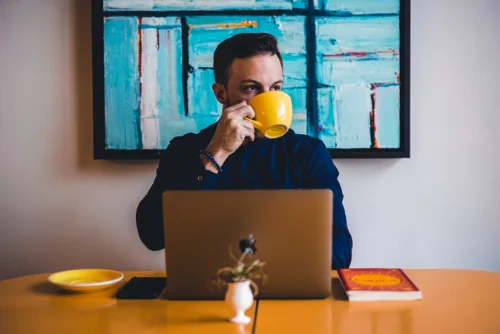 Subscribe

Newsletter
Stay updated with the tech world and get industry leading articles directly in your mailbox as soon as we publish them.
All Blogs
Explore this space to stay tuned to our latest blog post.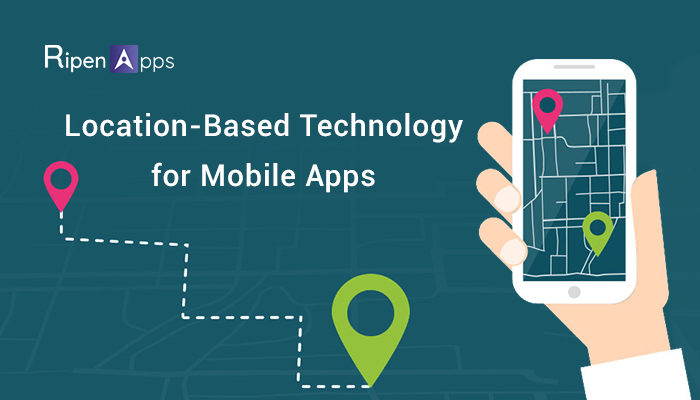 Ishan Gupta
in
Location Based Service
Location-Based Technology for Mobile Apps
Mobile Technology and the Internet are the most
powerful innovations that help us to stay ....
18 December, 2017 Connect with us to discuss your Project
Contact Us