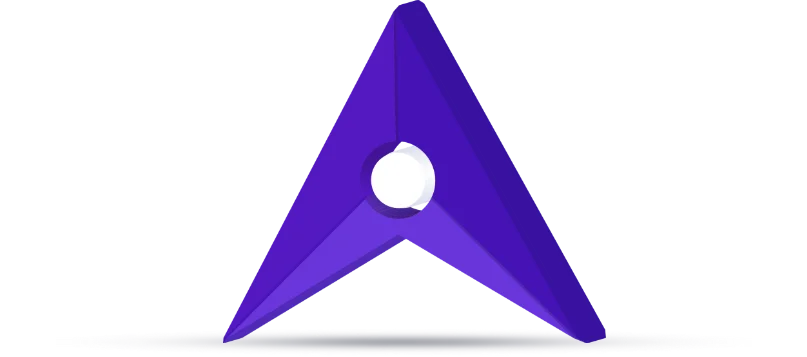 We are all set to make your app Next 'Tech Sensation'
Say Hi

Share your vision, we'll pave Tech- PATH as we have done for our more than 400 partners through our New-age digital Product Development.
Share your idea or requirement with our experts.
Ishan Gupta
CEO & Founder

Vaibhav Sharma
Business Head

Vipul
Business Consultant

Wish to proceed, Let us know a little about you as handshake..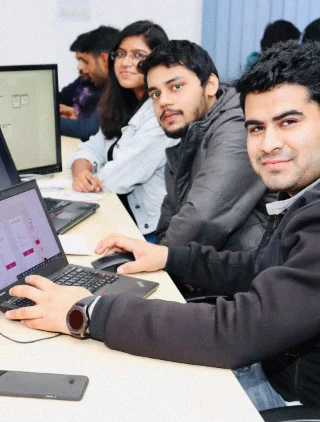 Why RipenApps for your

Product Development?

We are the Experts in digital transformation. We comprehend the customer-centric approach to provide real-time mobility solutions that help you to create exceptional user-experiences. We dive down to grasp a deep understanding of your business & industry. We identify openings for growth, efficiency gains, and innovation by leveraging out-of-the-box tech implementations & deploy an outstanding product. [email protected]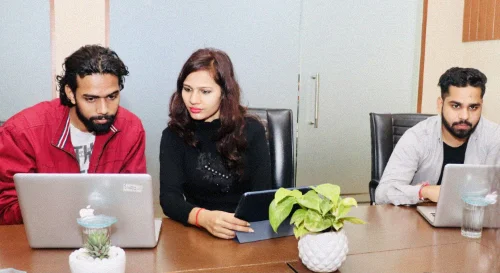 @RipenApps