MEAN & MERN
Development Company
Virtuous at winsomeness of MEAN & MERN technologies, RipenApps acclaimed a top-reviewed MEAN/MERN Development company worldwide. Holding a firm grip on MEAN/MERN Technologies' expertise, we have awesomely developed & added various effective & scalable projects to our clientele.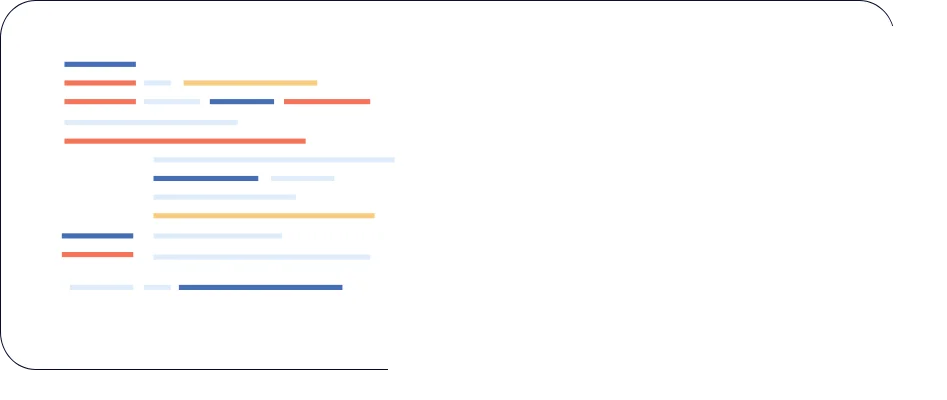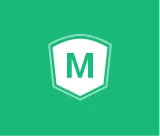 Providing SMBs a success-key in terms of web product developed via MEAN/MERN
Why We
Are
As a globally-renowned MEAN/MERN Stack development company, RipenApps leverages the capabilities of MEAN(MongoDB, Express JS, Angular JS, NodeJS), MERN (MongoDB, Express JS, React JS, and NodeJS) stack along with profitable years of technical expertise to develop highly
functional and feature-packed web solutions that are tailored to meet your multi-level business prerequisites. 25+ MEAN/MERN specialists are under the roof of the RipenApps, who carries a vast learning & rich expertise in crafting web app/ website solutions delivers highly interactive & market-winning products for various business domains.
500+
Apps Deployed on Stores
Robust MEAN/MERN web development
services redefining businesses
Staying at the top in the competition of providing the best MEAN/MERN stack development services, we are unlocking the door to success for you.

MEAN/MERN Stack App Development
If you need a MEAN/MERN web app solutions, our experts quickly build a stable web application speedily & seamlessly.

MEAN/MERN Stack Website Development
To provide a precise solution for your business, we create versatile MEAN/MERN stack websites that run smoothly on diverse platforms.

Migration to MEAN/MERN Stack
Migrating apps in mentioned technologies is highly beneficial as it gives a renovated look & feels to your app that enhances productivity.

MEAN/MERN Stack Consulting
We have a veteran team of MEAN/MERN consultants that gives an extensive gaze at your business requirements and provide a success-destined solution.
Swish Fintech
A smart digital solution to track the progress of a child at school.
Case Study
eGurukul 2.0
A Digital Gurukul to aid PG Medical Entrance Exams Preparation.
Case Study
Henchens
Bringing thousands of flavours at one platform to change the way India eats.
Case Study
MEAN/MERN
Tech-Stacks
Add the adeptness of MEAN/MERN web & app development solutions to your business via unlocking the mentioned tool-set.
Tools
Redis
Fabric
GIT
JSON
GIT
Fabric
GIT
Skills
Angular
React
HTML5
Express
CSS
Node js
Databases
MySQL
MSSQL
MongoDB
Oracle
Team
Composition
Led by Veterans, Trained by Talent, Our Developement Team is creating Wonders under Ninjas.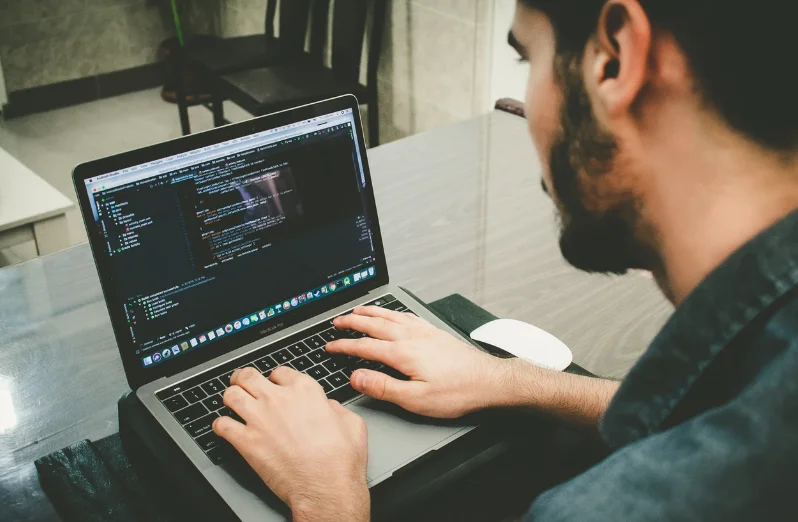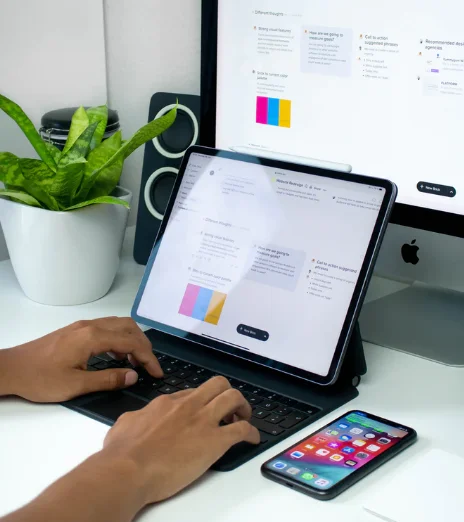 Rishabh Saxena
Team Lead-Android
Rishabh Deshwal
Team Lead-iOS
Vinod Singh
Team Lead-Backed
Business
Engagement Models
We help startups & brands work elegantly in mobile product innovation through problem-solving skills & profitable business engagement models.
Extended Team

We offer the Extended Team model to provide our client the flexibility to control the development team remotely where client can hire the unit remotely and pays only for the team but not for infrastructure under this is the cost-effective model.
Time & Material

We offer T&M model that is best suited for Agile projects and can use an hourly, weekly, or monthly rate for the amount of resources, materials or other expenses that were applied in the development process.
Fixed Budget

This model is best suited for small-scale projects with defined requisite. This follows a milestone-based roadmap; to be done under a fixed budget & all your operations and optimizing deliverables making them an expeditious affair.
Embracing effectiveness of MEAN/MERN across diverse industries
Our MERN/MEAN Stack developers have gained competency in structuring dynamic websites and web apps for customers flourishing diverse industry verticals.
FAQs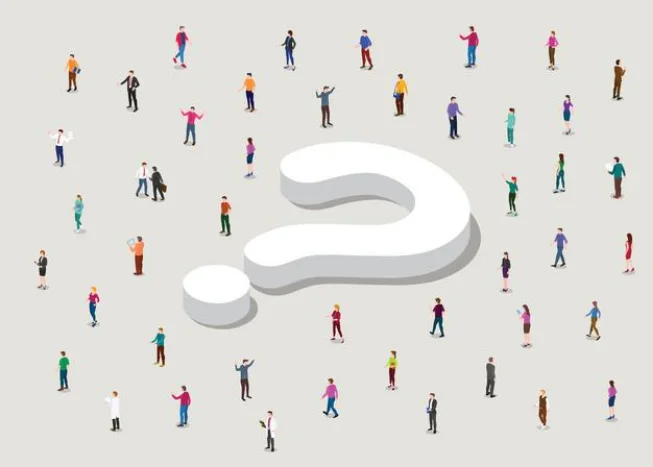 In case, you aren't able to find your answer, do write to us through our contact page.
Say Hi


Discuss a Project
The MEAN stack is gaining popularity and is considered the new go-to technology for future programming with Full-Stack JavaScript development. It enables developers to create and build a simpler way of future-rich app development. This technology delivers flexibility and ease of development, and thus, it becomes one of the preferable JavaScript-based technology for businesses.
MERN stands for the four components, i.e., MongoDB, ExpressJs, ReactJS, and NodeJs. It supports MVC architecture that makes the development process hurdle-free. It comes with a set of pre-built exclusive testing tools.
MERN Stack and MEAN Stack are quite similar to each other. What sets them apart is that MERN Stack leverages React for creating front-end web apps while MEAN Stack uses Angular instead. Both are reliable frameworks, and you can choose either based on your requirement.
Absolutely. Being a reliable MEAN/MERN stack development company, we are here to help every client with a proper solution at a competitive price. Contact us to discuss your project & drop your query at [email protected]
Award

& Recognition Corner

We RIPE great products that form great brands.
And Success & Smiles of these Brands RIPES US to surpass.

Award Room


Get Your

App Idea Developed

Let's Craft the Awesomeness Together , Wish to proceed, let us know a little about you as handshake..