People have started executing their daily tasks by tapping on mobile screens. Even mobile apps become a friend for those who are looking for partners & searching hundreds of profiles in search of their perfect match.
The inclusion of online dating apps has further helped people to converse with individuals & impart the requirement for relationships. One mobile app could bring the connection closer with only a single tap.
XOC dating app is one of those amazing dating apps that make people closer towards their perfect match with the help of loaded features and functionalities.
XOC is the right choice to scroll for a perfect match.
About XOC: Chat & Hangout people around you.
XOC is a consummate dating app that helps you find your partner on a single tap. With XOC, one can get their perfect mate whether you are looking for a hookup or a long term relationship, XOC has covered. It is the first stop for those entering the dating world in Magnolia. If you want to play the odds when it comes to online dating, you probably need to tap on your perfect match.
Astonishing features that make XOC a perfect partner searcher.
XOC keeps user's privacy on its priority as it comes loaded with an eye-captivating user interface for all the easy searchers.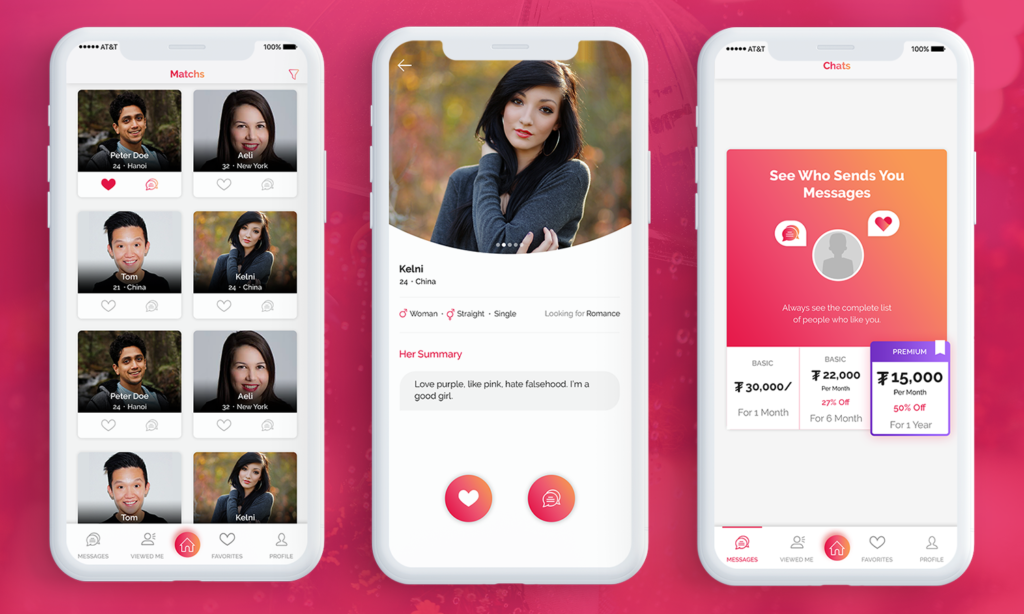 Here are the features which XOC is loaded with:
Verified profile pictures along with multiple verified pictures of the applicants appear in your feed so that one can able to see the face of a person you are talking to.
One can contact whom they want to talk to, and there are no mutual connections shown based on mutual connections around them.
XOC will let you connect with all the people near your location.
One can expand the limit of search so that looking for their perfect match would be easy.
Customization in settings would be done accordingly & choosing for picture' view would be easier with options.
Secrecy & privacy is the main factor that this app carries & make you contented while surfing the best partner for you.
Safety feature ensures that you can search & interact with the people in your busy days even.
Whom XOC targets the most:
Talking about comprehensibility, the XOC app fascinates everyone, whether you are male & female, the XOC app lets you find your perfect mate according to your requirements. There is no point of doubt that this app will keep you and your information safe and grants complete secrecy and security. This app is dedicatedly designed for the Mongolians, but the app will also cater to other dating app seekers with a clear vision of the best suite for them.
RipenApps Verdicts: On Beautifully designed dating app XOC
RipenApps is a leading online dating app development company serving many business verticals and domains with its excellent mobility solutions. It always welcomes these sorts of excitingly beneficial ideas to make them a gigantic success by giving them a life.
The tech-giant in the team who have developed XOC ave also delivered more than 250 amazing projects. Along with XOC, RipenApps have proudly launched various chartbuster mobile apps either it is Dating app, Education App, Healthcare App and all on others.
RipenApps have put all their efforts, devotion and expertise and technicality to make this awesome online dating mobile app by putting all the required featured in a given time-frame and have added another pearl in their success' crown.
See the mesmerizing UI of XOC at Behance & Dribbble Connect with us to discuss your Project.
Contact Us