WRITTEN BY
Radhika Yadav
Radhika finds covering the tech world to be an exciting and engaging experience as each day brings new and groundbreaking technologies to explore and write about. A believe that words are our most inexhaustible source of magic, makes her fortify to writing pieces that enhance the visibility of any brand and helps them position themselves in the best possible way.
View All Articles
Tag:
app development company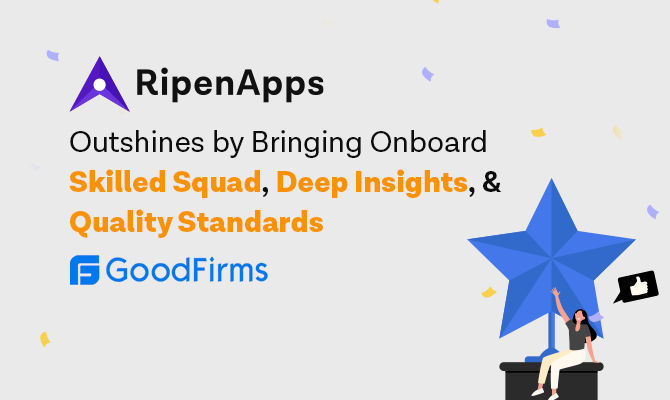 Radhika Yadav
in
Press Release
Bringing awesomeness to every product with quality
endows RipenApps to thrive as one of th....
3 January, 2022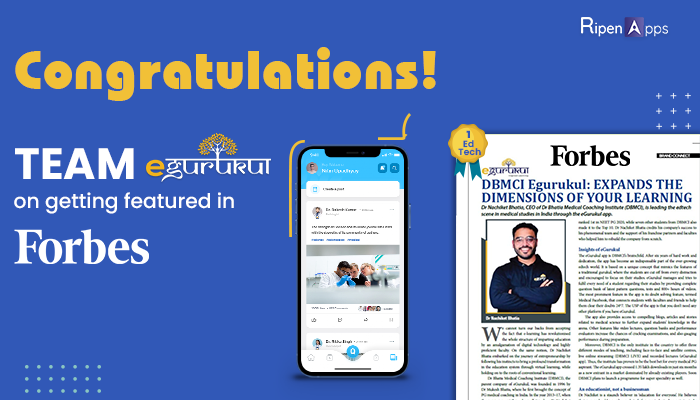 Piyush Agrawal
in
App Development
e-Gurukul breaks into the Ed-Tech market by
providing an exemplary platform for PG-Medical....
19 November, 2020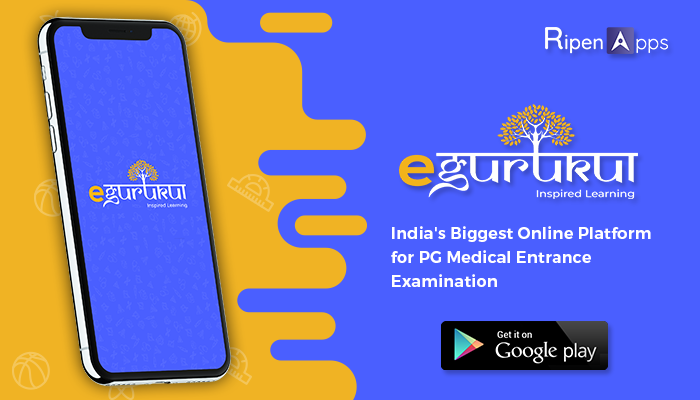 Piyush Agrawal
in
Android
In the List of Top Trendy Mobile Apps on Google
PlayStore, eGurukul (India's biggest onl....
28 January, 2020 Connect with us to discuss a Project.
Contact Us