WRITTEN BY
Piyush Agrawal
Piyush, the Chief Operating Officer at RipenApps, oversees overall operations to ensure that they produce the desired results and are consistent with the overall strategy and mission. With the profound business & technical acumen, he comprehends what the clients need in terms of product and service delivery.
View All Articles
Tag:
education app development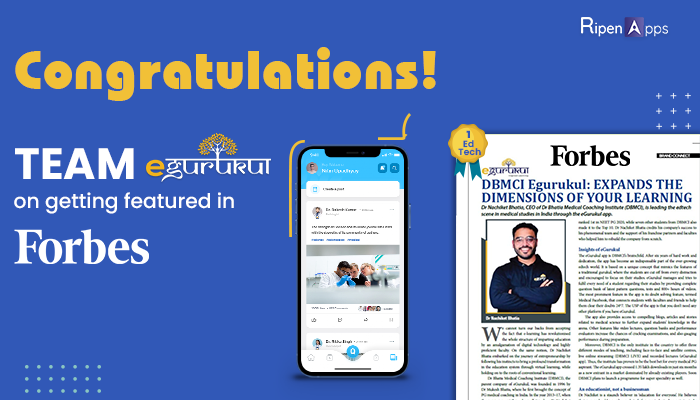 Piyush Agrawal
in
App Development
e-Gurukul breaks into the Ed-Tech market by
providing an exemplary platform for PG-Medical....
19 November, 2020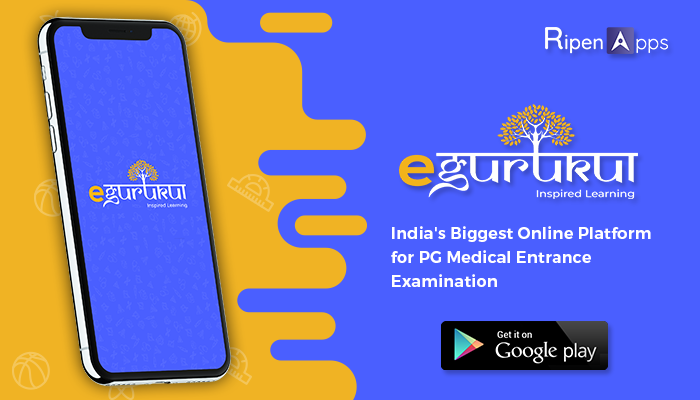 Piyush Agrawal
in
Android
In the List of Top Trendy Mobile Apps on Google
PlayStore, eGurukul (India's biggest onl....
28 January, 2020 Connect with us to discuss a Project.
Contact Us