WRITTEN BY
Radhika Yadav
Radhika finds covering the tech world to be an exciting and engaging experience as each day brings new and groundbreaking technologies to explore and write about. A believe that words are our most inexhaustible source of magic, makes her fortify to writing pieces that enhance the visibility of any brand and helps them position themselves in the best possible way.
View All Articles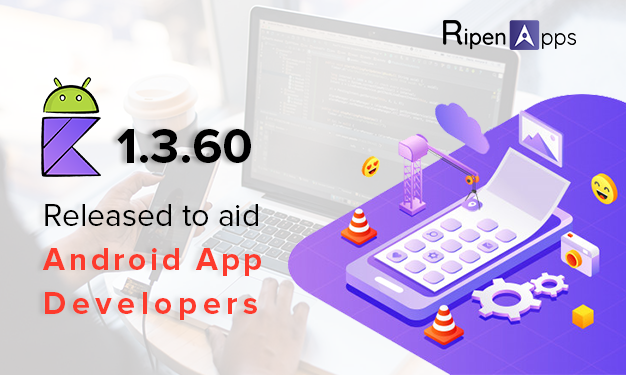 Kotlin and Java go Hand in Hand when it comes to
Android app development And the most appr....
22 November, 2019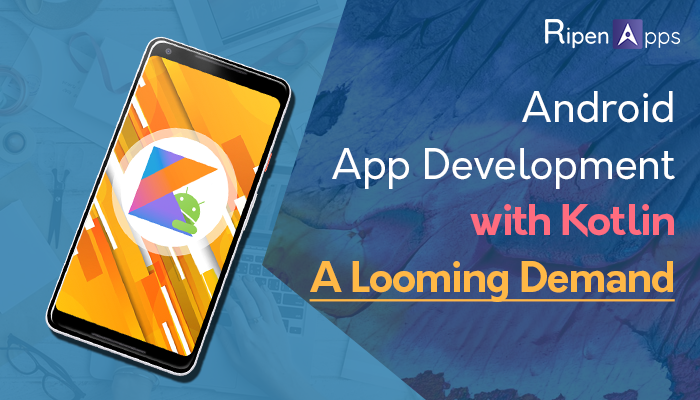 Piyush Agrawal
in
Android
Do you know that moment in a love story when the
main characters finally come together aft....
17 January, 2019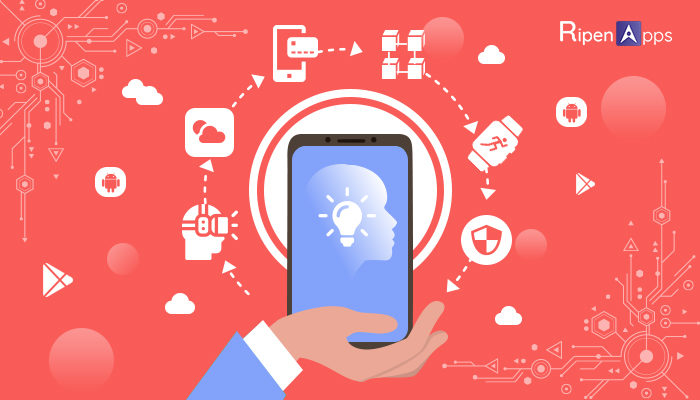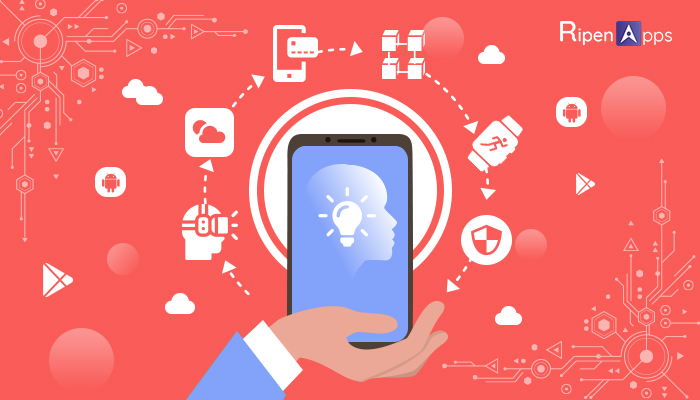 Top Areas where Android App Development has taken
Gigantic Boom in 2018 & will surely ....
18 September, 2018 Connect with us to discuss a Project.
Contact Us