WRITTEN BY
Piyush Agrawal
Piyush, the Chief Operating Officer at RipenApps, oversees overall operations to ensure that they produce the desired results and are consistent with the overall strategy and mission. With the profound business & technical acumen, he comprehends what the clients need in terms of product and service delivery.
View All Articles
Tag:
application development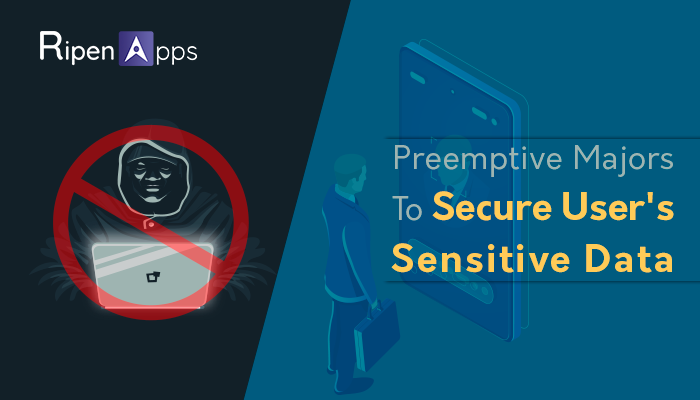 Piyush Agrawal
in
App Development
Are you the one who holds a strong Brand image via
leveraging the competency of your mobil....
1 April, 2019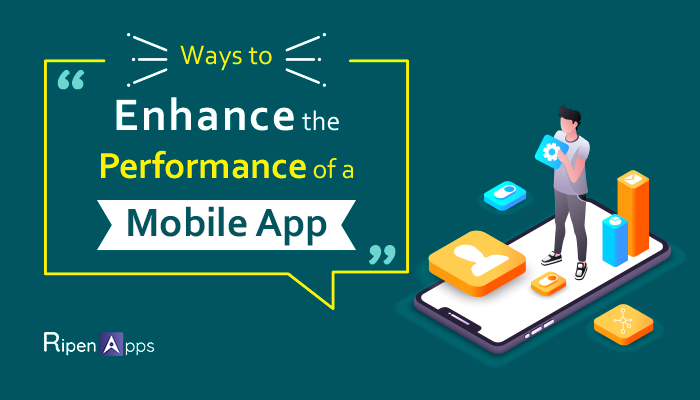 Ishan Gupta
in
App Development
Imagine a Smartphone user is trying to book two
movie tickets for enjoying the day with hi....
21 November, 2018 Connect with us to discuss a Project.
Contact Us