WRITTEN BY
Prankur Haldiya
Prankur Haldiya, Chief Technical officer at RipenApps is connoisseur who has worked with manifold clients & has given his past 6+ years in making chartbuster apps for App Store/ PlayStore. He has worked on products for the iOS/Android platform of various domains such as Social Networking, E-Commerce, Point of Sale, Business, and Entertainment and considerably more.
View All Articles
Tag:
android mobile app video integration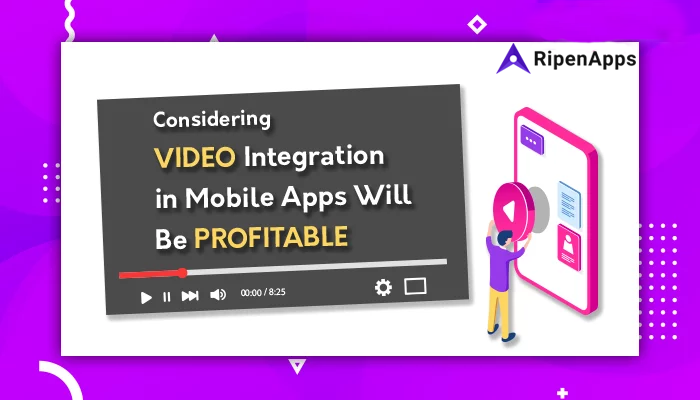 Prankur Haldiya
in
Android
Mobile apps keep the tendency to perform millions
of tasks in seconds, and you will need t....
14 June, 2019 Connect with us to discuss a Project.
Contact Us