WRITTEN BY
Ishan Gupta
With a strong belief that inclusion of mobile technology and digitalisation of processes for any individual or a business will help them to ease their life so that they can be more focused on their Core Business functions, with this intent and an experience of 6+ years our service ranges from consultancy to build next-generation mobile applications for Entrepreneurs/Startups to Enterprise Businesses. Our goal is to provide optimum quality services to our clients at the best reasonable price in the market.
View All Articles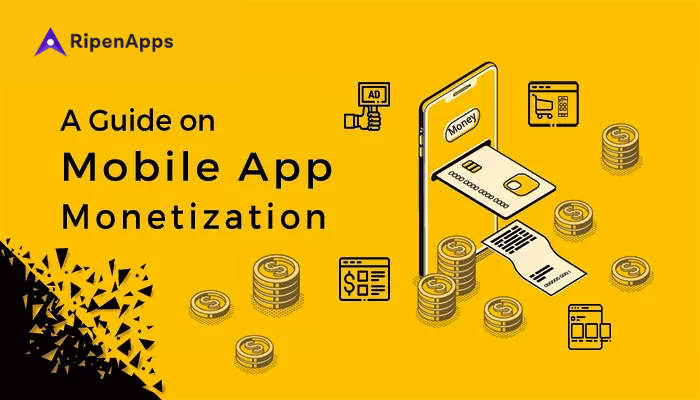 Ishan Gupta
in
App Development
Nowadays, the advent of mobile technology has
given a great relief to all the users by mak....
14 November, 2018 Connect with us to discuss a Project.
Contact Us